References
At home, and in corporate and public spaces, an Adea will stand out as an inviting centerpiece. We are known as a quality producer, whose beautiful sofas and chairs welcome you to sit down. No wonder then, that Adea furniture has been chosen for numerous successful projects.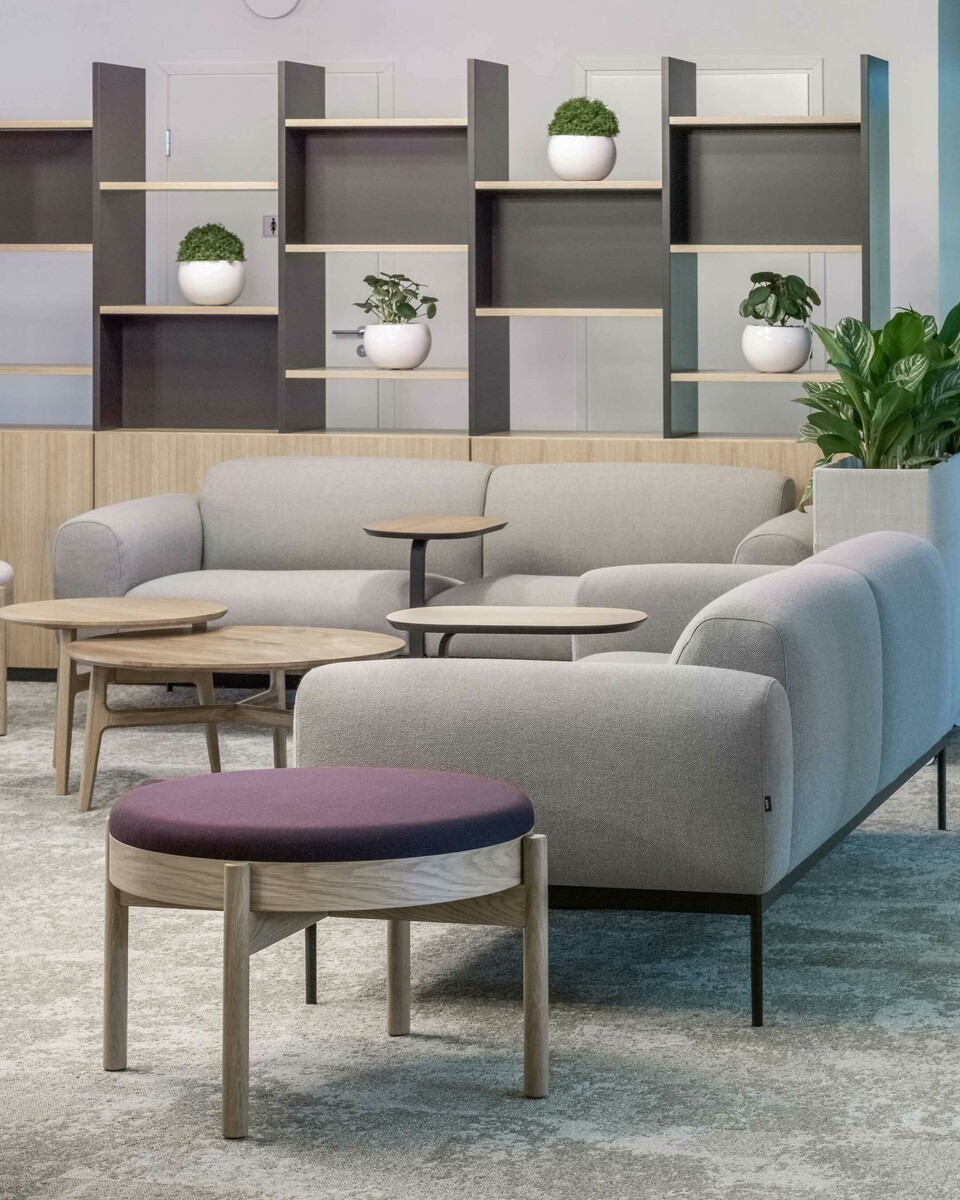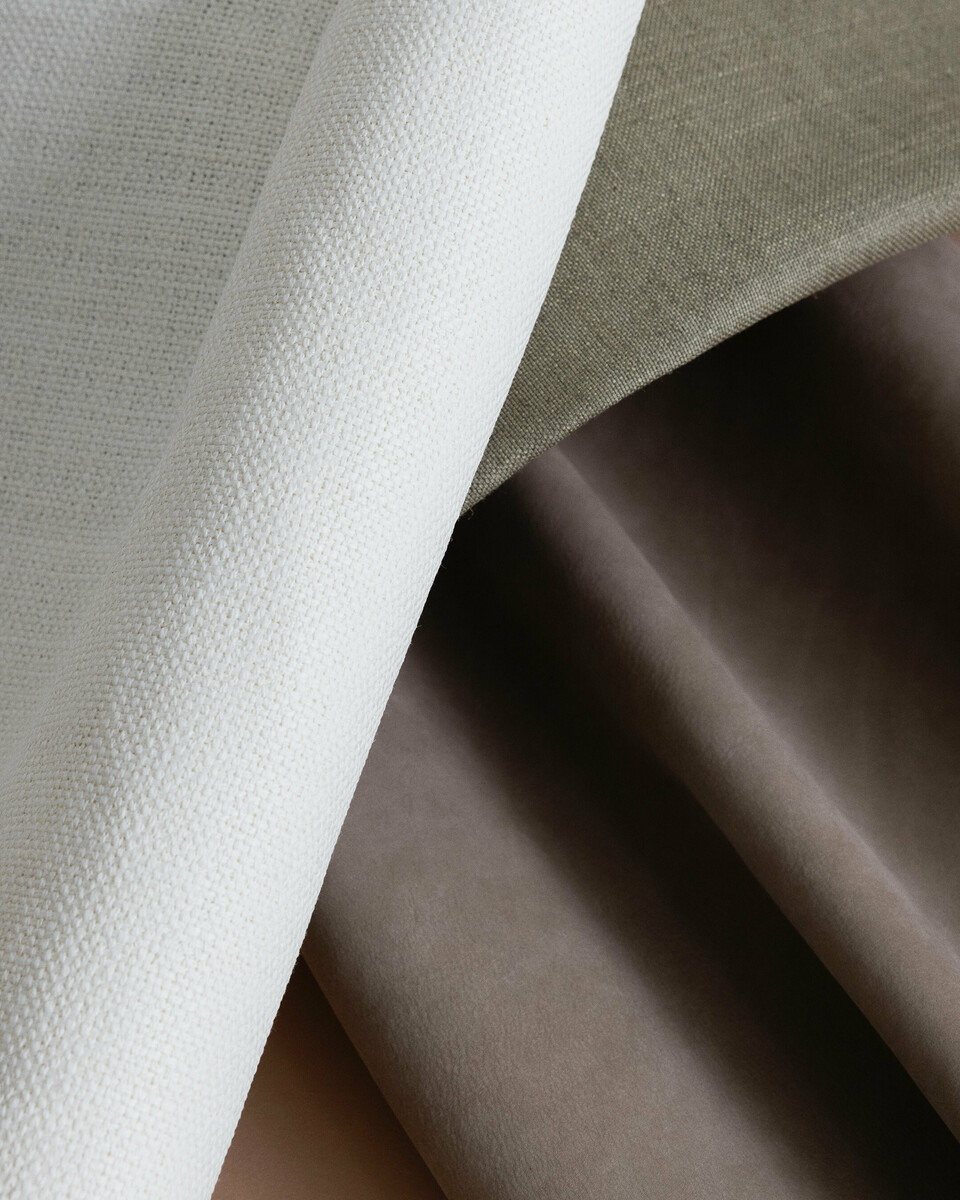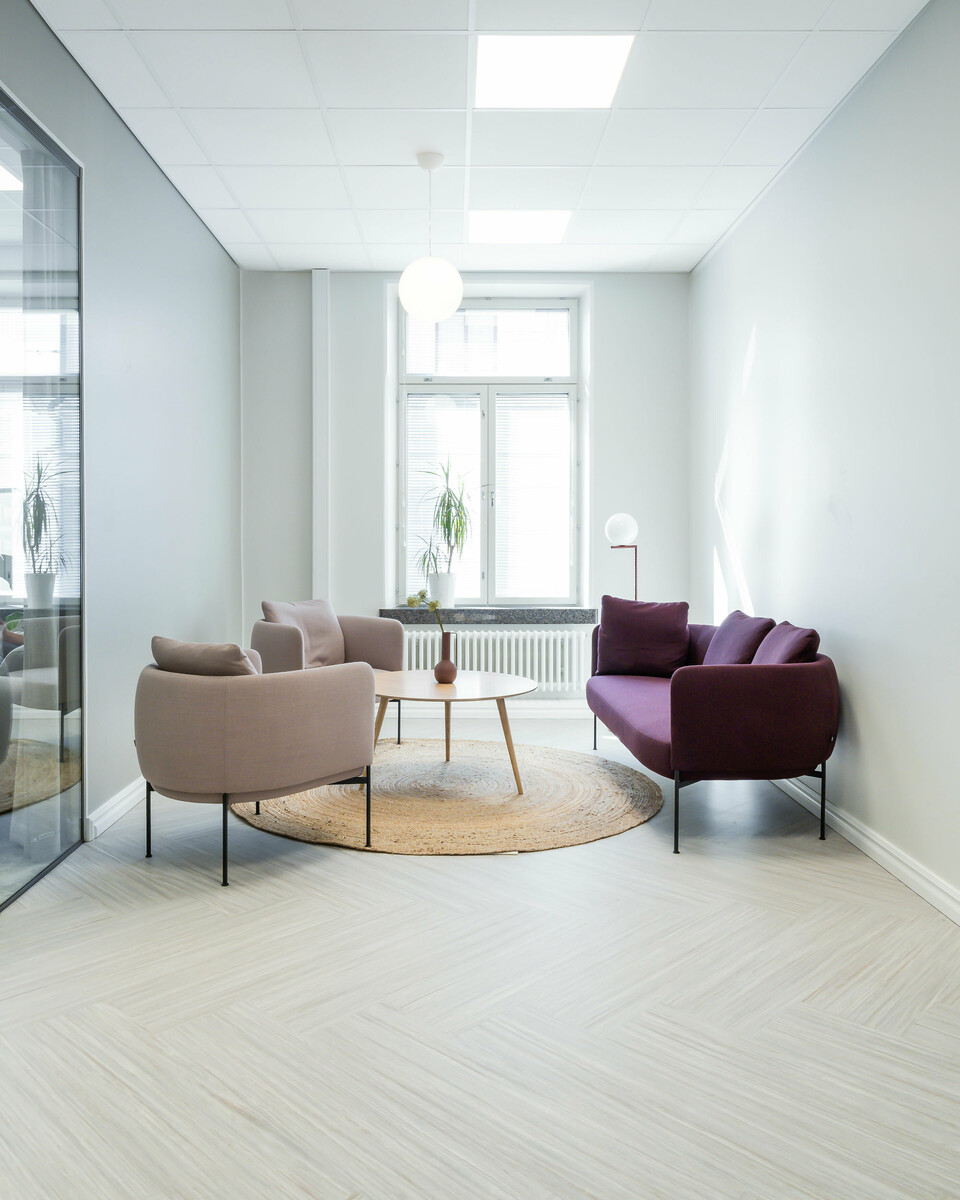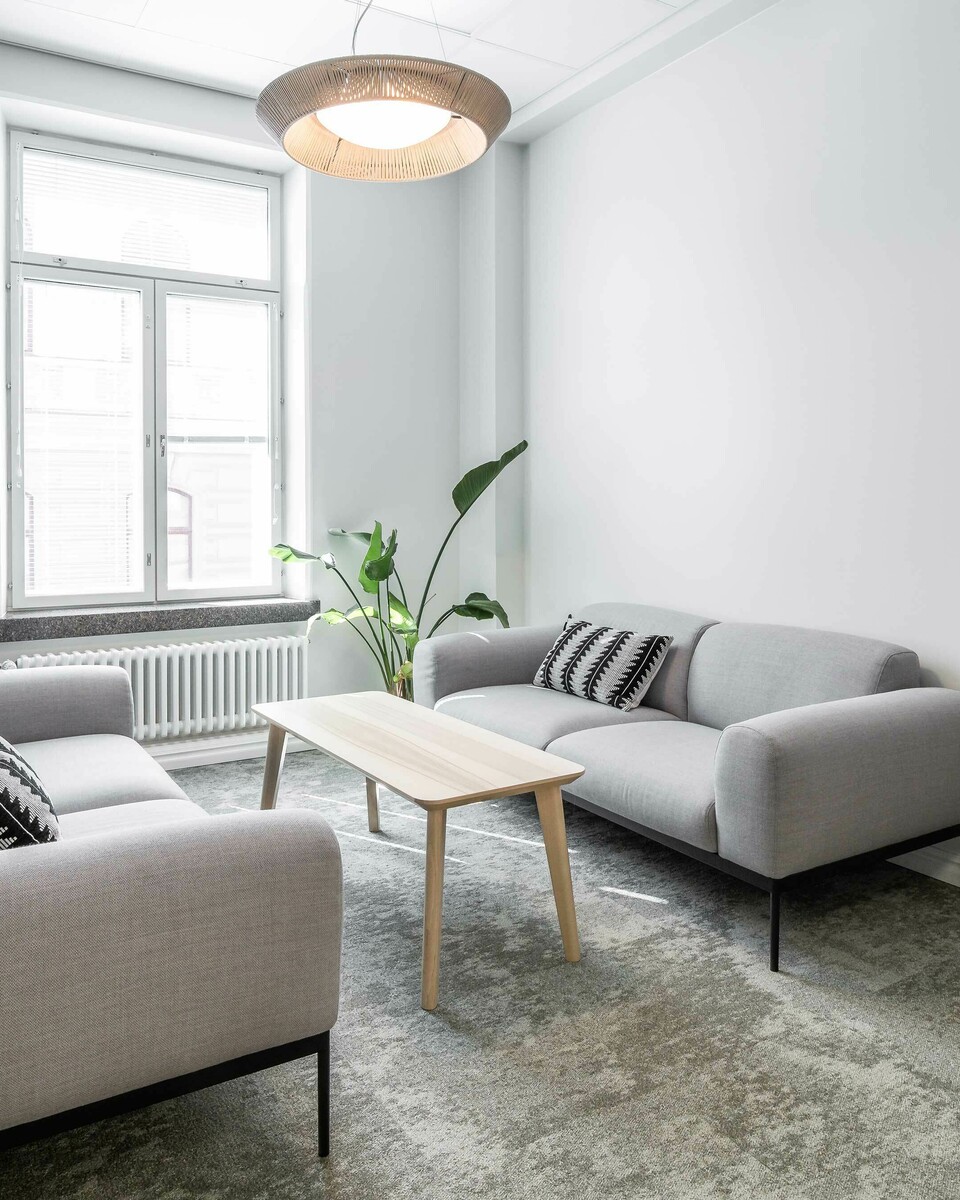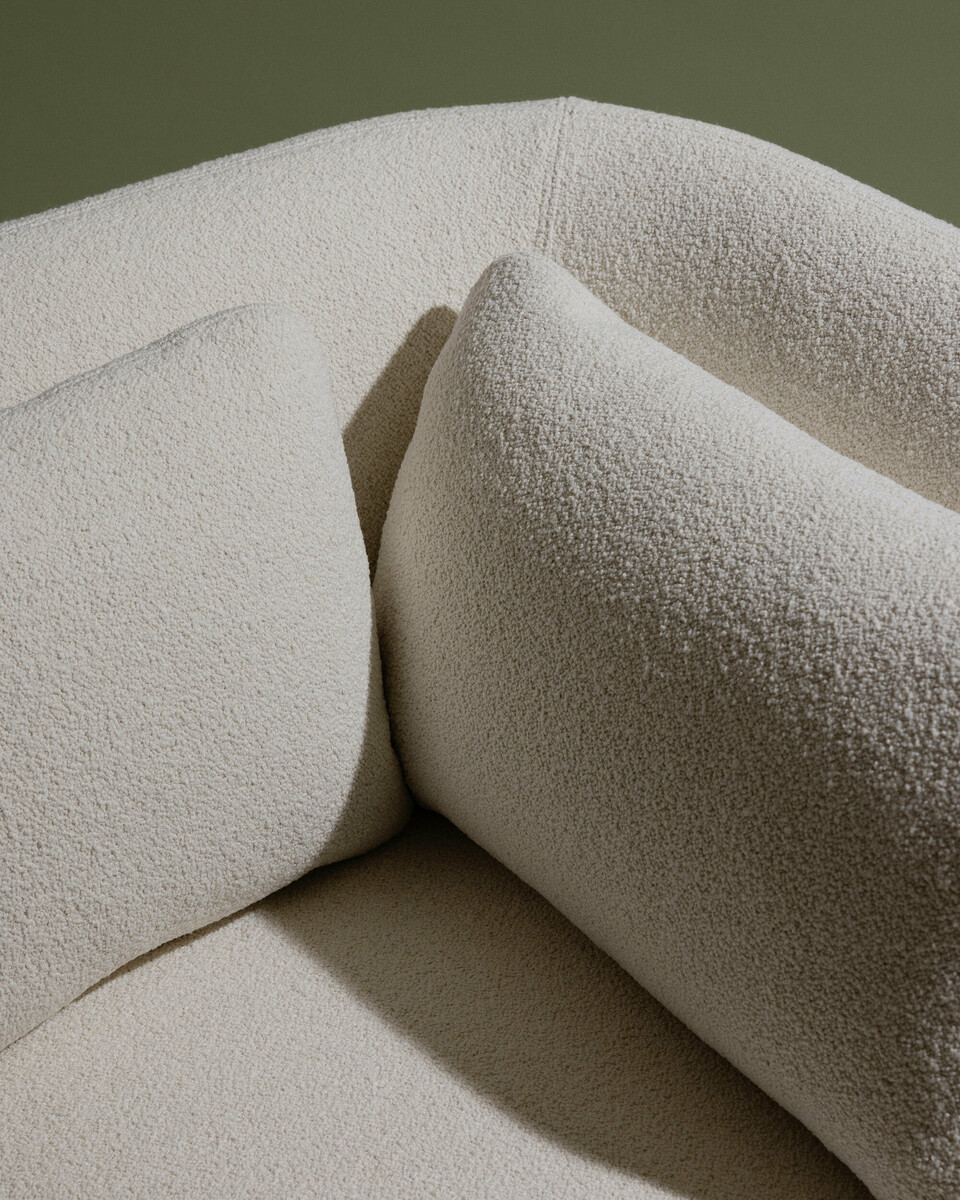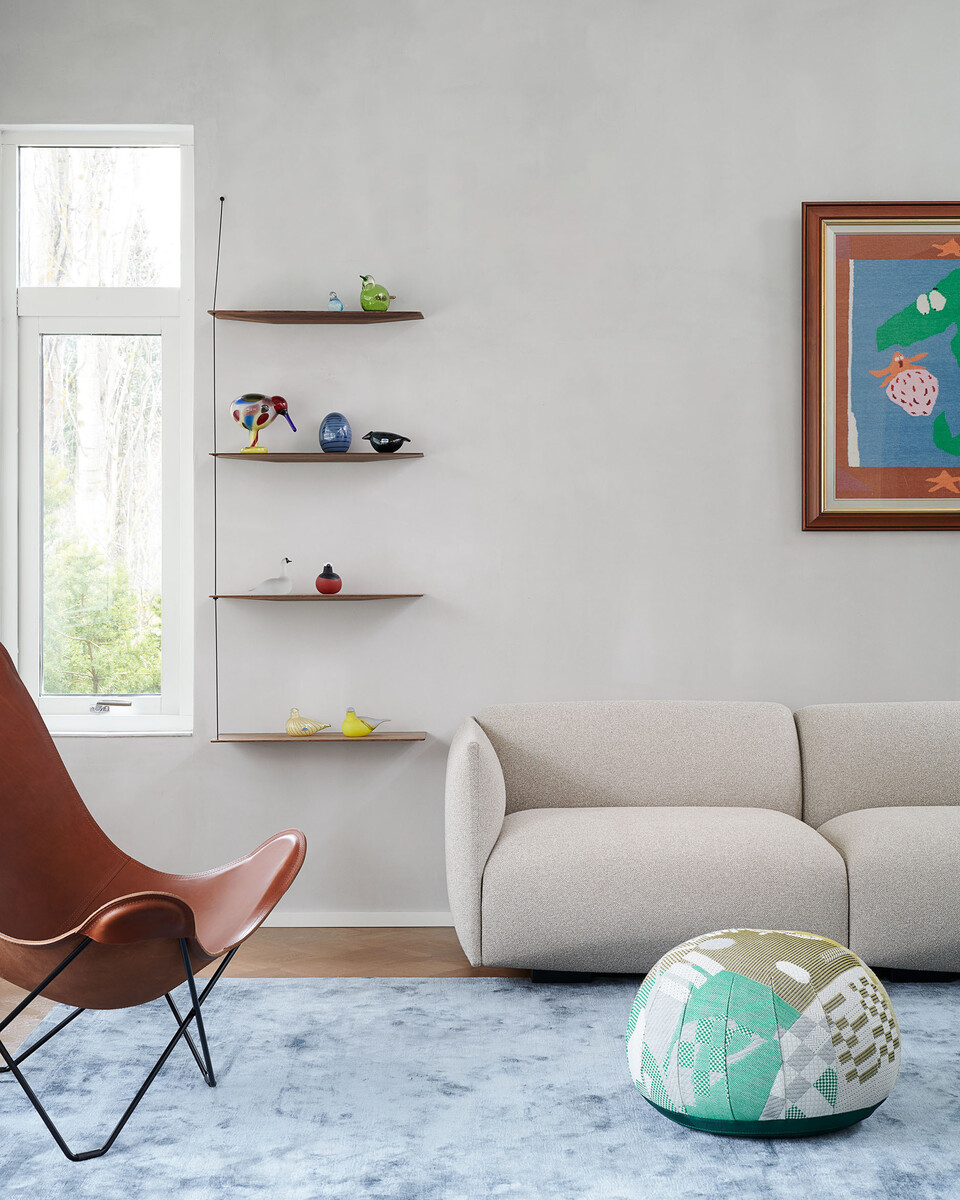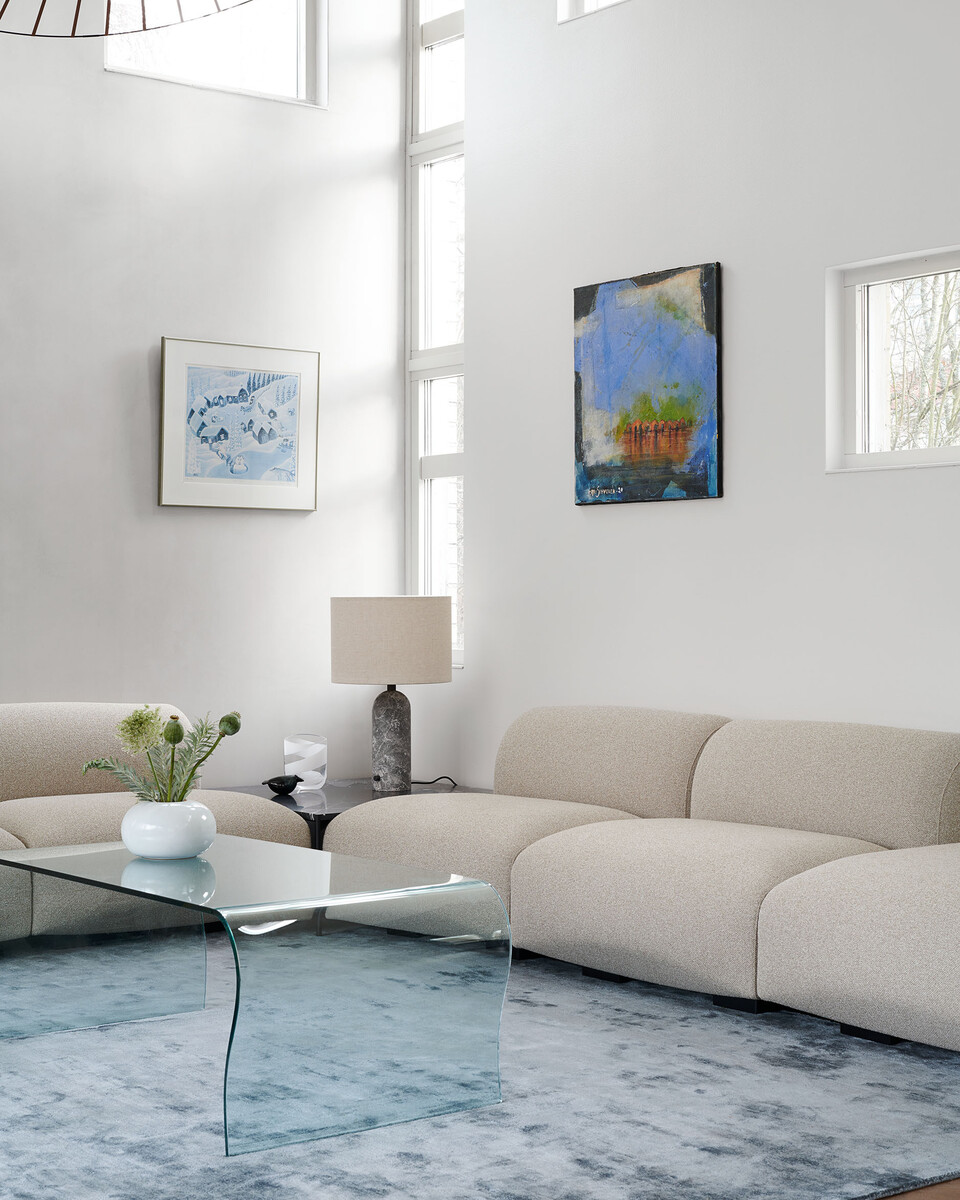 New office for Bo LKV Realtors
In Helsinki's Kruunuhaka, the city's oldest neighborhood, a traditional brick & mortar restaurant has been given a complete facelift. The fully renovated offices of Bo LKV Realtors offer a stylish, inviting interior for homeowners and the estate agents alike.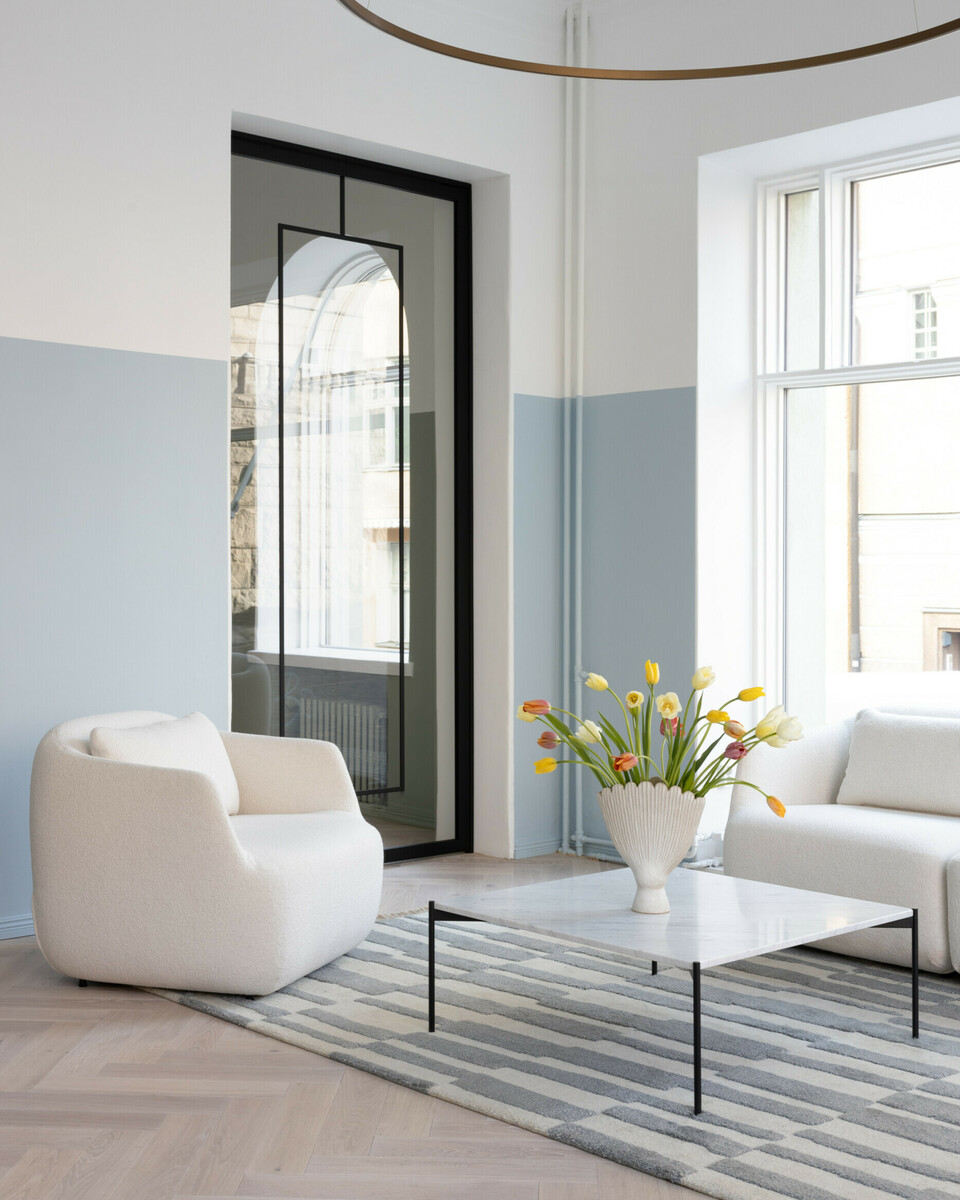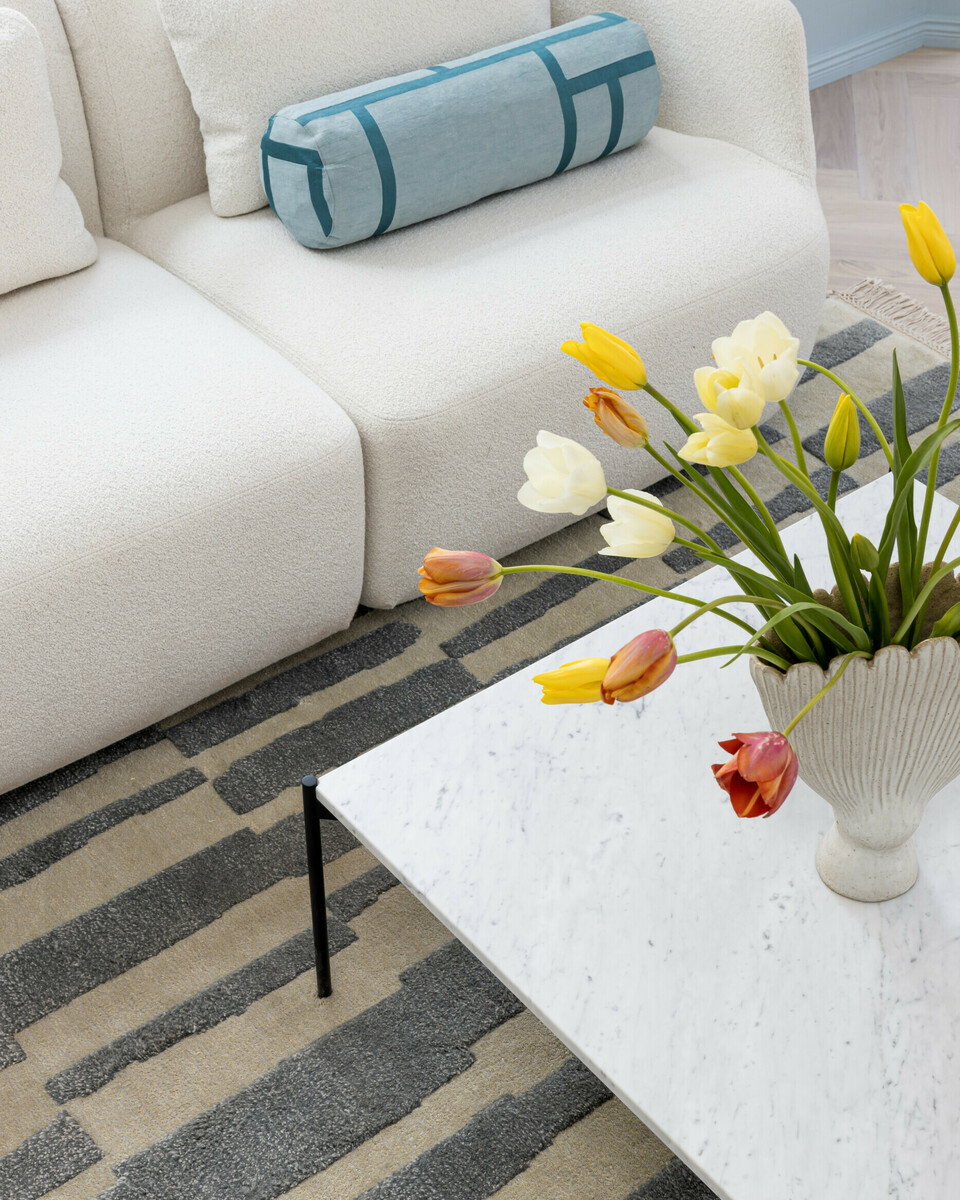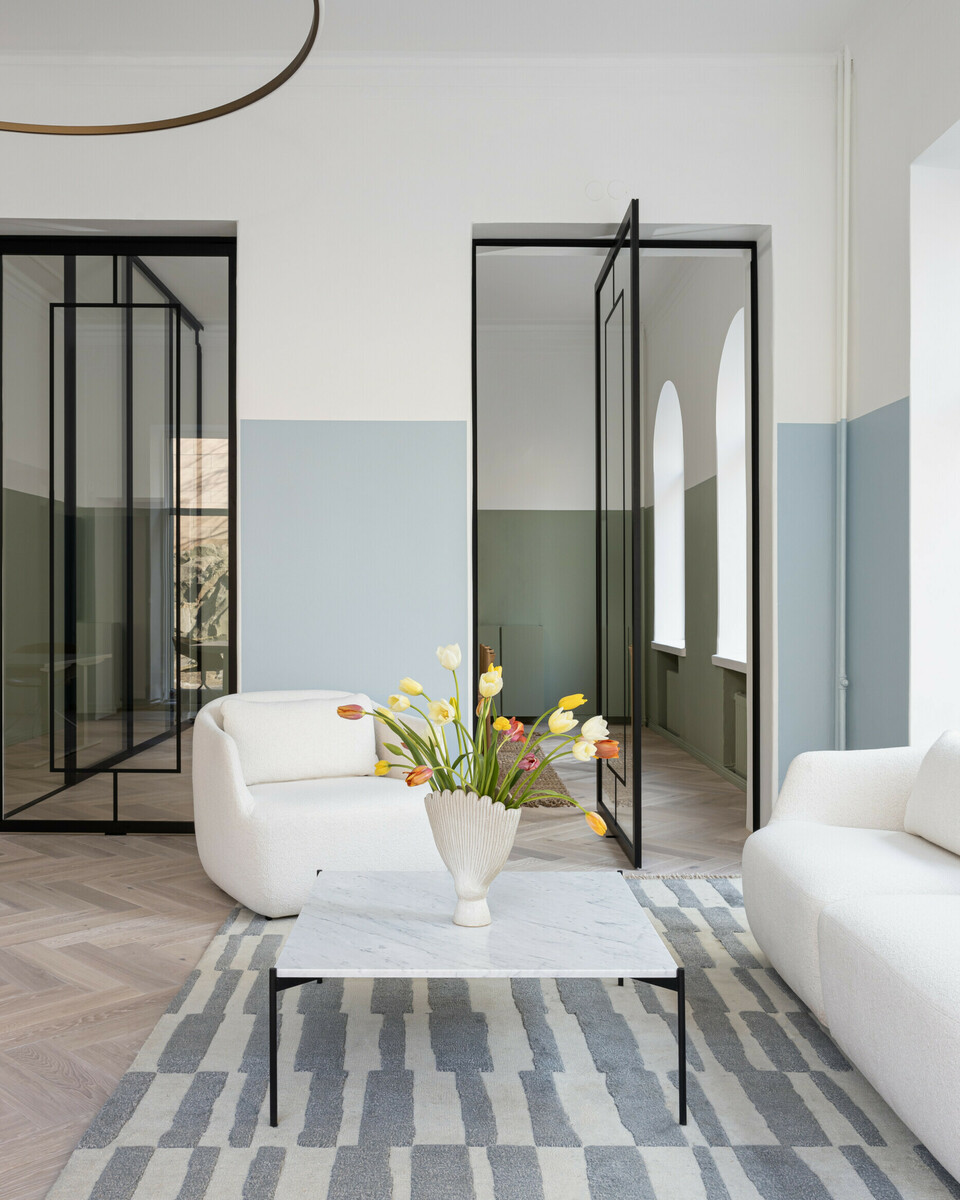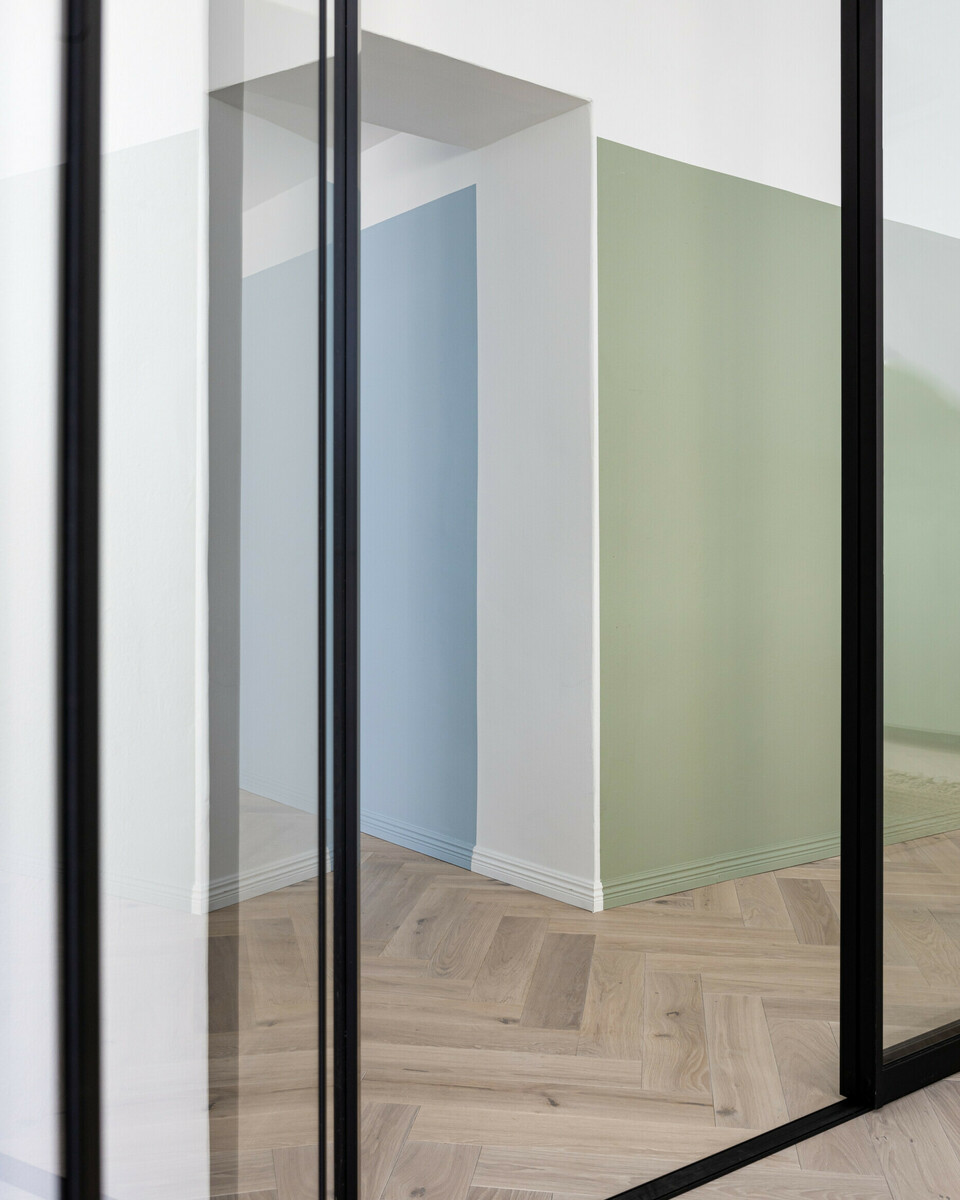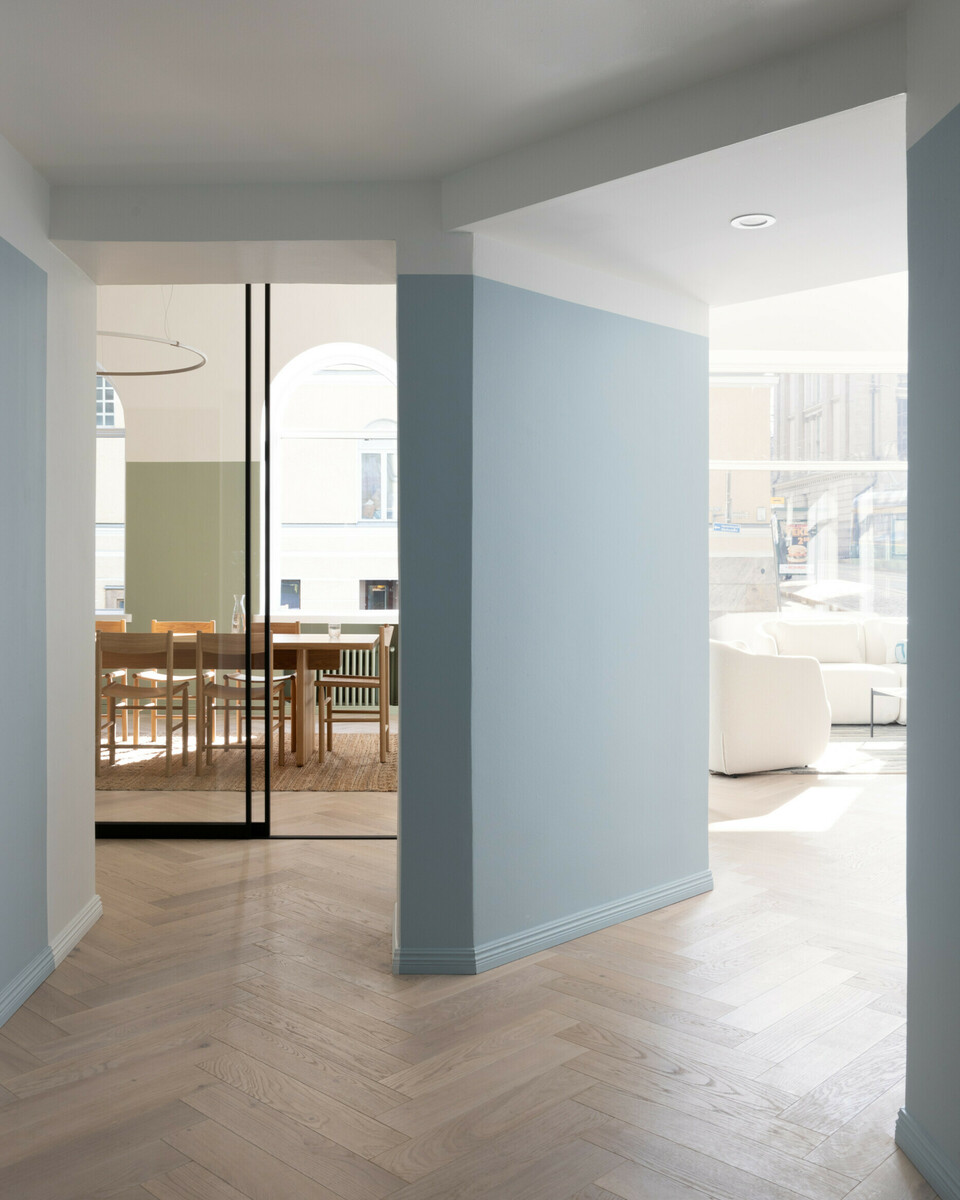 New home arena of Karhu Basket
When Karhu Basket, the local basketball team of Adea's hometown Kauhajoki, was in need of a new home arena, it was clear since the beginning that it would be done by local companies from the Southern Ostrobothnian area. And so Adea's Bonnet products became a part of the VIP spaces in the new IKH Arena.