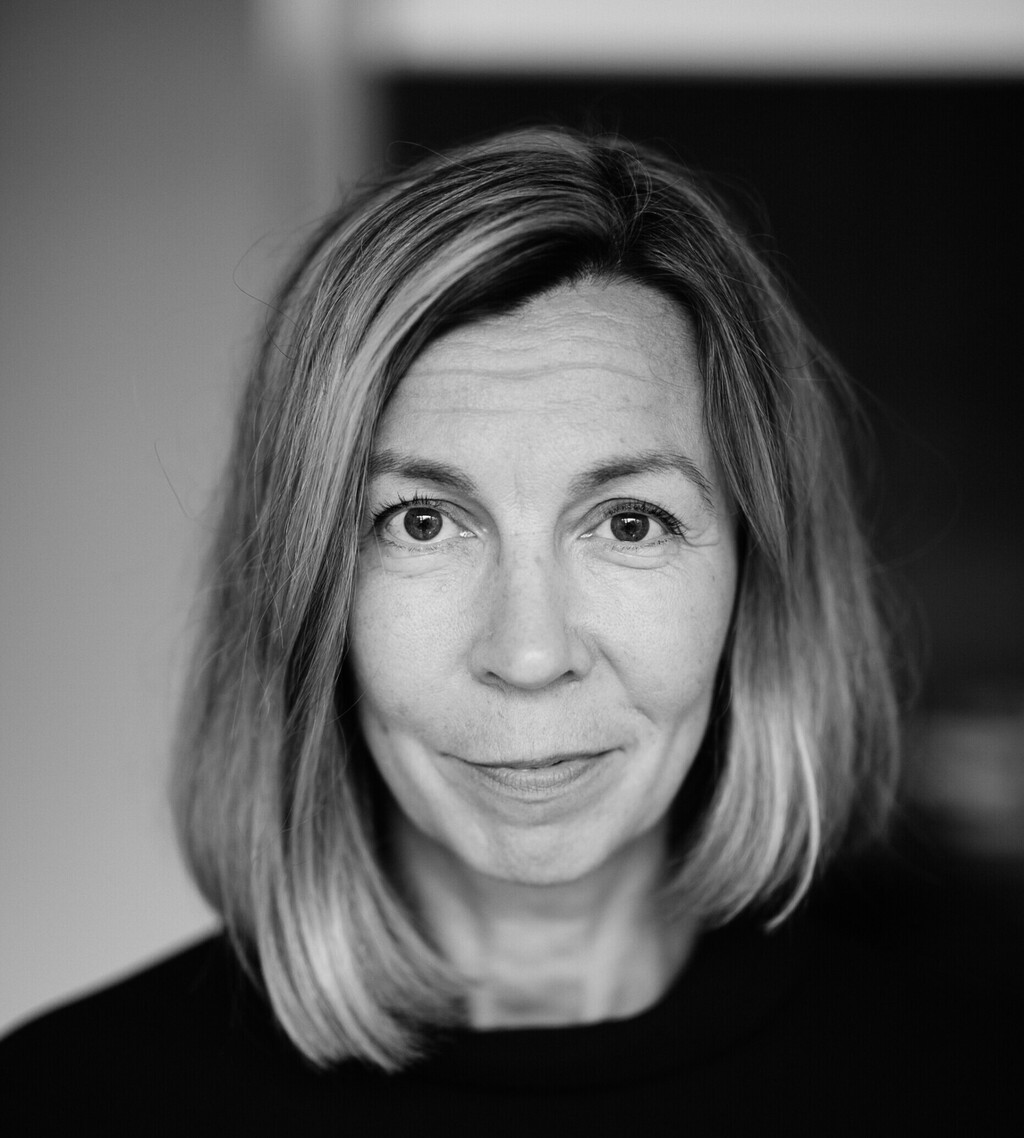 Elina Helenius (b.1963) is a textile, surface and colour designer who graduated from the University of Art and Design (now AALTO University) with a Master of Arts. He works actively at the interface of design and art, designing utility textiles, design products and unique works.
Helenius' works are characterized by simple decorativeness and sensual colour combinations. Helenius says that she strives to express beauty and balance in his work. Things that, according to the designer, there aren't too many in the world.
Elina Helenius has been awarded five times in domestic design competitions, and her works include e.g. in the collections of Helsinki Design Museum, Japan's Kyoto Textile Research Center Museum and Sweden's Röhsska Museet. She received Ornamo Textile Artist of the Year 2012. In 2013, he received the Muoto 2013 award from Aller Media.
Since 1987, Elina Helenius has participated with her work in design and textile exhibitions every year in Finland and abroad. In addition to the Helsinki Design Museum, her works have been exhibited at the S. Bensimon Gallery in Paris, the Lausanne Design Museum, Switzerland, the Budapest Museum of Art and Design in Hungary, and the Louvre Museum of Art and Design in Paris.
Elina Helenius lives and works in Helsinki.