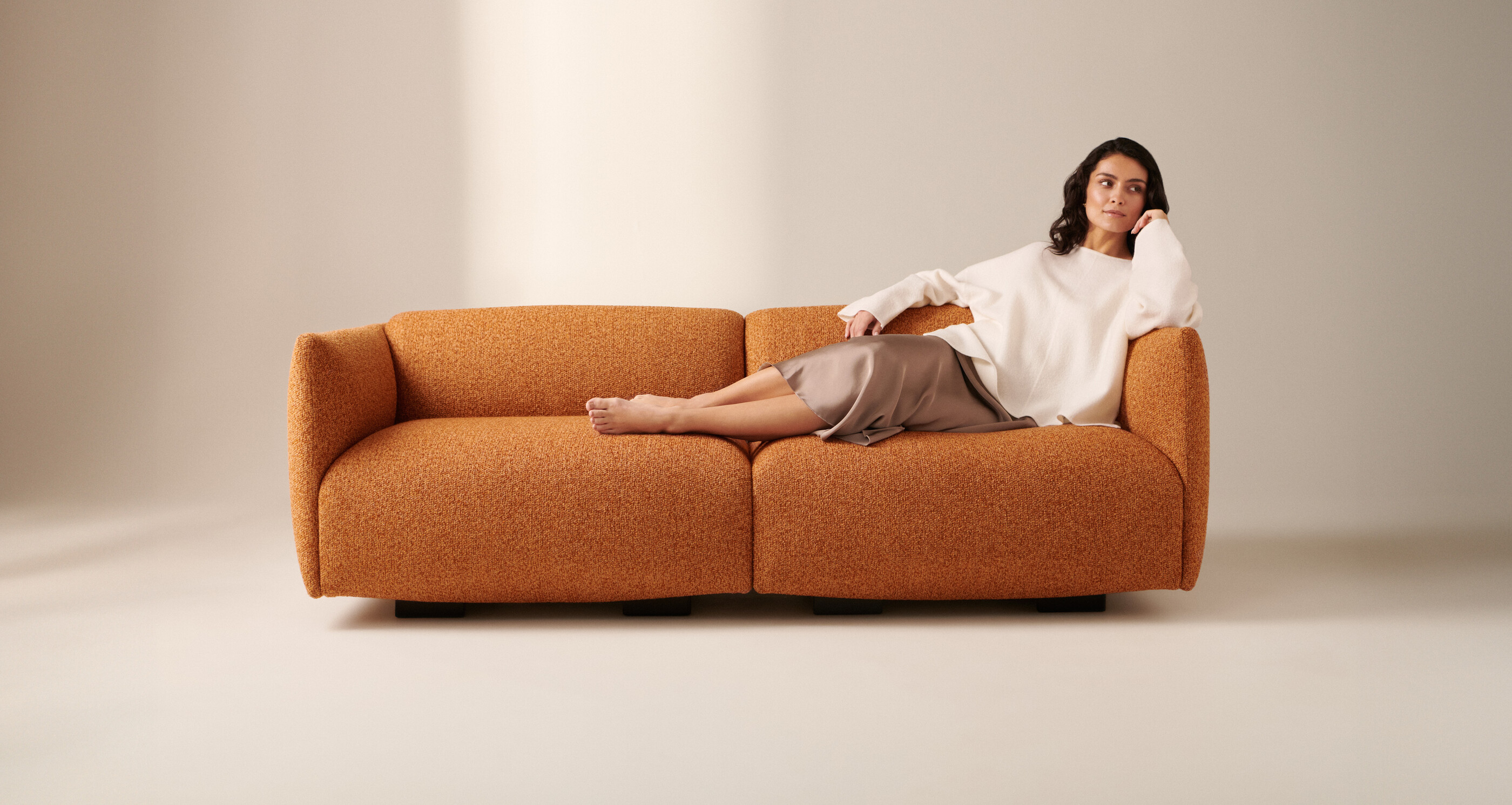 Furniture created for a reason.
Each Adea product is carefully considered. Sustainably produced. Each part, function and form carefully mated into something much more than a sum of its parts. Made to be experienced, not merely looked at.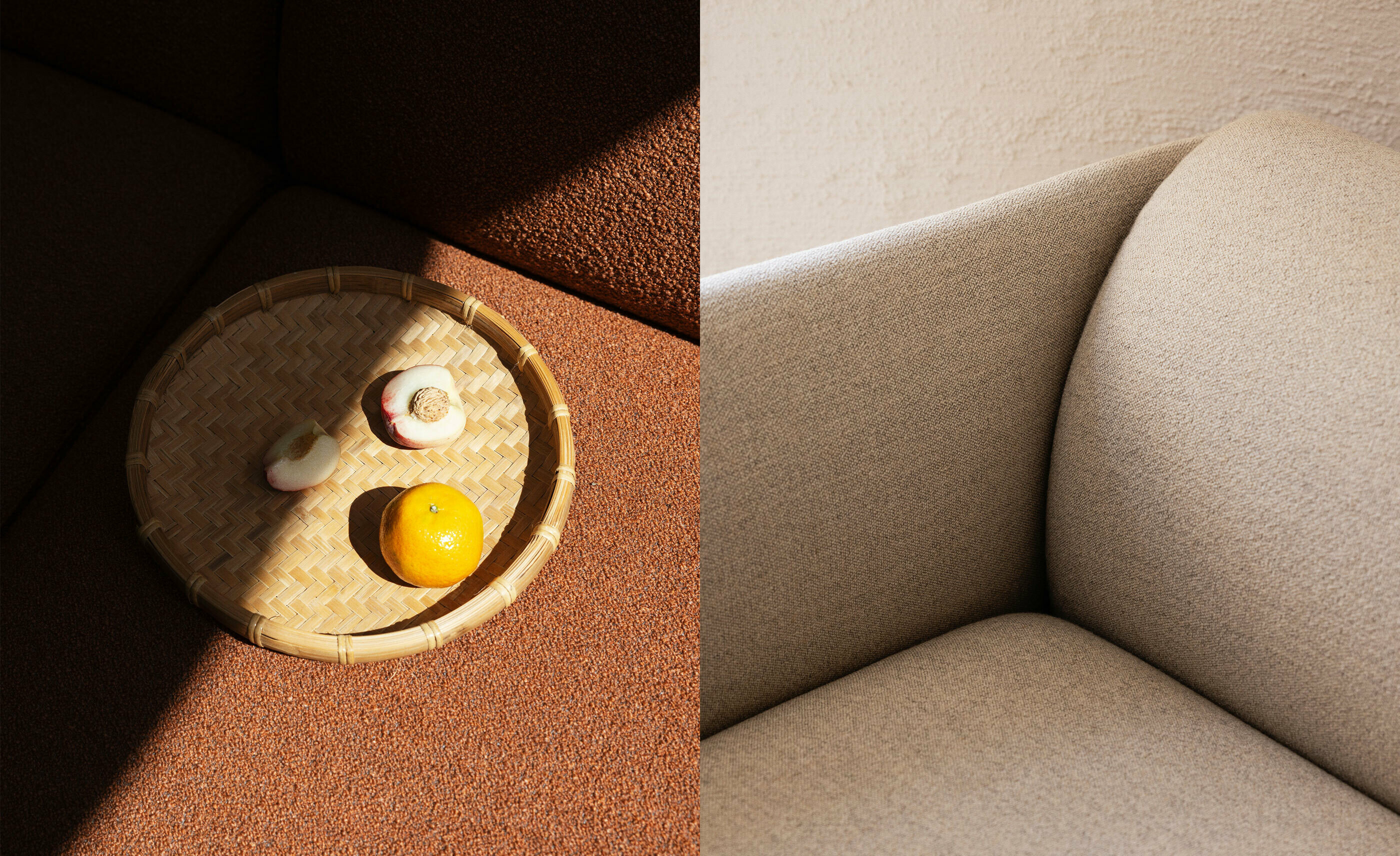 Sofa, the center of your space.
Sit and you'll feel the difference. We're confident that even an ordinary weekday evening will feel that bit more special in an Adea. And that curling up with a book or just pausing for a breather will feel a bit more creative. Every time, even years from now.
Quality through and through.
Each Adea has been sustainably produced. From materials that will stand the test of time, looking as good as on day one. Quality is inherent in everything from surface details to the wood used in the frames, from cushions to fixtures and more.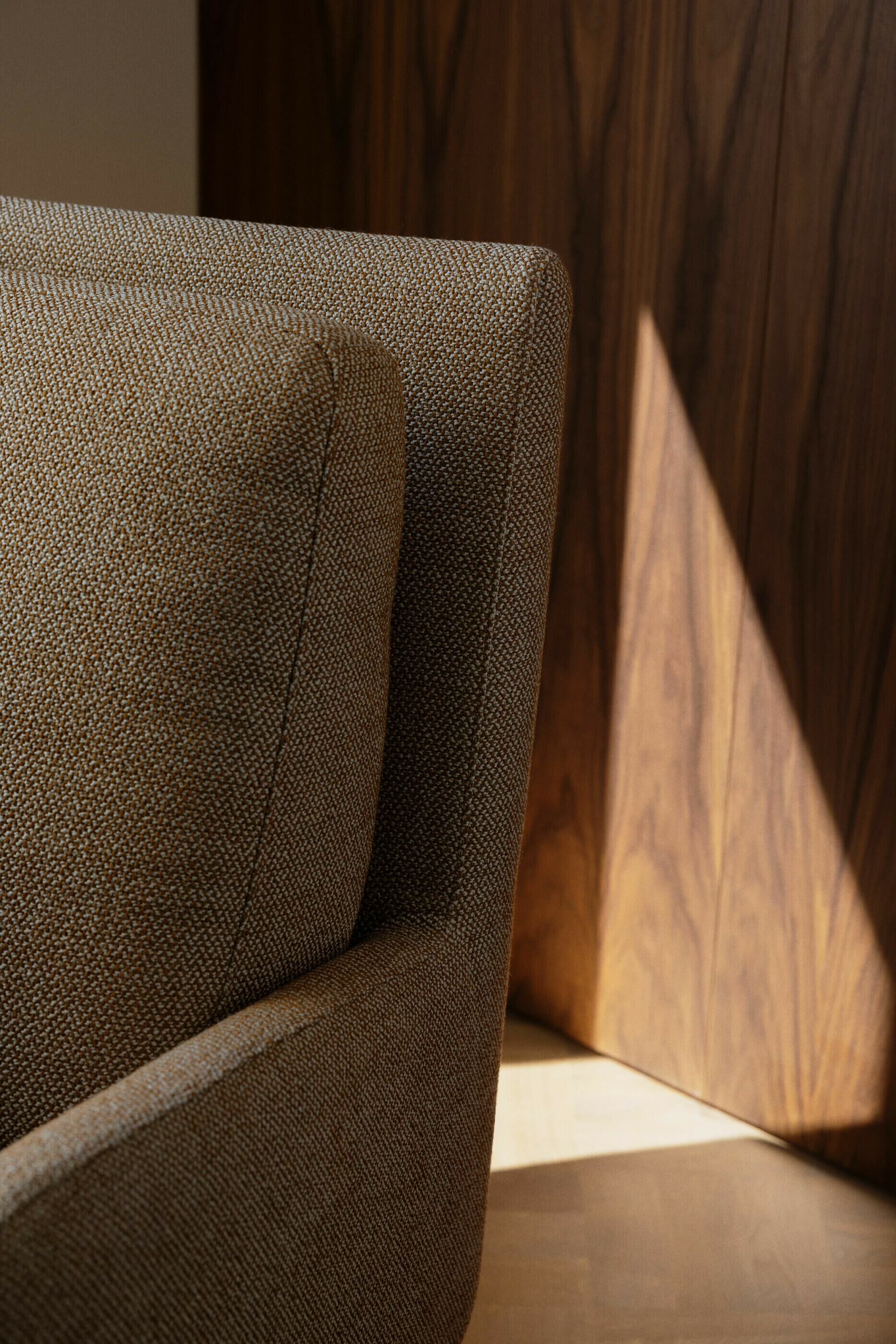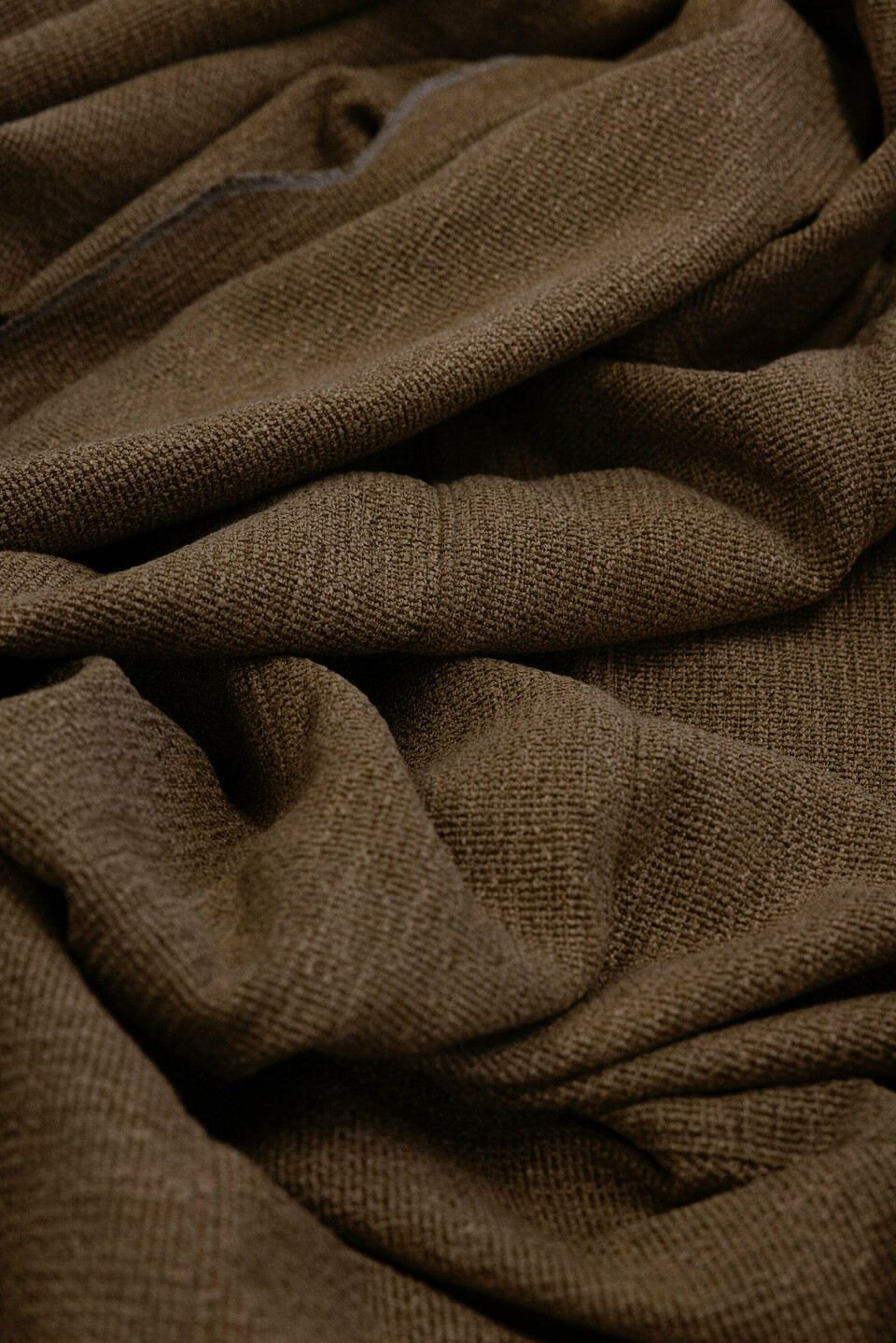 Each fabric in our collection has been picked to highlight the unique nature of your Adea. Ageless designs, hand-assembled frames and the upholstery form a carefully considered whole. Timeless and unique.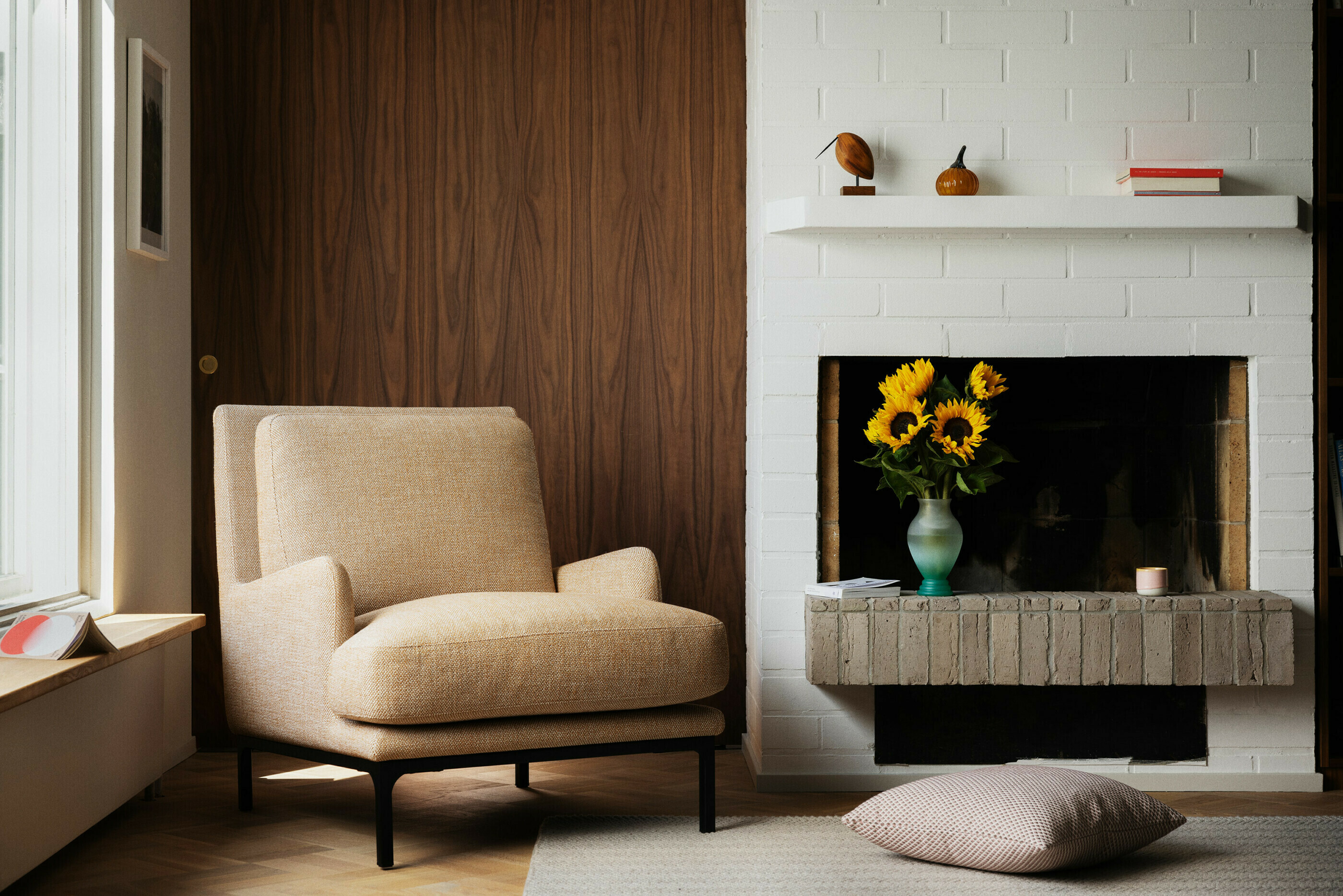 Adea 
Adea's world-famous furniture is still custom-built with proud craftsmanship, in Kauhajoki, Finland. Sustainably and responsibly, building on design traditions that go back to 1959.