Tao
You cannot sit on a cloud, but the closest you can get is sitting on Tao chair. Plump and soft parts of the seat, resting on top of the airy frame offer a calm and relaxing sitting position. The soft and lightweight ottoman completes the feeling of floating in the sky.
Hardwood frame is a natural element in an interior. Its streamlined shapes with the softly inviting seat create a harmonious mix of contrasting elements.
Frame
Wooden frame: plywood + solid wood frame with zig zag springs. 
Padding
Standard padding fixed seat/back rest: High Resilient foam + silicone wadding
Fire-safe padding for public spaces is also available, more information from project sales.
Upholstery
Removable fabric upholstery, removable leather upholstery
Fabric upholstery differs from leather upholstery, specially seams on the frame
Fabric upholstery pattern differs between vertical and horizontal cutting fabrics´
In use, the upholstery may have a wave-like looseness
Delivery
Products delivered legs fixed
Products produced based on customer orders. Lead time normally 4-6 weeks.
You might also be interested in these.
Although each piece of Adea furniture is different, like its buyer, we all have good taste and the ability to distinguish important details.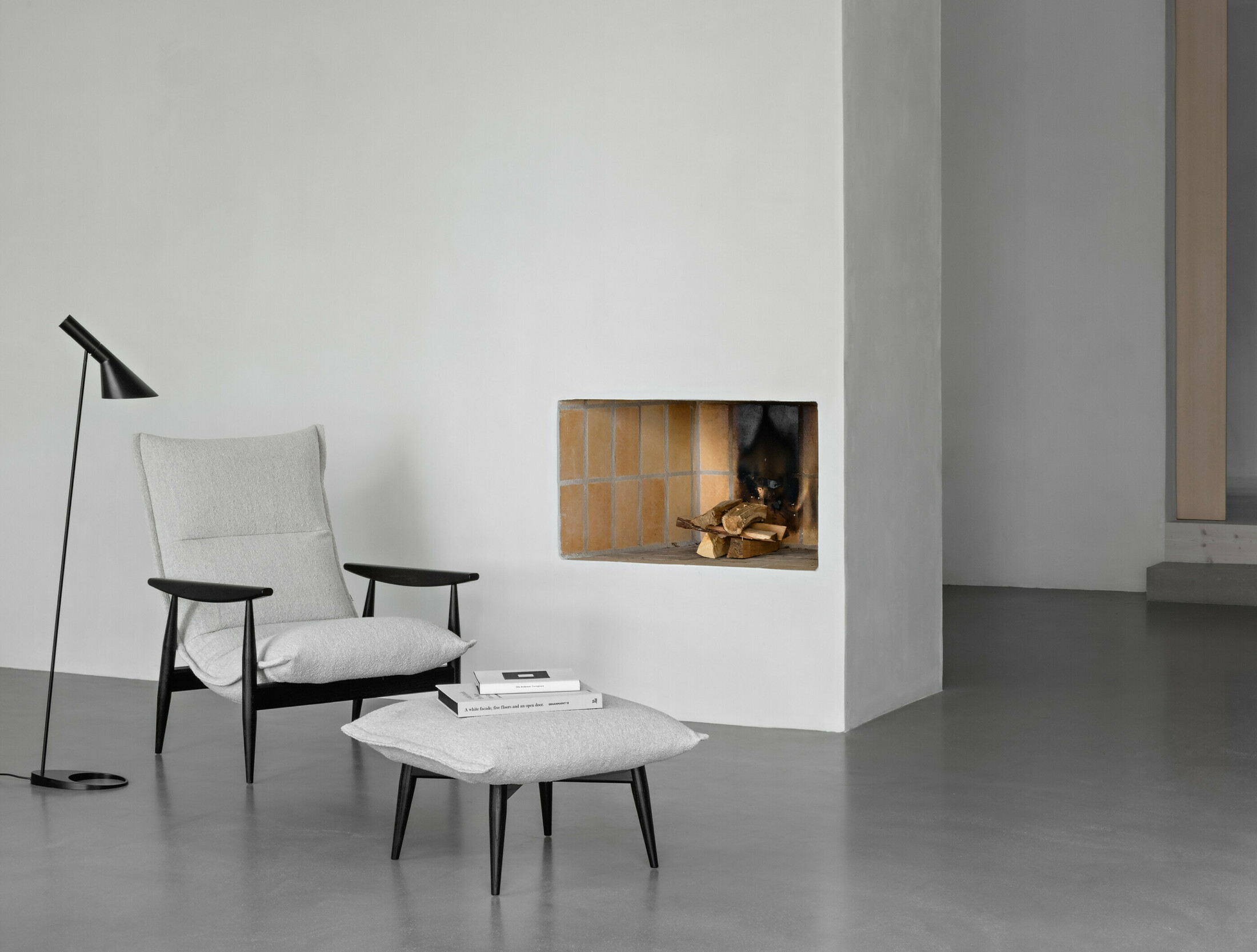 Tao - Orsetto 012 - Oak black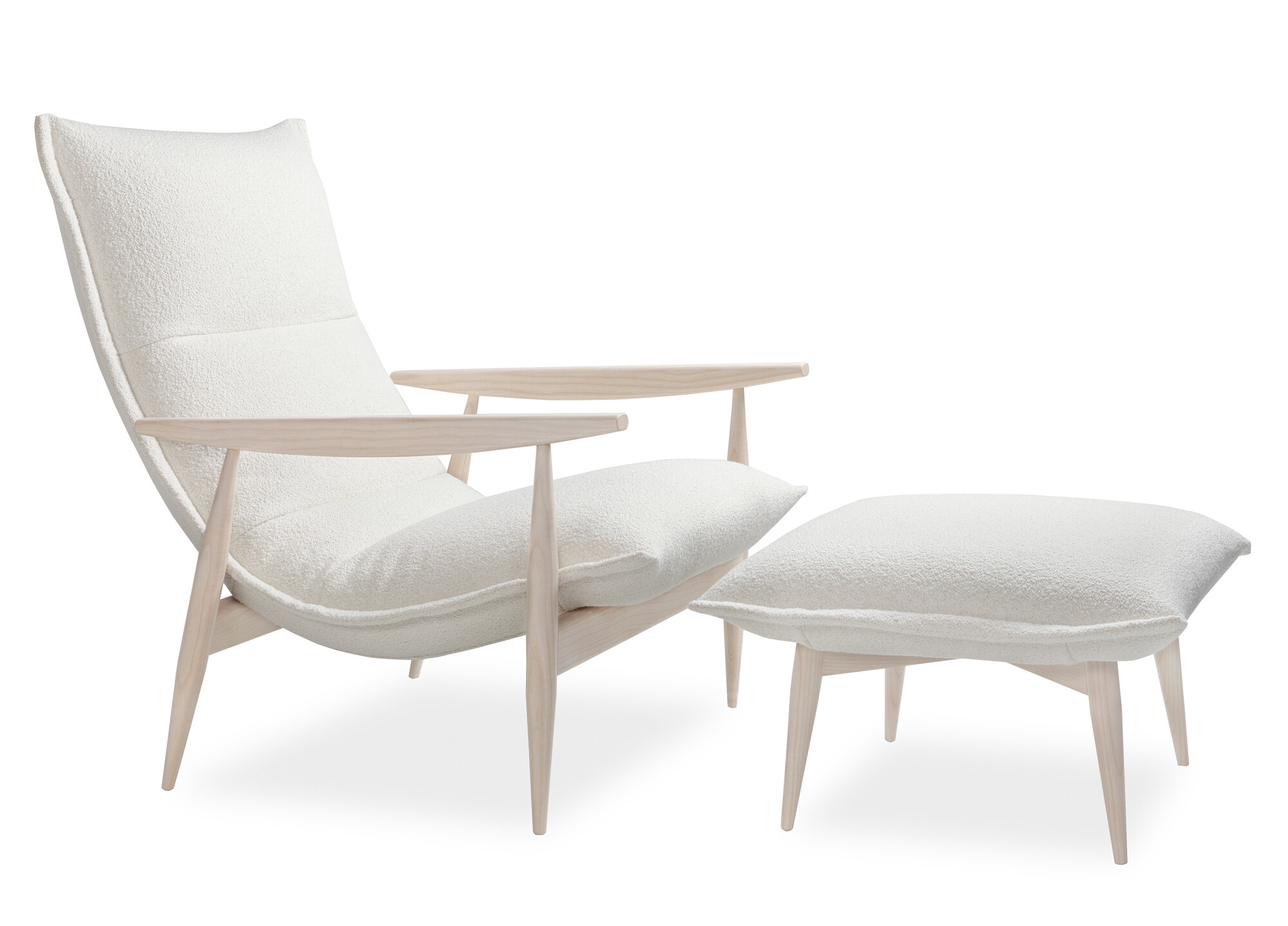 Tao - Orsetto 011 - Ash white stain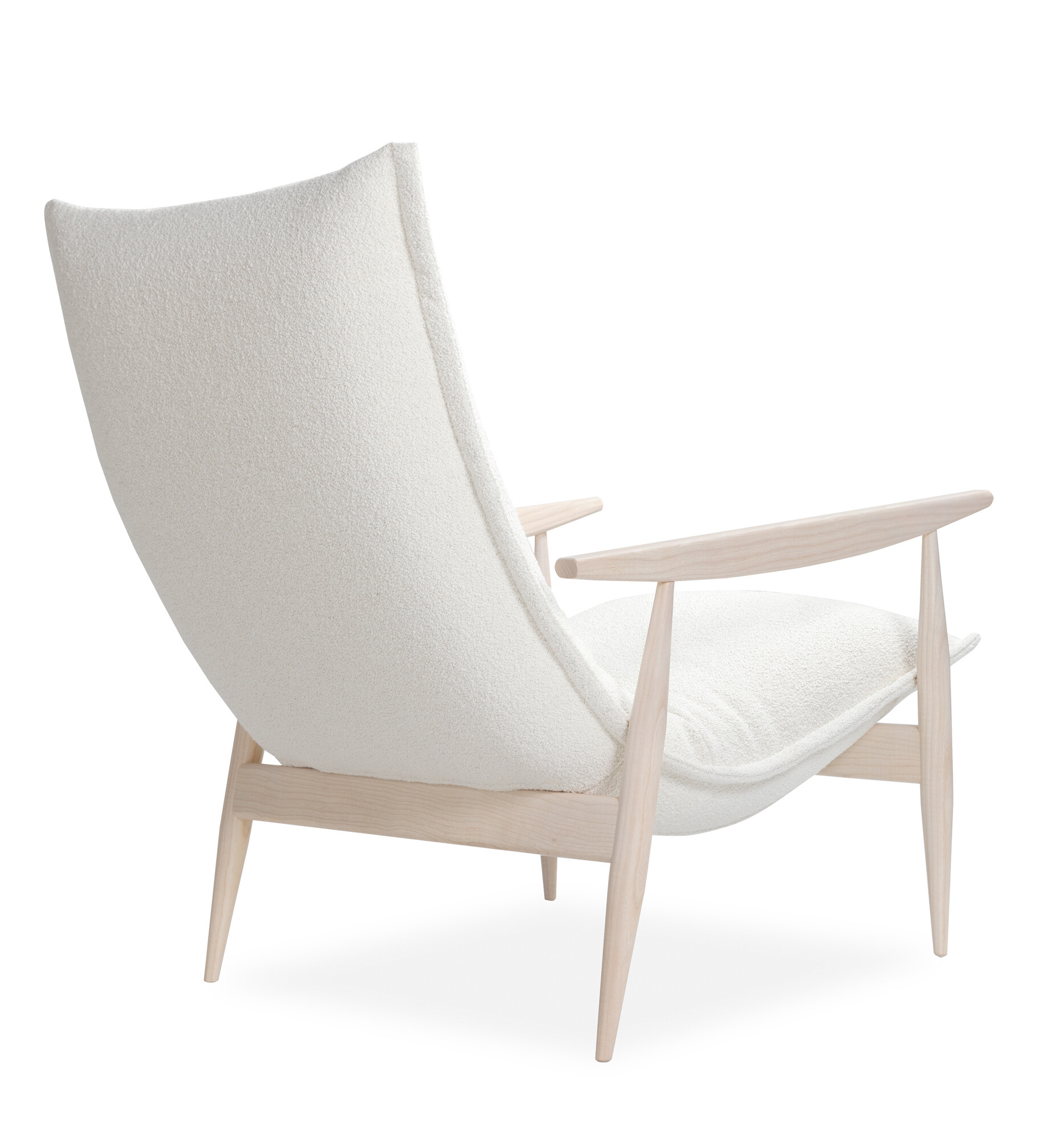 Tao - Orsetto 011 - Ash white stain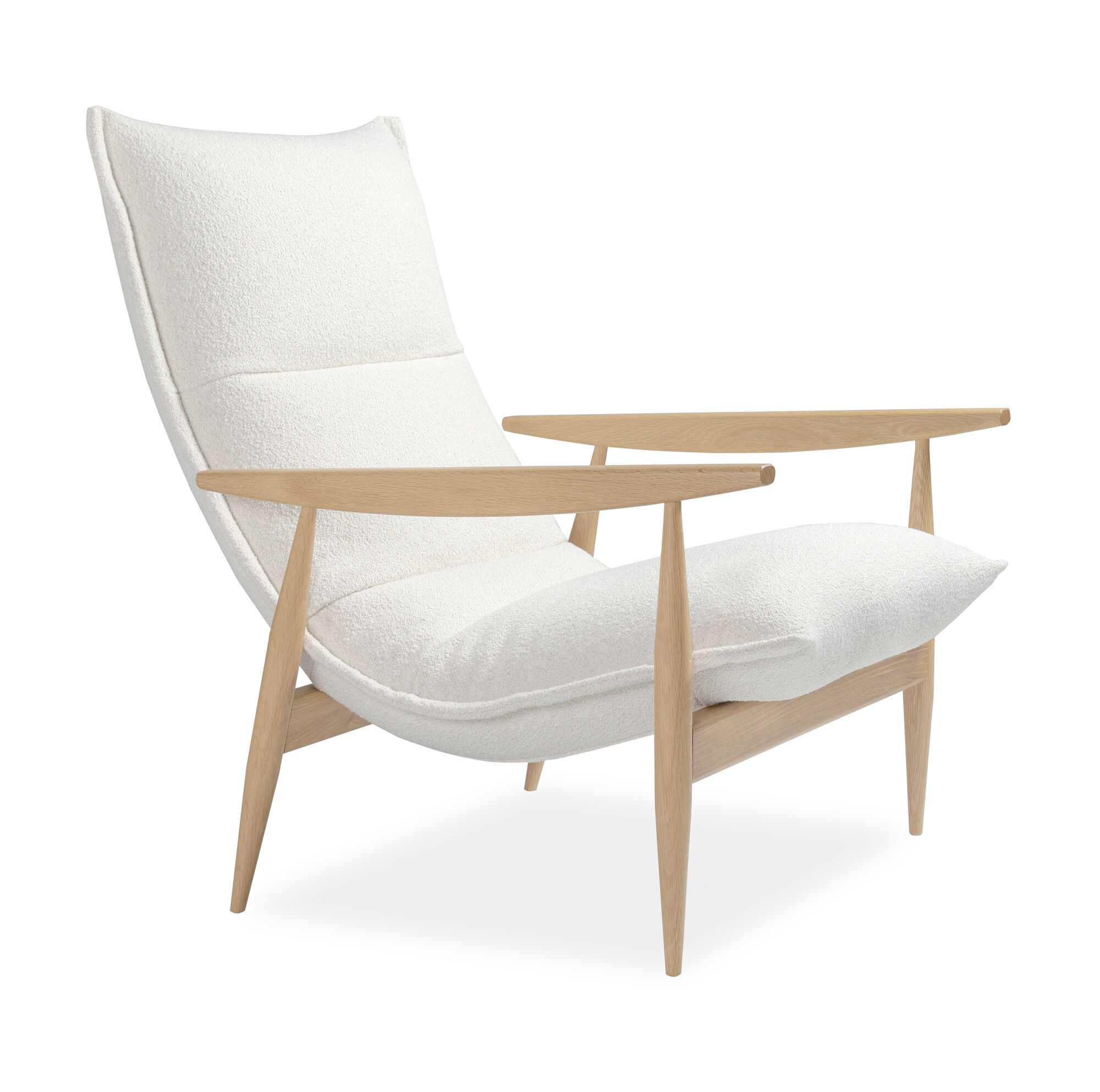 Tao - Orsetto 011 - Oak natural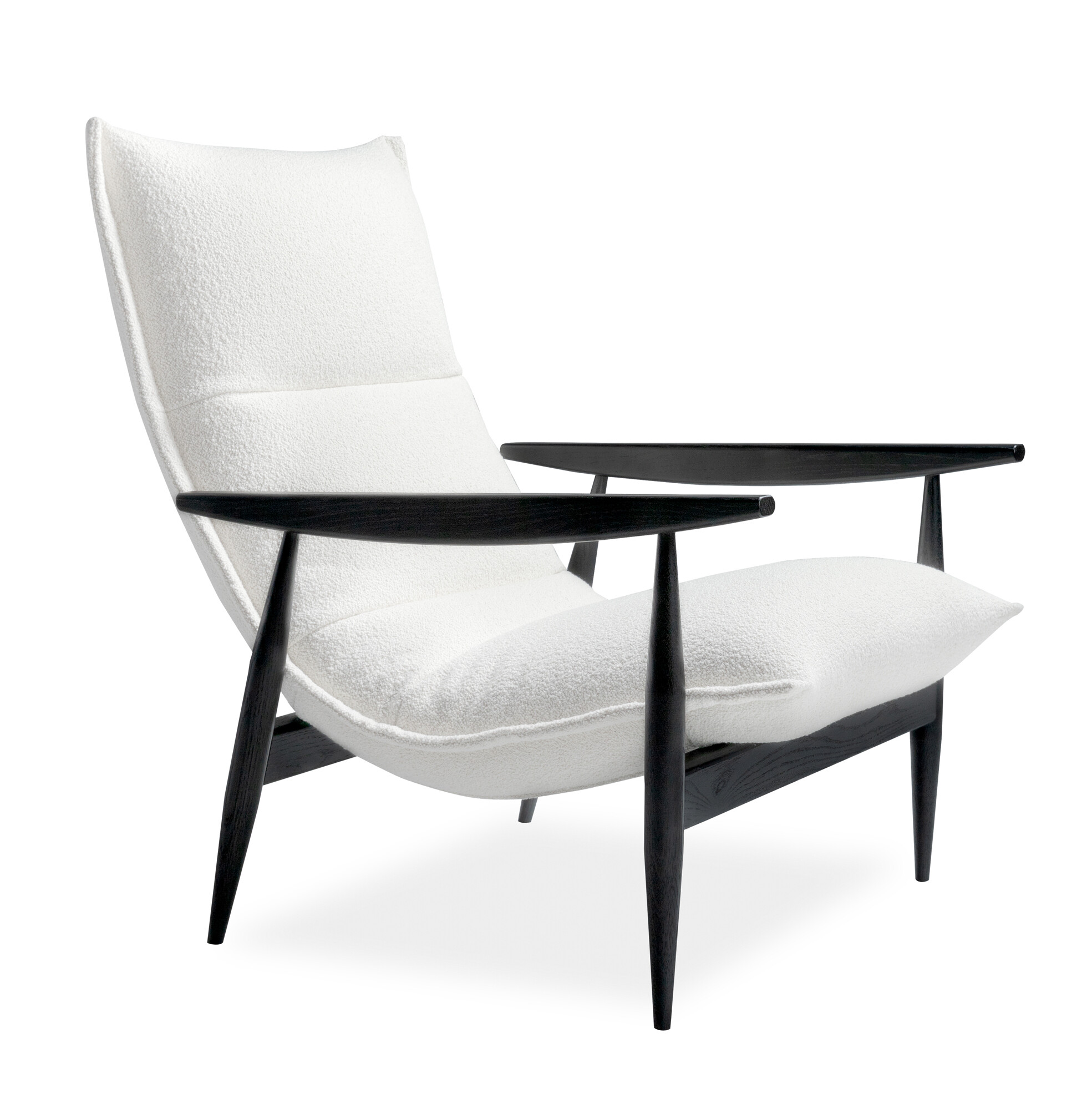 Tao - Orsetto 011 - Oak black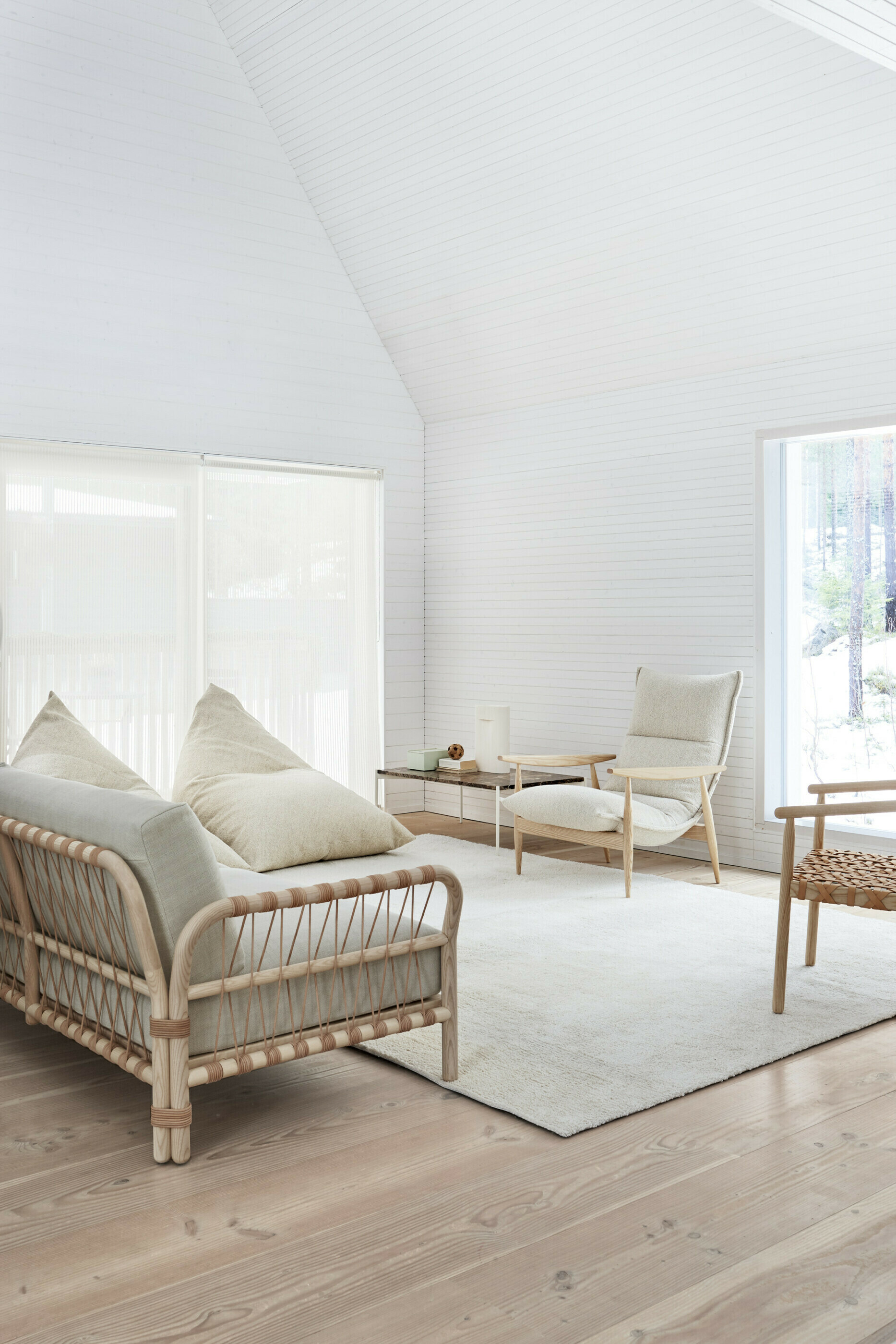 Harper - Panama Linen 17 | My - Orsetto 012 | Fay - Ash white stain | Tao - Orsetto 012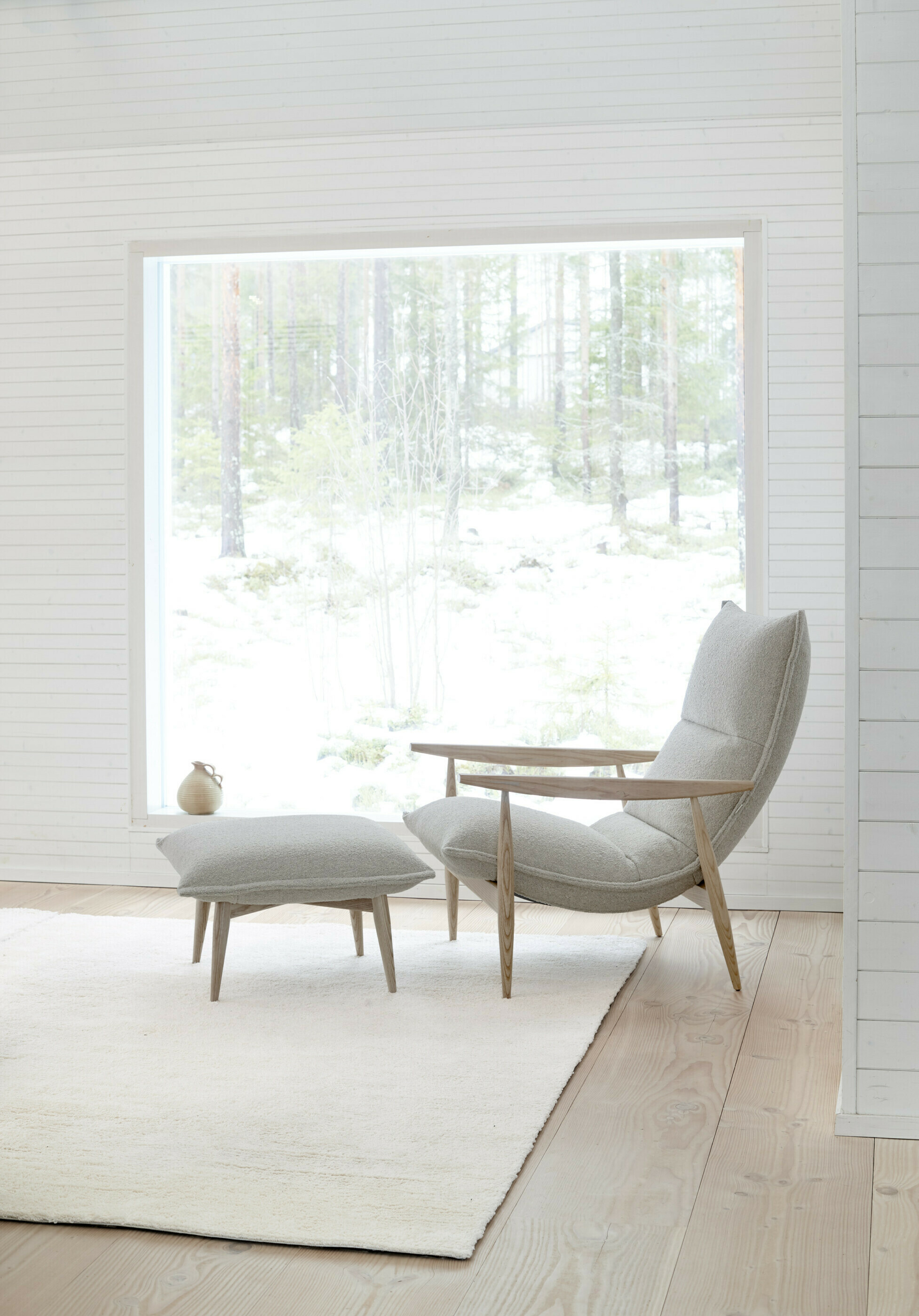 Tao - Orsetto 012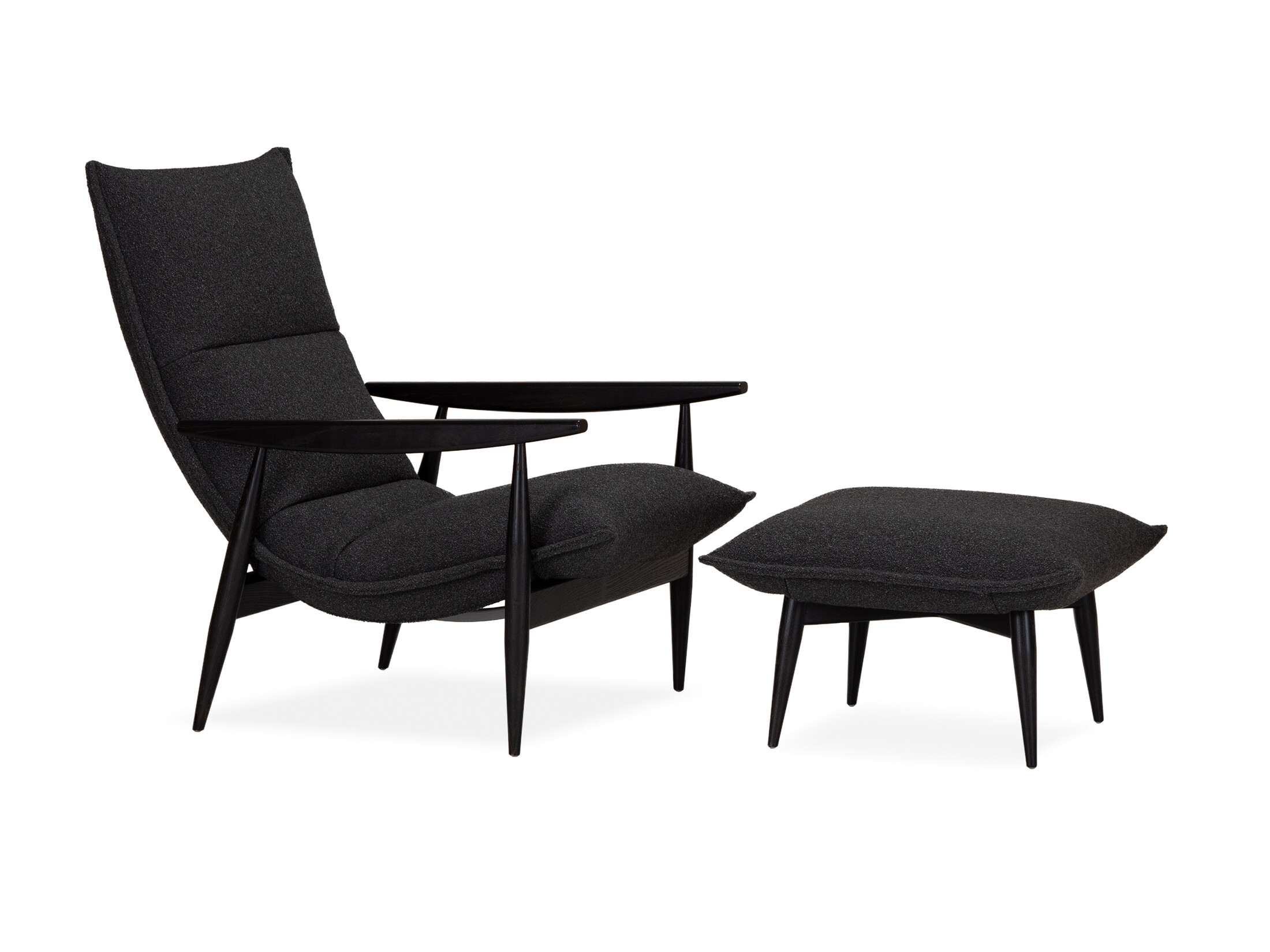 Tao - Orsetto 9821 - Oak black
Tao - Orsetto 9821 - Oak natural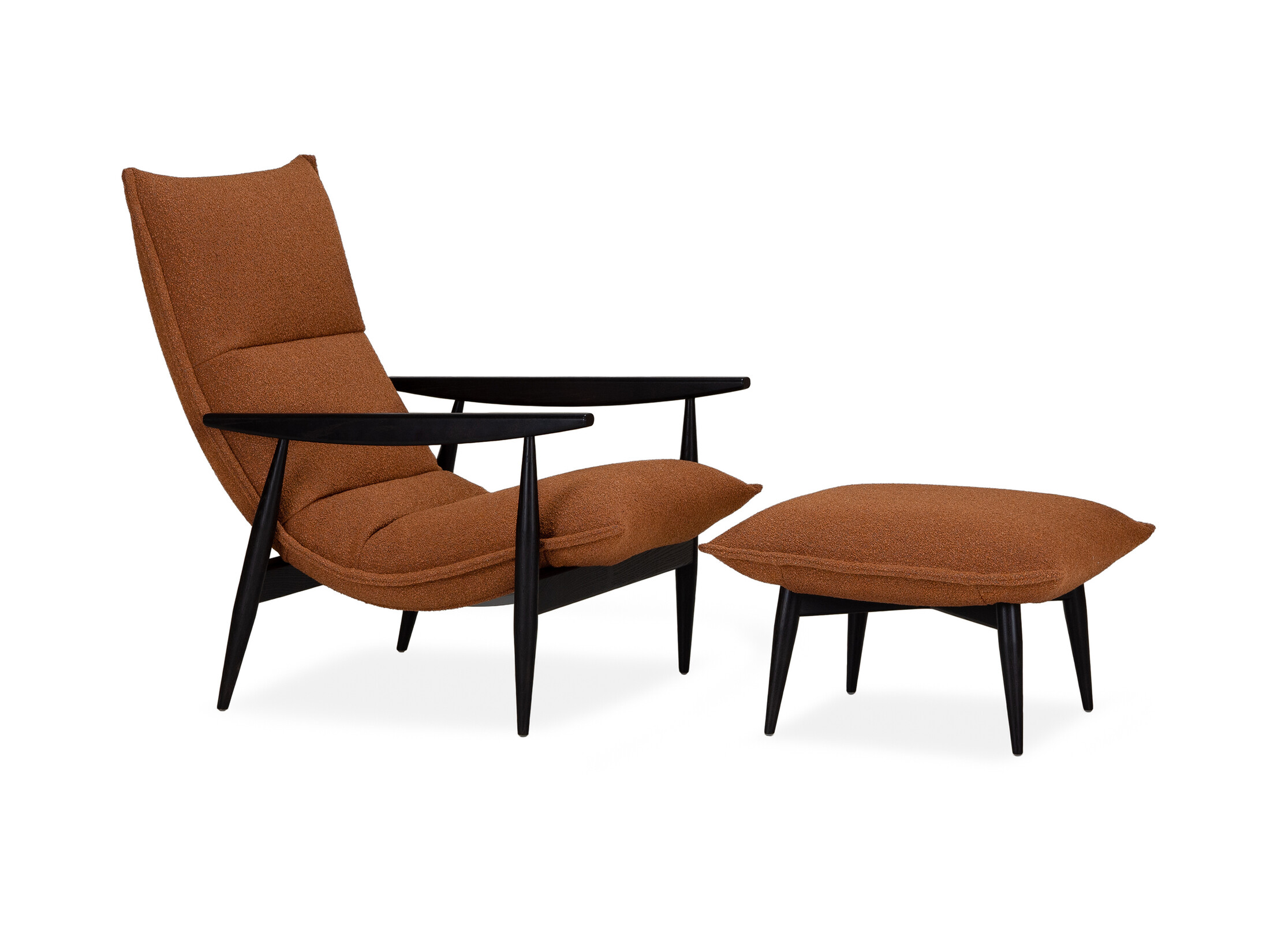 Tao - Orsetto 0724 - Oak black
Tao - Orsetto 0724 - Oak natural