Bonnets in basketball team colors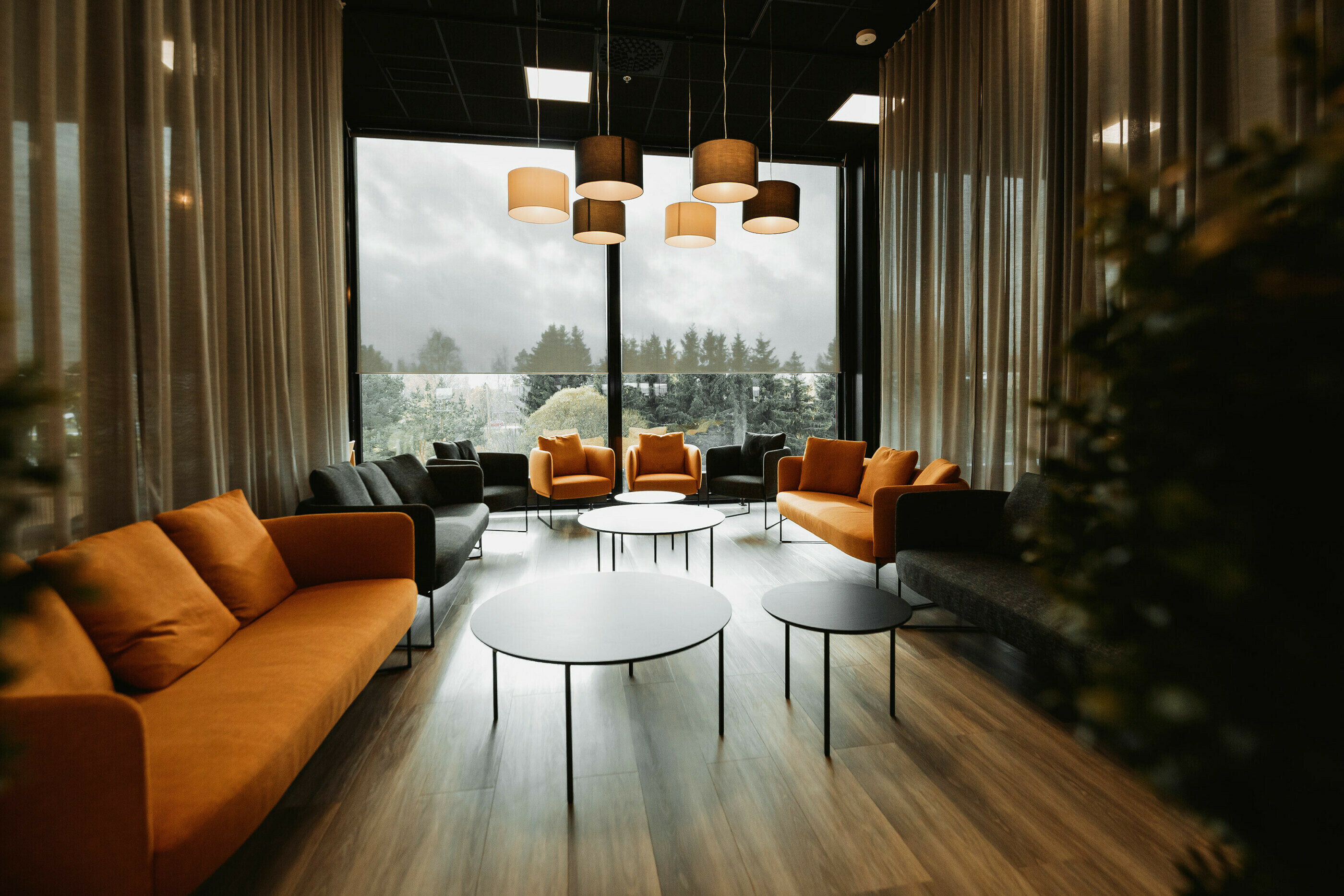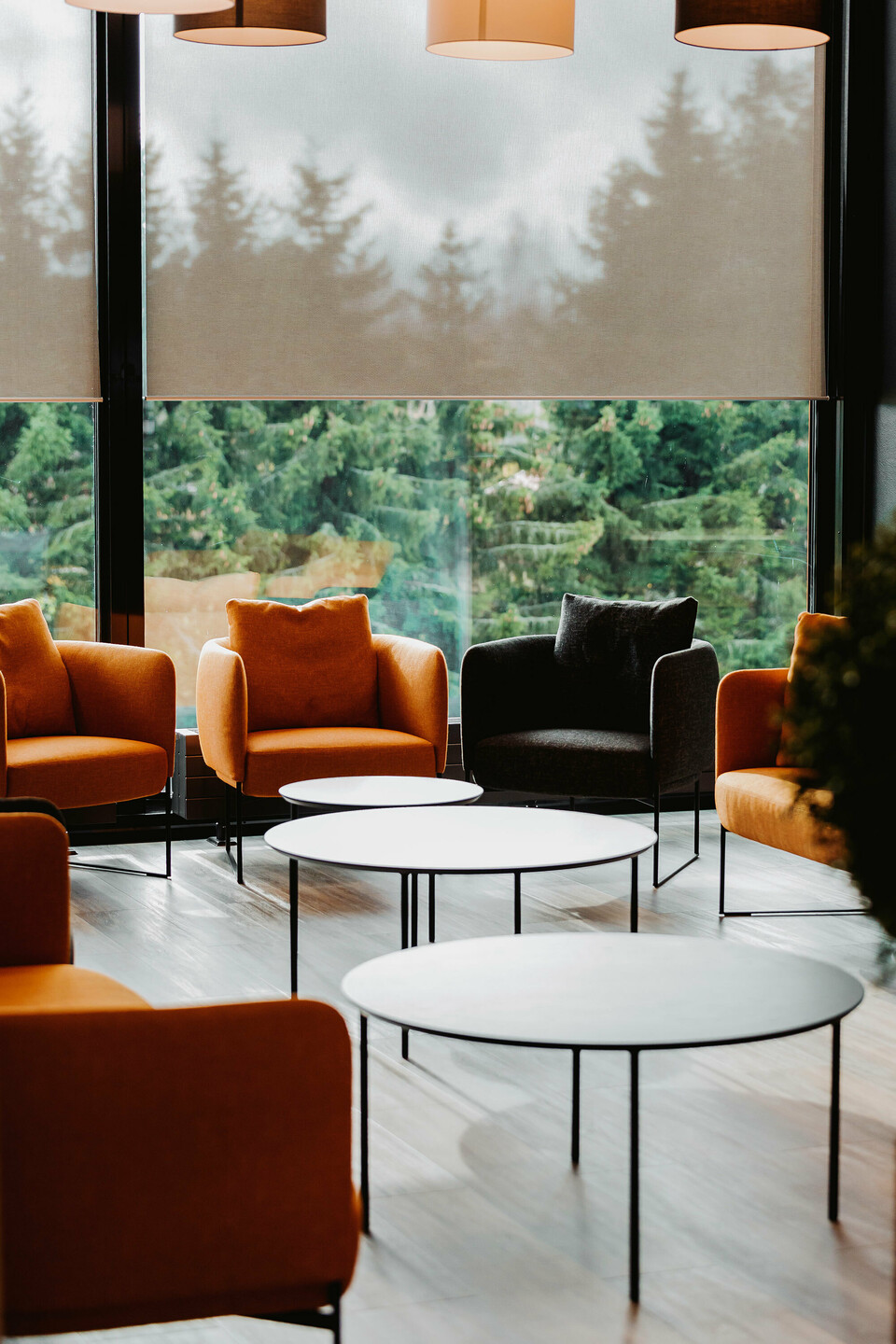 When Karhu Basket, the local basketball team of Adea's hometown Kauhajoki, was in need of a new home arena, it was clear since the beginning that it would be done by local companies from the Southern Ostrobothnian area. And so Adea's Bonnet products became a part of the VIP spaces in the new IKH Arena.

"We think it was great to be able support our local basketball heroes, and especially to have our products become a part of a project so close to the factory. Usually the project furniture we manufacture is shipped far away and often abroad, but this time the destination was a few hundred meters from where they were made"  - says Mari Säntti, the Sales Manager at Adea.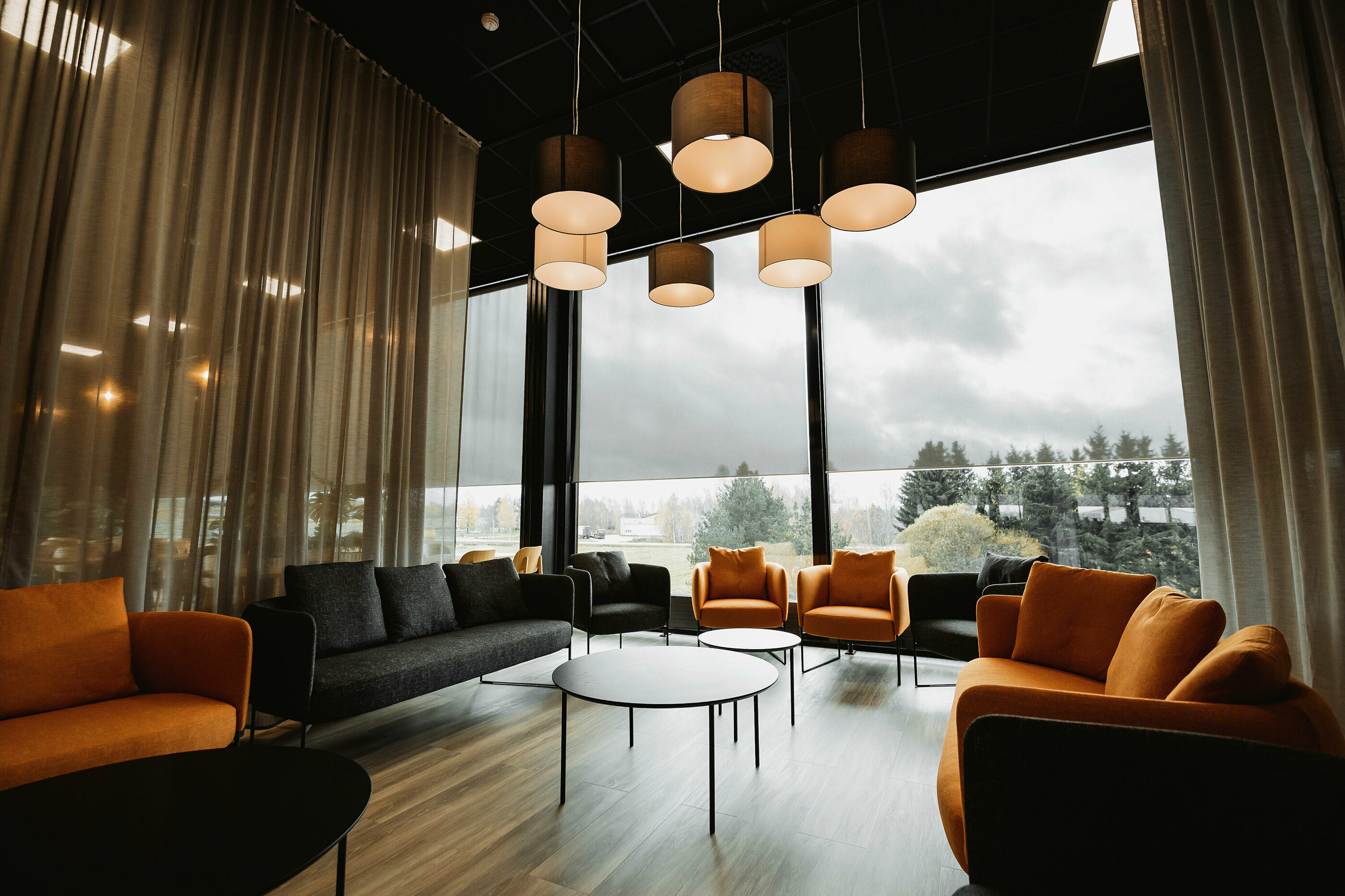 The arena's two exclusive spaces, KB Lounge of 200 people and KB Kabinetti of 40 people, both have a comfortable seating area made up of Adea Bonnet sofas and Bonnet Club armchairs. The Bonnets there are upholstered with Diamonds fabric, of course in black and orange, the colors of the basketball team. 

"Often a project begins with the core design idea or demands for a sofa group, but this time the starting point were the colors of Karhu Basket team, and the entirety was built around that" - concludes Mari.