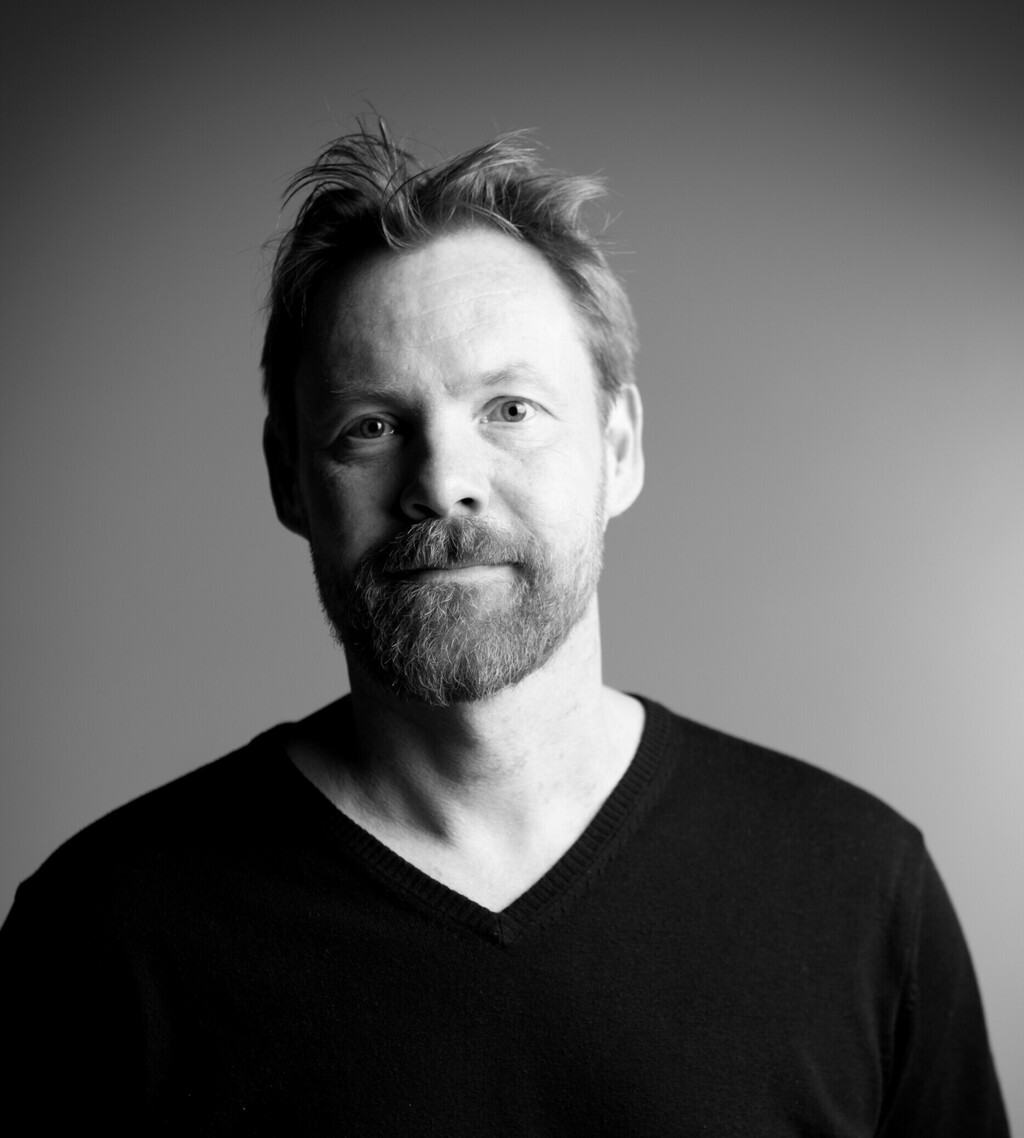 The starting points of design may go from an everyday problem, from a client's brief or from a single visual or functional idea. Everything comes with the goal of sustainable design for the benefit of the environment, the customer and the designer. Long-lived life objects always contain something that may not appear at first glance.
The concept of aesthetics is a situation, object, and emotional experience that must be balanced with usability. Often we speak of a recognizable form language, but the interest in doing so is only by challenging their thoughts and perceptions. Moving away from your comfort zone always teaches you something new.
Objects or products are always designed in cooperation with the customer. The end result must match the customer's expectations and fit into the collection as logically and in business sense. The designer produces new, unexpected results and better solutions for the needs of customers.