Broberg Mats & Ridderstråle Johan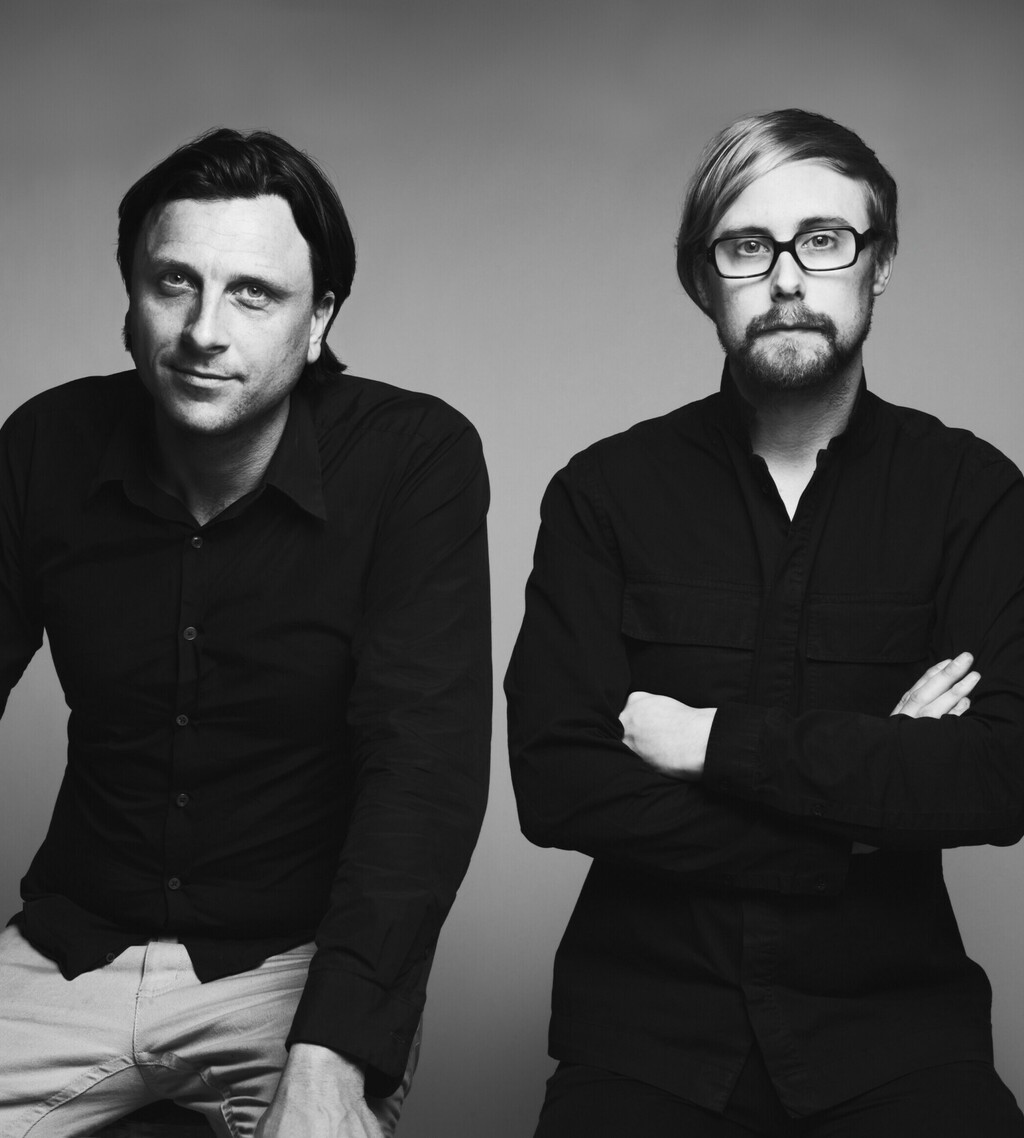 Mats Broberg and Johan Ridderstråle are creative collaborators based in Stockholm, Sweden, working in a mixed architecture and design practice. They strive to add an emotional value to our design that communicates with the user through recognition of symbols and meanings. They often draw inspiration from everyday life and try to combine a rational approach with a bit of wit and the clash between past and present.
Since their graduation from the University College of Arts, Crafts and Design in Stockholm, Broberg & Ridderstråle have won several design awards for their work. These include the Wallpaper Design Award, the Elle Interior Design Prize, the Good Design Award, Residence Magazine's Designer of the Year, and the list goes on.