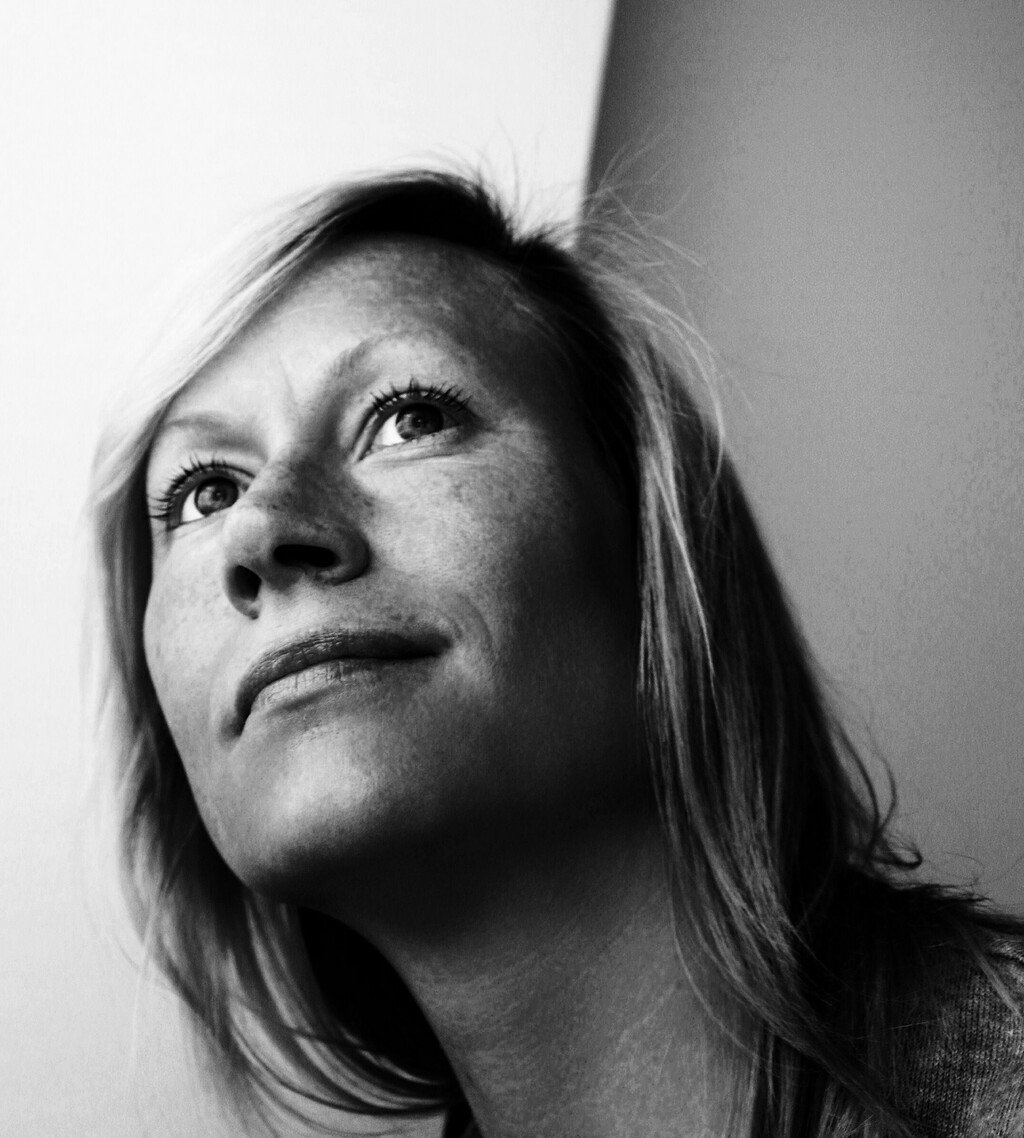 Common tone. We have it with Adea when we look for new shapes. I get a lot of influences from old times as well as the latest trends. I find inspiration in everything I see, even sometimes irrelevant and weird.
I collected thousands of pictures for inspiration and to torment of Adea's staff. As a designer, my role is to create style and expression for the furniture – blowing life and character into it.
Adea's staff are solid professionals, but have also a broad and creative heart. Our goal is always common: to design an excellent piece of furniture that deserves to be made. It's great to design even the most difficult three-dimensional shapes when you know that nothing is impossible for a skilled factory.
The most exciting moment is to see the prototype on the floor for the first time. In my mind, I imagine the sofa buyer feels the same feeling when opening the package at home. There's something new, special and uplifting. That idea warms your hear and it is the main reason for creating furniture.