Sustainable and responsible
Adea's production is based on sustainable principles. Our products are made to last years and decades of constant use. They are made by skilled people, true professionals in their fields, whose wellbeing is important to us. After all we are where we are today because of them.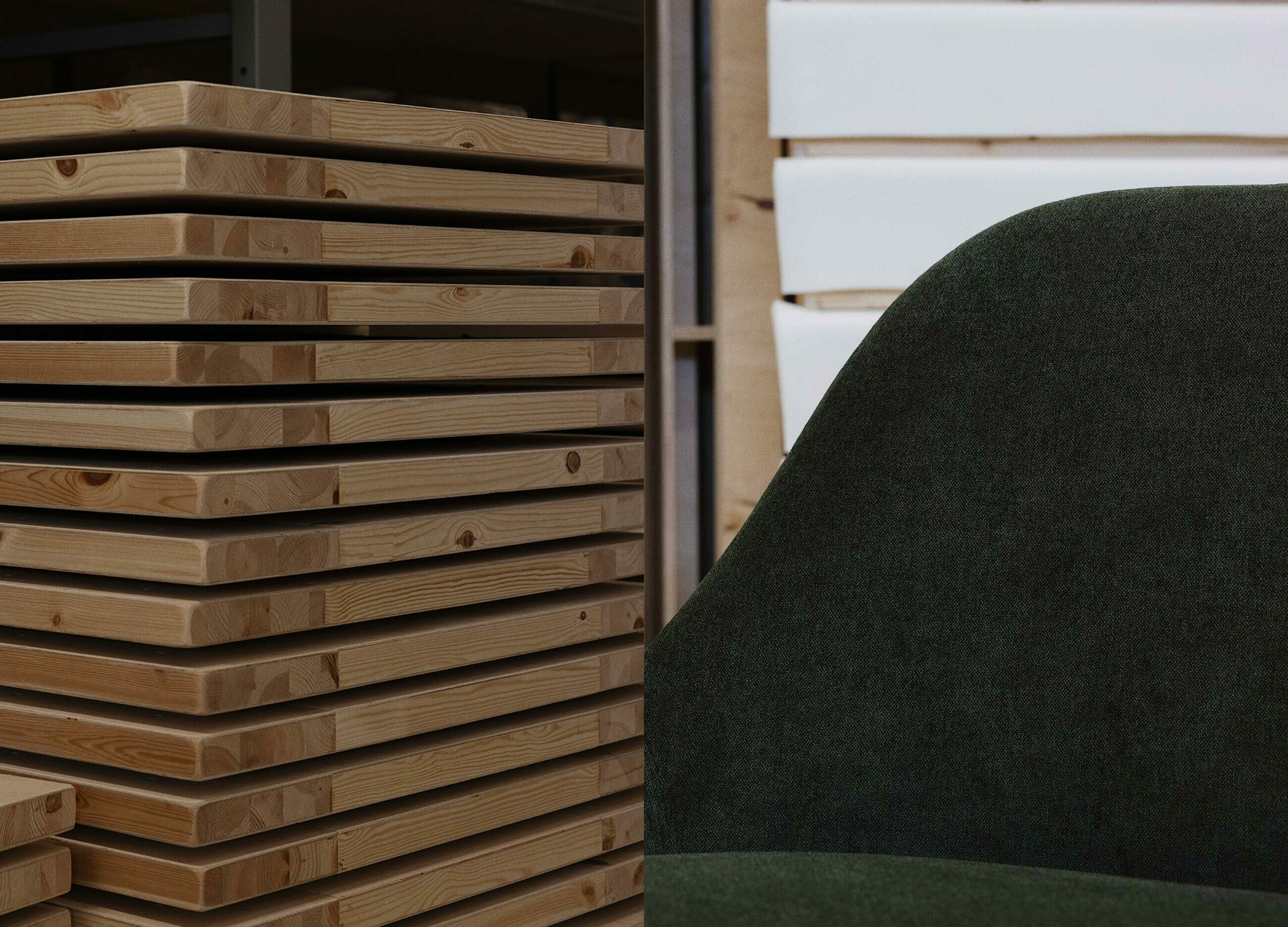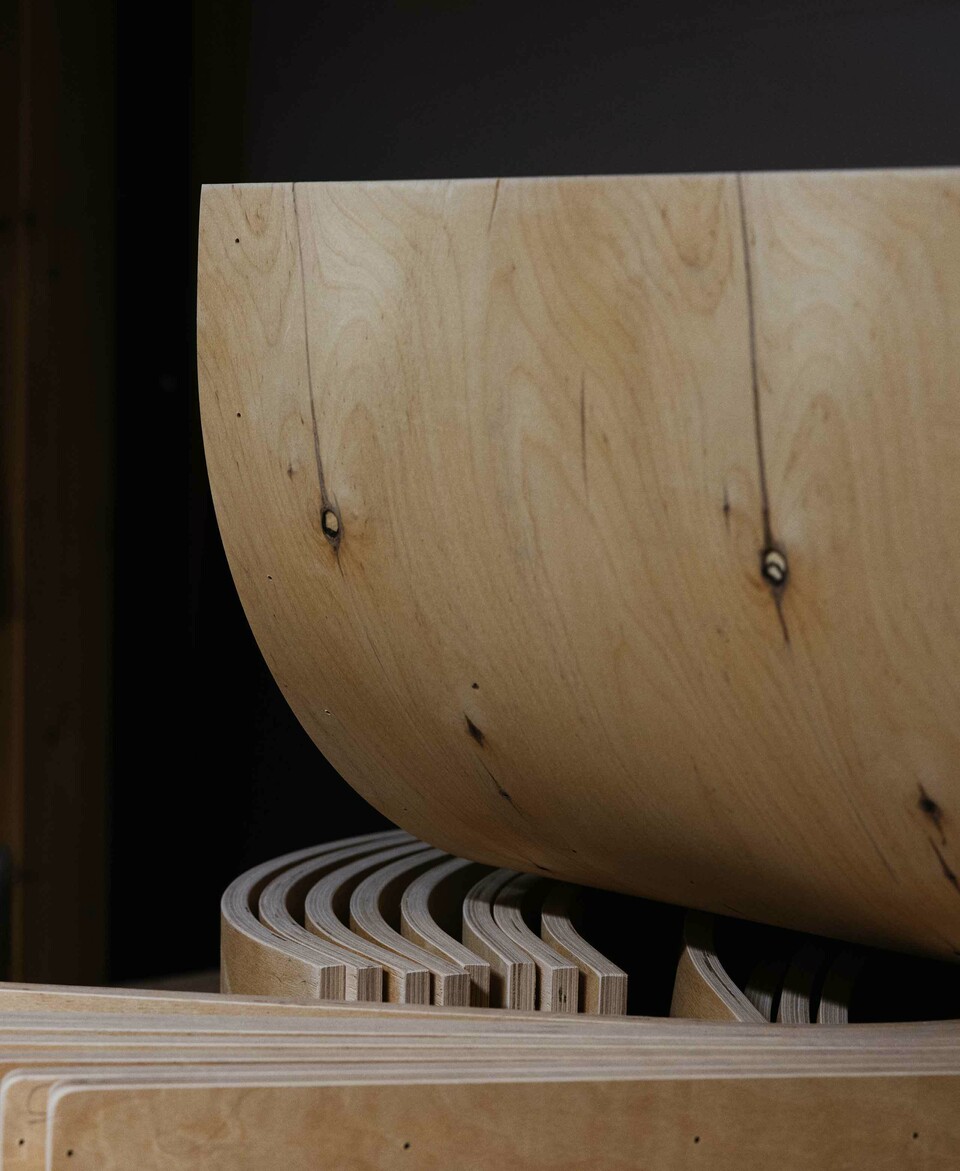 Being a responsible & sustainable corporate citizen also means we actively defend our designers' rights. Equally, from our earliest days social and economic responsibility have been part of our DNA.
We don't greenwash, whitewash or any other wash. (We do machine wash, though.) We do our due diligence, knowing full well that not everything that looks sustainable really is sustainable. We take our responsibility over the environment, fulfilling all mandatory requirements and caring for our work community seriously.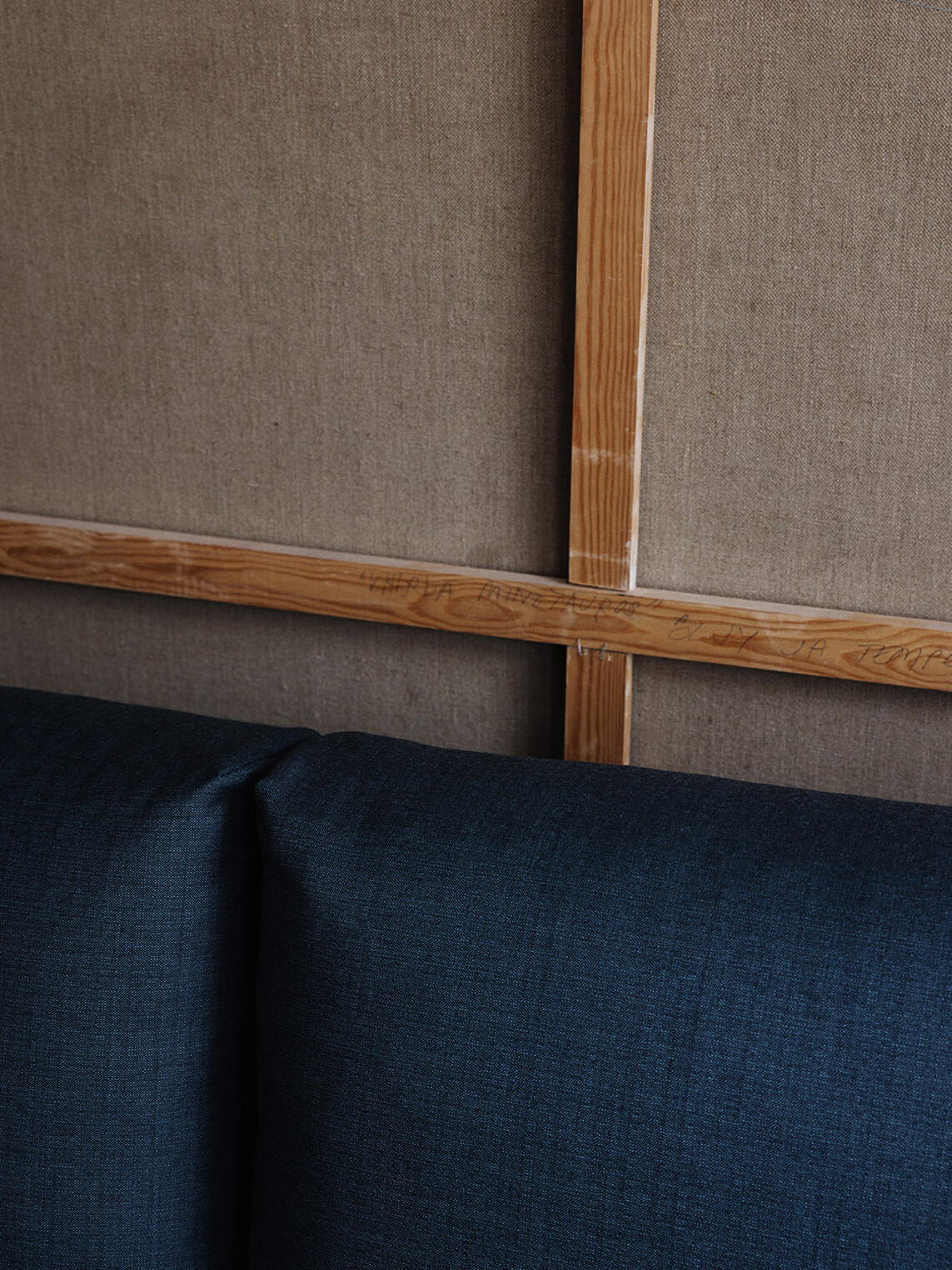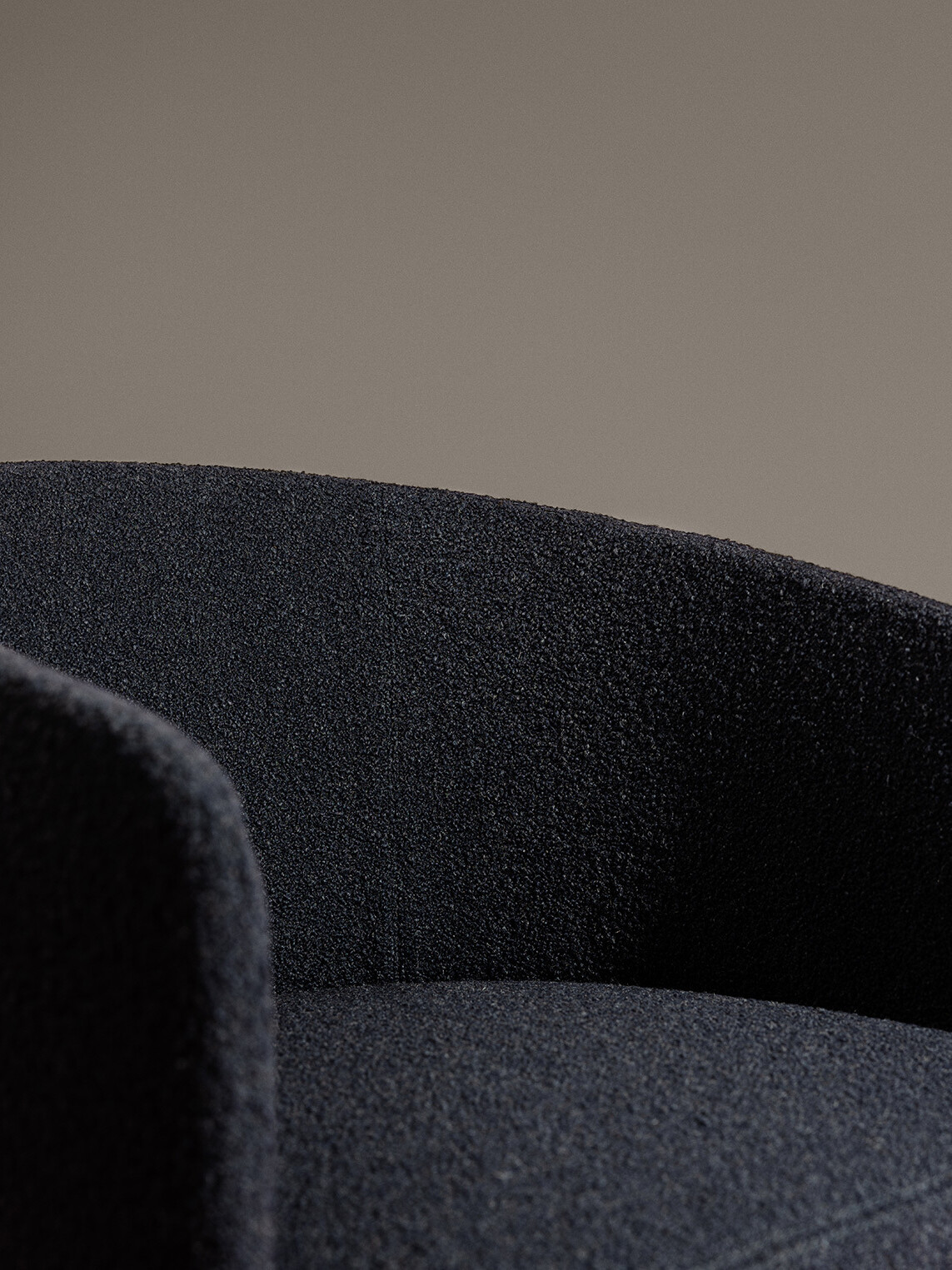 ReThink – ReUse – ReCycle – ReDuce – Recare
Our five core principles. They guide how we do what we do from design and manufacturing to the future homes of our furniture.
1. ReThink
Design work starts with justifying any new project's existence. Adea only creates products that have earned the right to exist. Where some others think it's fine to produce a new piece of furniture just because a color, shade or pattern is fashionable, we demand more of ourselves and our furniture. After all, we build them to last for years and decades.
2. ReUse
Any product must be refurnishable. To us, the life of any piece of furniture has only just begun when it finds its new home. That's why we have almost completely embraced removable upholstery to help prolong the life of sofas and chairs. That's also why we keep replacement parts available – we don't think the life of a piece of furniture is over just because a part wears out. For the same reason, our sofas are increasingly modular — made to live with you from one home to another, to grow or shrink as spaces and needs change.
3. ReCycle
Recyclability is everything. Not only do we produce furniture that is easily recyclable, we also use recycled and upcycled materials in production and push for reusing our own side streams. E.g. leftovers from production such as fibers and foam trimmings are upcycled. Additionally, since our furniture is made to last from home to home, parent to child, owner to owner, they are sought after on the aftermarket.
4. ReDuce
Smart resource use and planning means using fewer natural resources and consuming less. ReDucing is the only economically and ecologically smart way to proceed. This is also why we always first ask the question "does the world really need this sofa" before we start building or even designing it.
5. ReCare
Caring for your furniture is a major step in responsibility and sustainability. In the case of Adea, this is where the owners and users of our products come into play. Because it is a shared task. We've made caring for our products easier, not just by moving to machine washable removable upholstery but also by creating clearer, sustainable-minded use and care guides.