Products for public spaces
All Adea furniture is available according to the strict demands set for use in public spaces. These demands include exceptionally high resistance to abrasion, hypoallergenic construction and materials as well as meeting the mandatory flame resistance requirements. With Adea, these can be met without any sacrifice in style.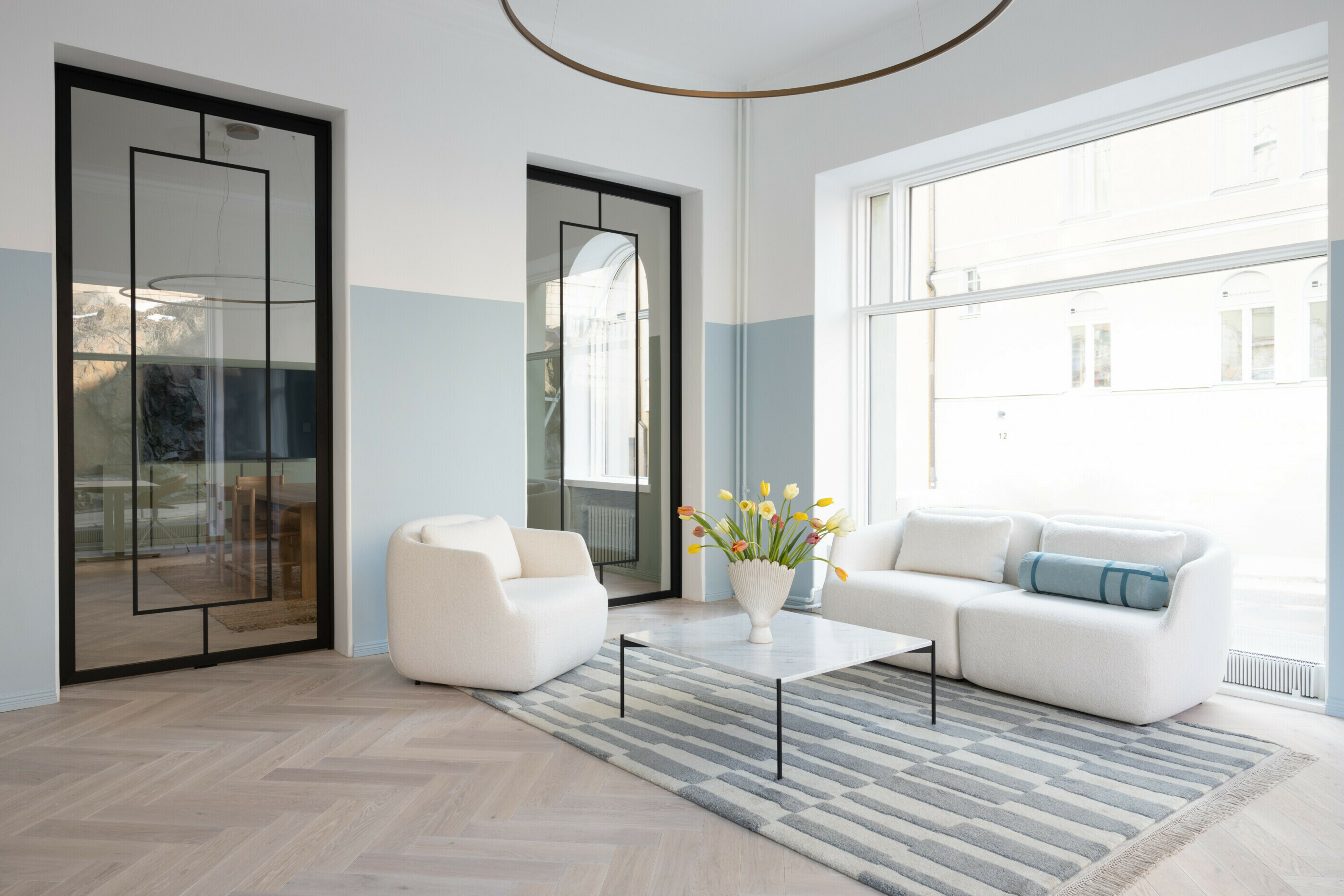 In a public setting, the styling, colors and patterns and the comfort the furniture provides is a silent statement about how warmly customers, clients and partners are welcomed. Recently, this understanding has only grown — and it truly matters on a subconscious level if your space and furniture present a shabby, tried, hard or cold feel as opposed to one that has been designed to give a positive impression.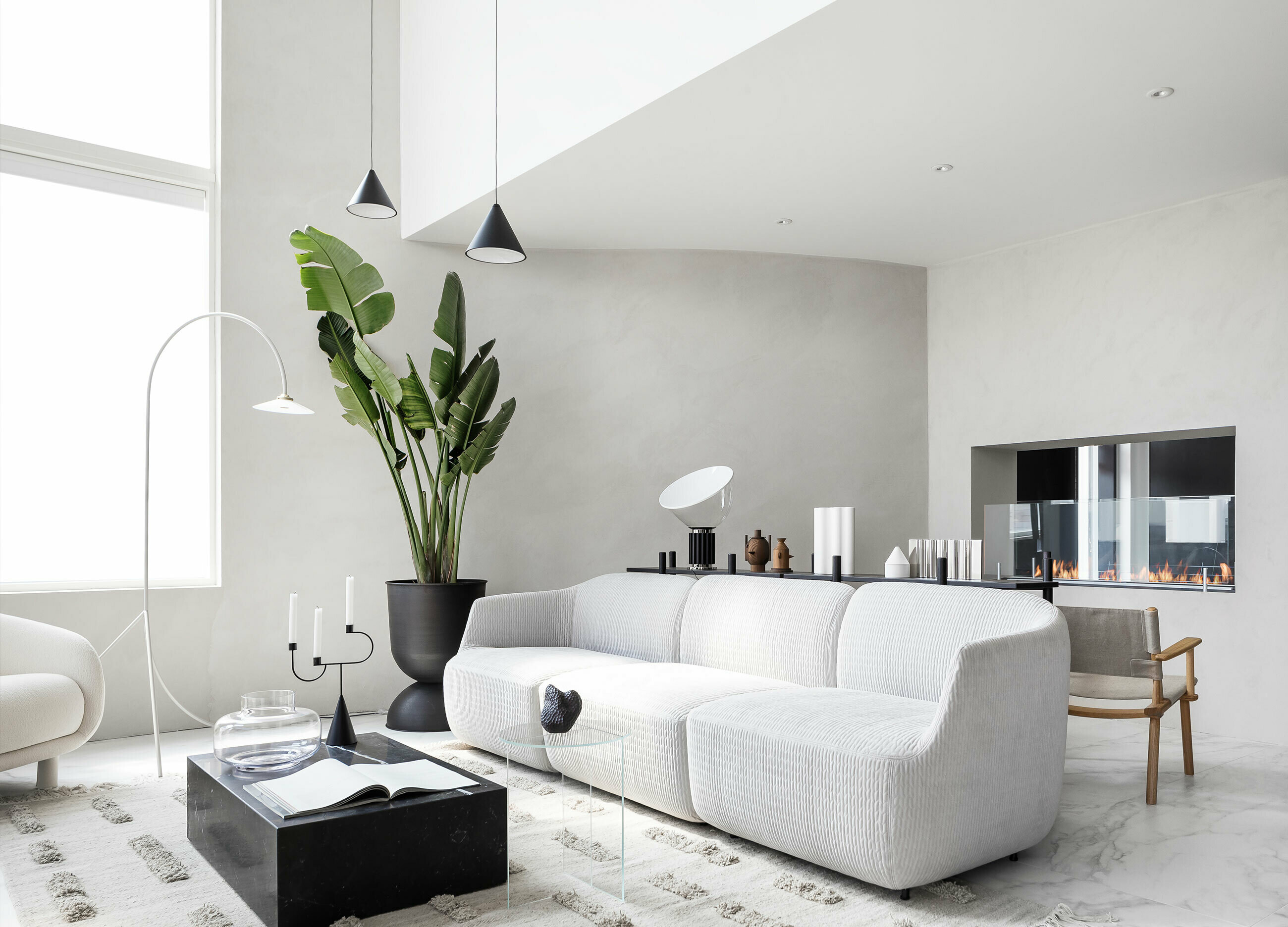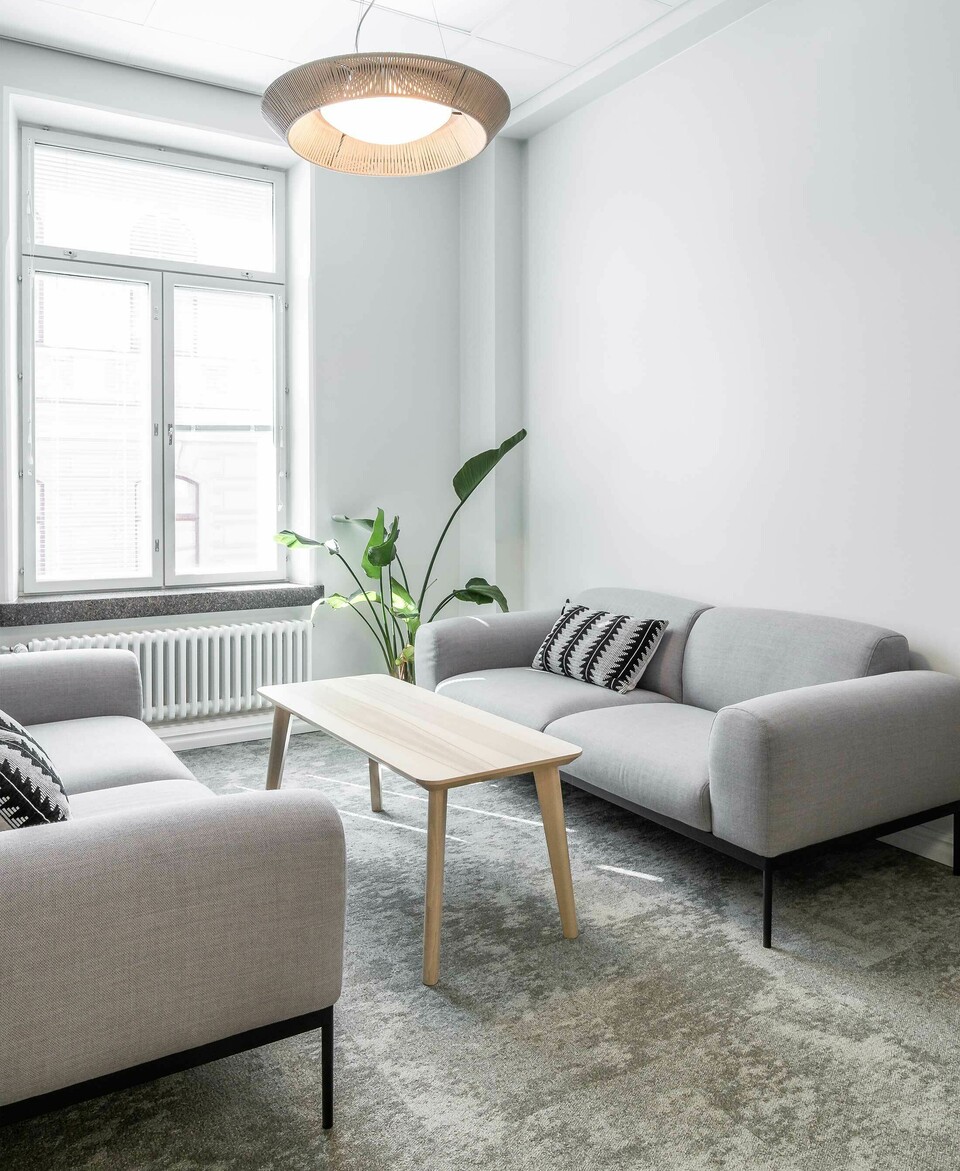 What the designer has drawn, the craftsman has built, and the master tailor has upholstered. To sit in, to experience and enjoy. All day.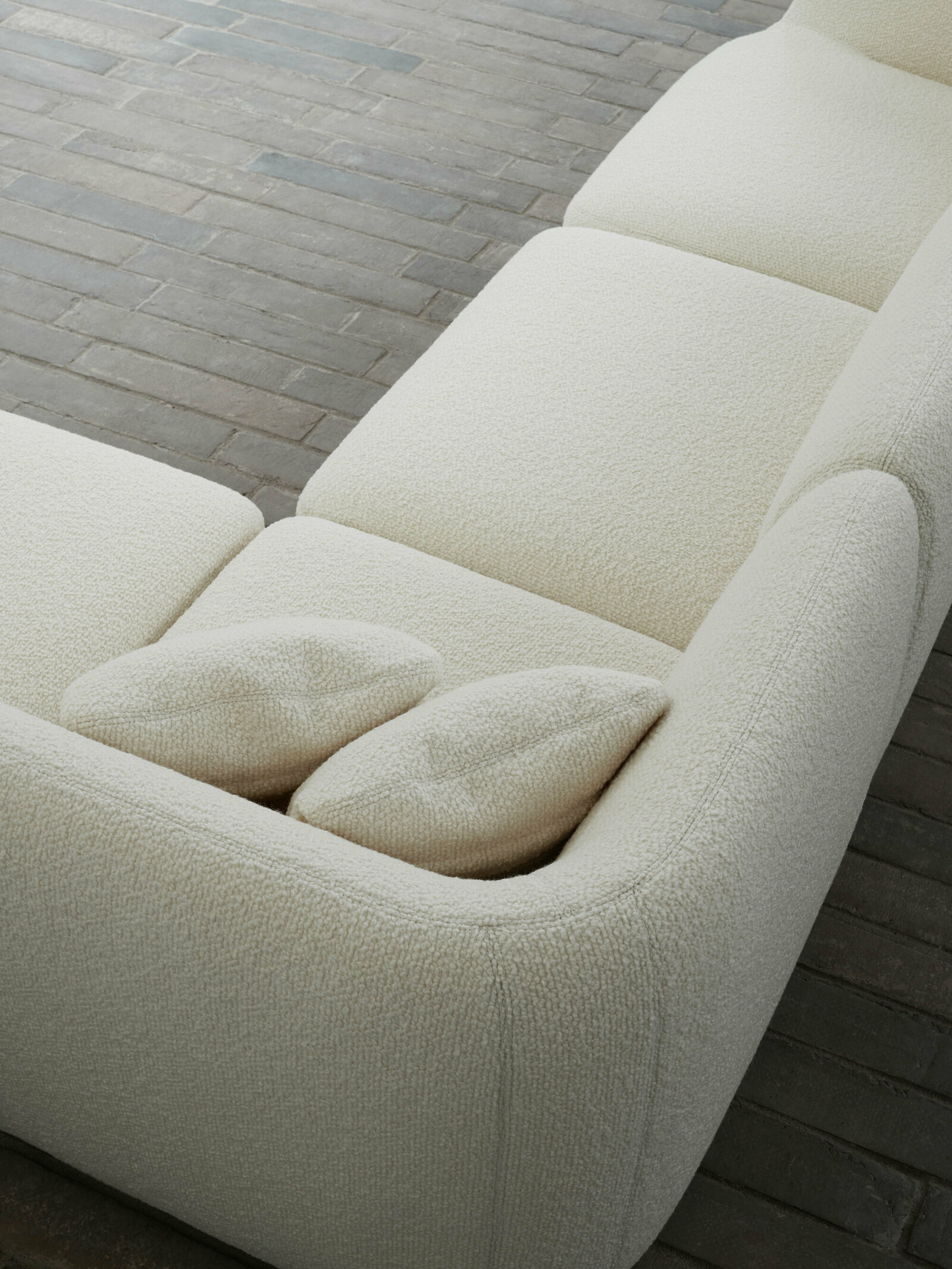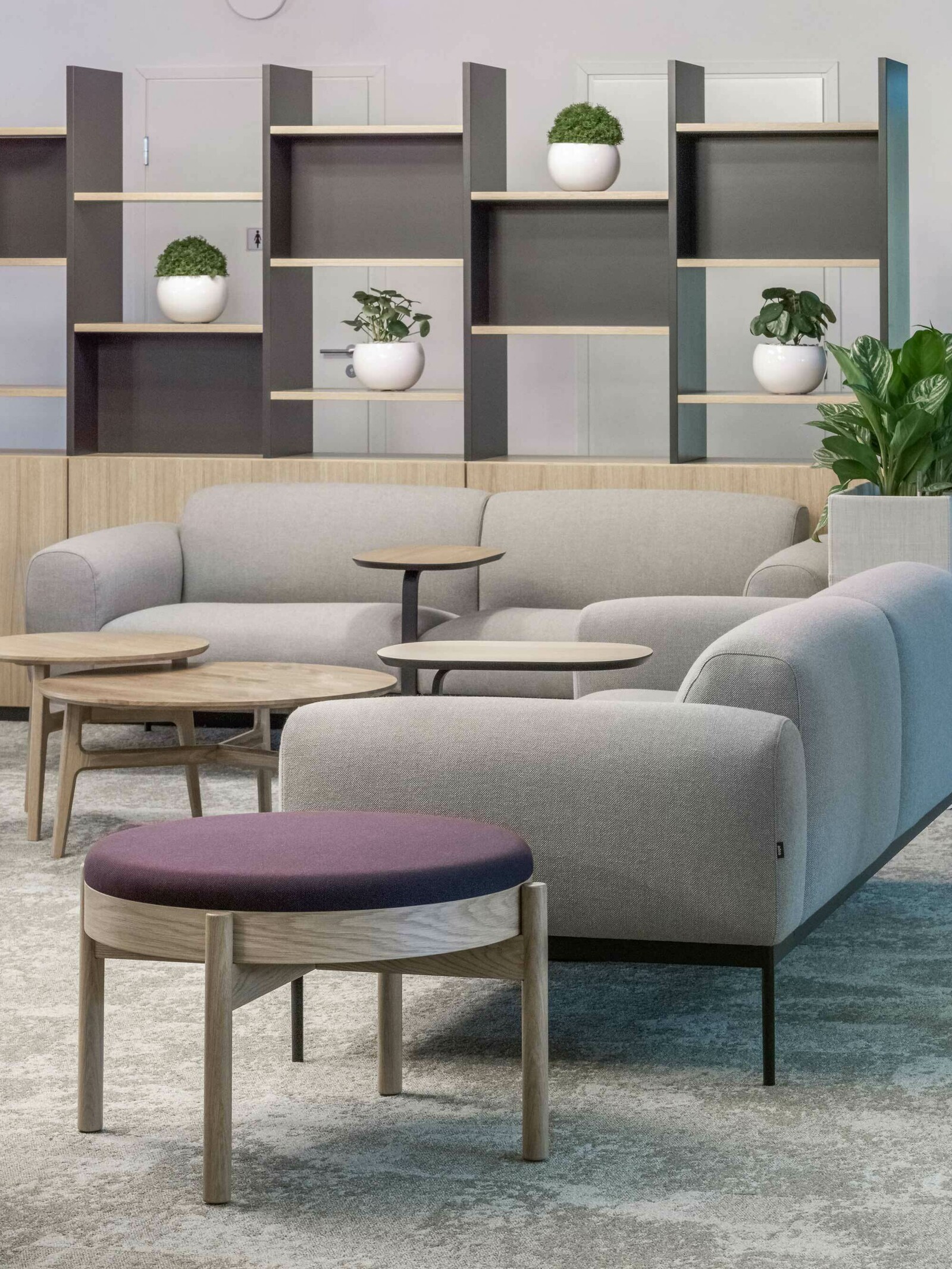 Contact us
Adea's world-famous furniture is still custom-built with proud craftsmanship, at Kauhajoki, Finland. Sustainably and responsibly, building on design traditions that go back to 1959.