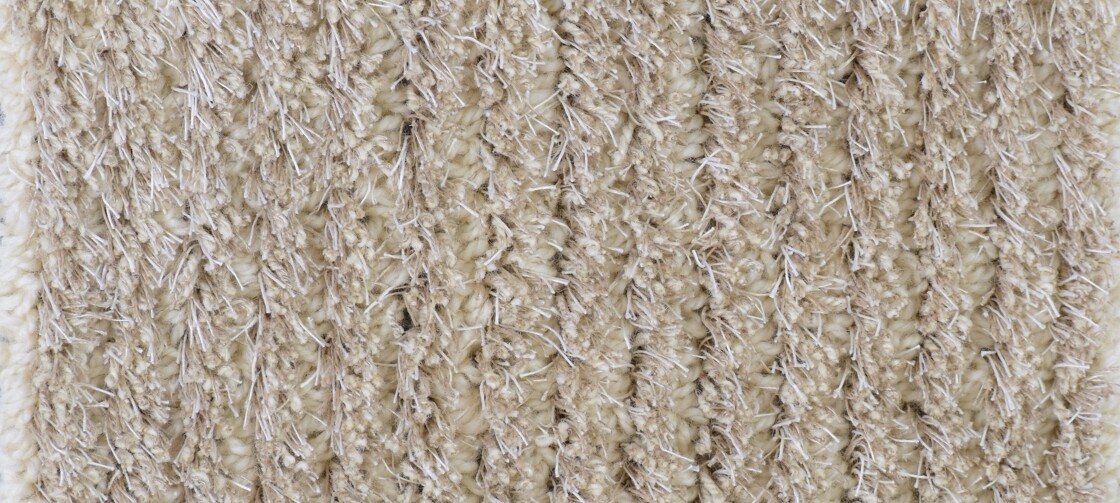 Mood
The soft, lifelike surface of the hand tufted Mood rugs is created by a novel combination of loops and pile. The mix of wool and linen and the harmonic colours give the rug a distinct vividness and character. 

Materials
80 % wool, 20 % linen. Pile height 16/10 mm.
Size options
Made by order. Also round shapes available. Max. size 13 m x 5 m.
Delivery
Products produced based on customer orders. Lead time normally 4–6 weeks.