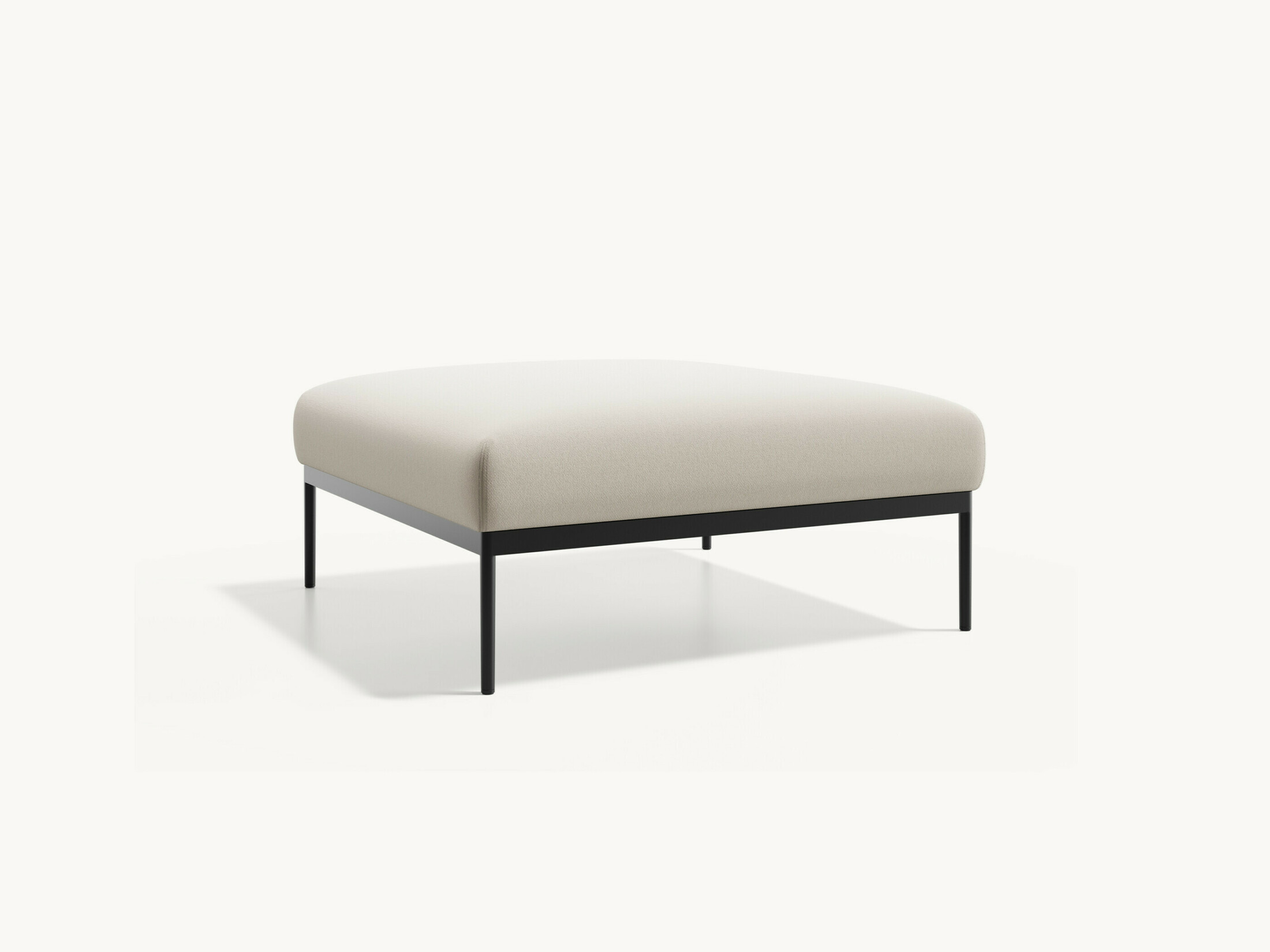 Bon
The Bon ottoman combines soft and curved shapes in its seat with graphical clarity in its base frame.
Frame
Wooden frame: plywood + solid wood frame with zig zag springs. Surface padded with foam and coated with fabric.
Padding
Standard padding in fixed seat cushions double structure of High Resilience foam in different densities + silicone wadding
Upholstery
Removable fabric upholstery, fixed leather upholstery
In use the fabric on the seat surface might wave to a certain extent
Fabric upholstery differs from leather upholstery, specially seams on the frame
In use, the upholstery may have a wave-like looseness
Delivery
Delivered legs unfixed
Products produced based on customer orders. Lead time normally 4-6 weeks.
You might also be interested in these.
Although each piece of Adea furniture is different, like its buyer, we all have good taste and the ability to distinguish important details.