Stone
Stone lives up to its name. Its beautiful stone-like surface is created by the combination of colours and binding and the coarseness of the threads. The fabric brings out the shine of viscose, the softness of wool and the coolness of linen. An excellent choice of fabric for large sofas and armchairs.
Stone is Oeko-Tex certified, REACH approved and PFC-free and it is manufactured according to ISO 9001 and ISO 14001 standards. 20% of its raw material is recycled.
Stone is washable in water.
Country of origin: Spain
Price category: PC2 horizontal cutting
Composition: 88% PP, 14% PES, 3% CO, 3% PA
Width: 140cm +/- 3%
Abrasion resistance (Martindale scale): 50 000
Flame resistance: BS582-0, CAL TB 117, EN1021-1, NFPA 260
Pilling resistance (Scale 0-5): 4
Lightfastness (scale 0-8): 6
Weight: 770g/lm
Colours of upholstery materials may be different on screen and in real life. We recommend to check colours from sample swatches at retailers. Sample pieces can also be sent by request from info@adea.fi
Washable in water: 30 degrees delicate program
Tumble drying: Forbidden
Bleaching: Forbidden
Ironing temperature: Do not iron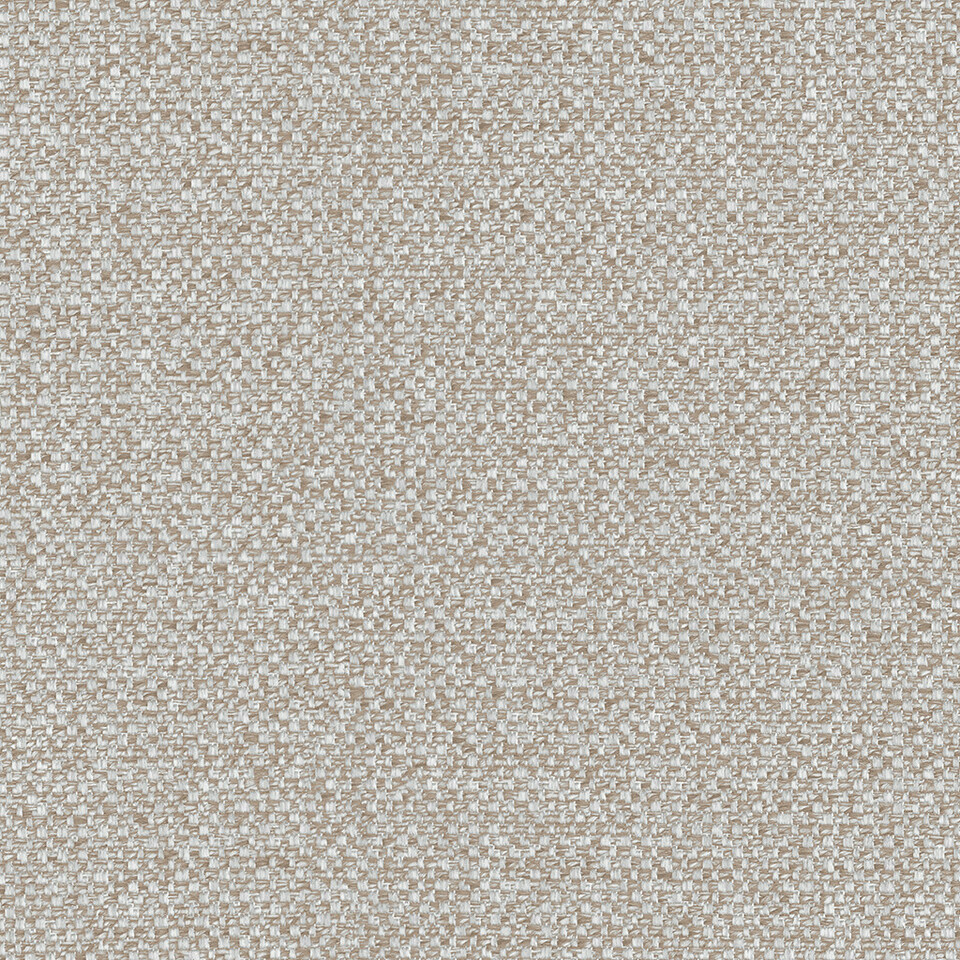 Stone 05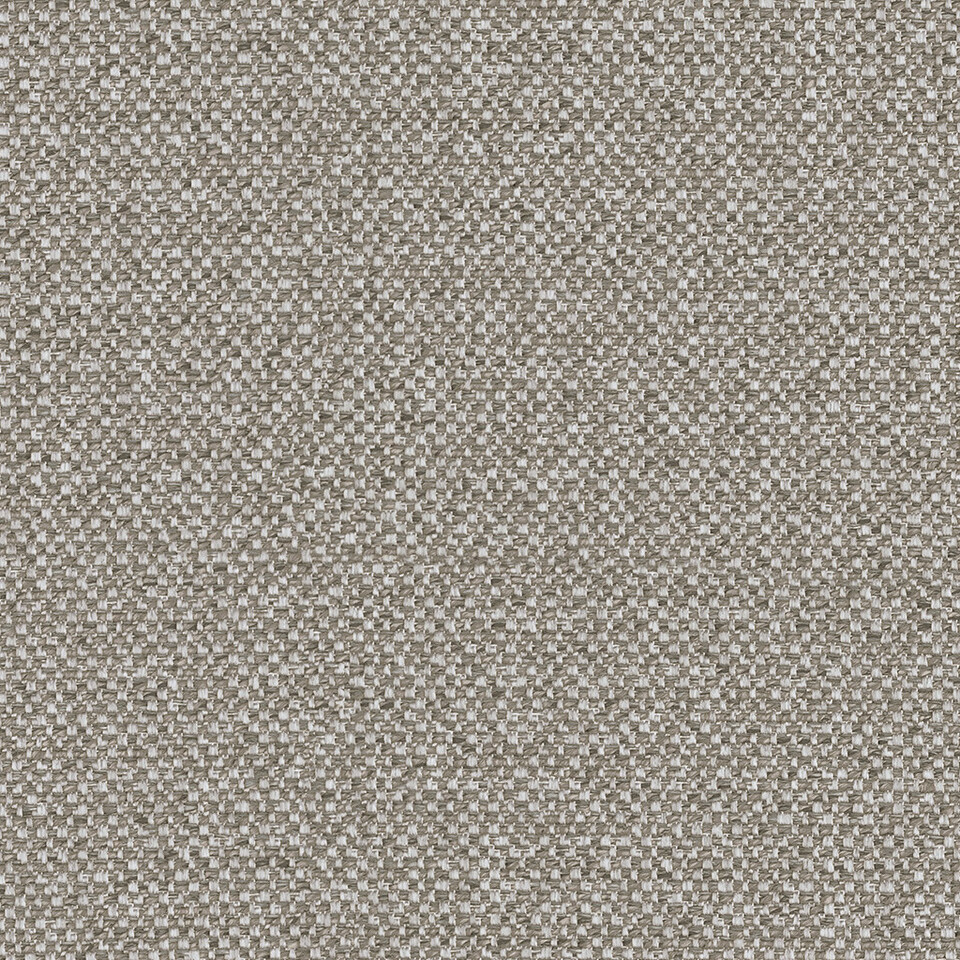 Stone 07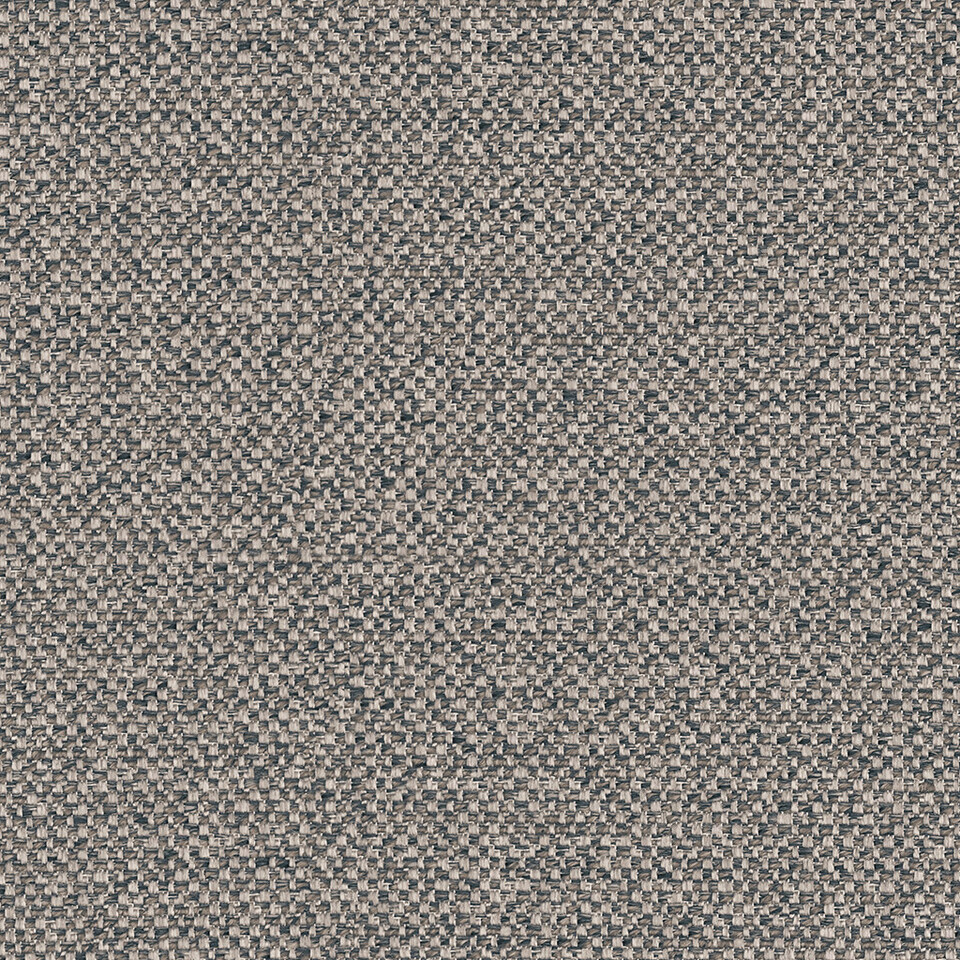 Stone 10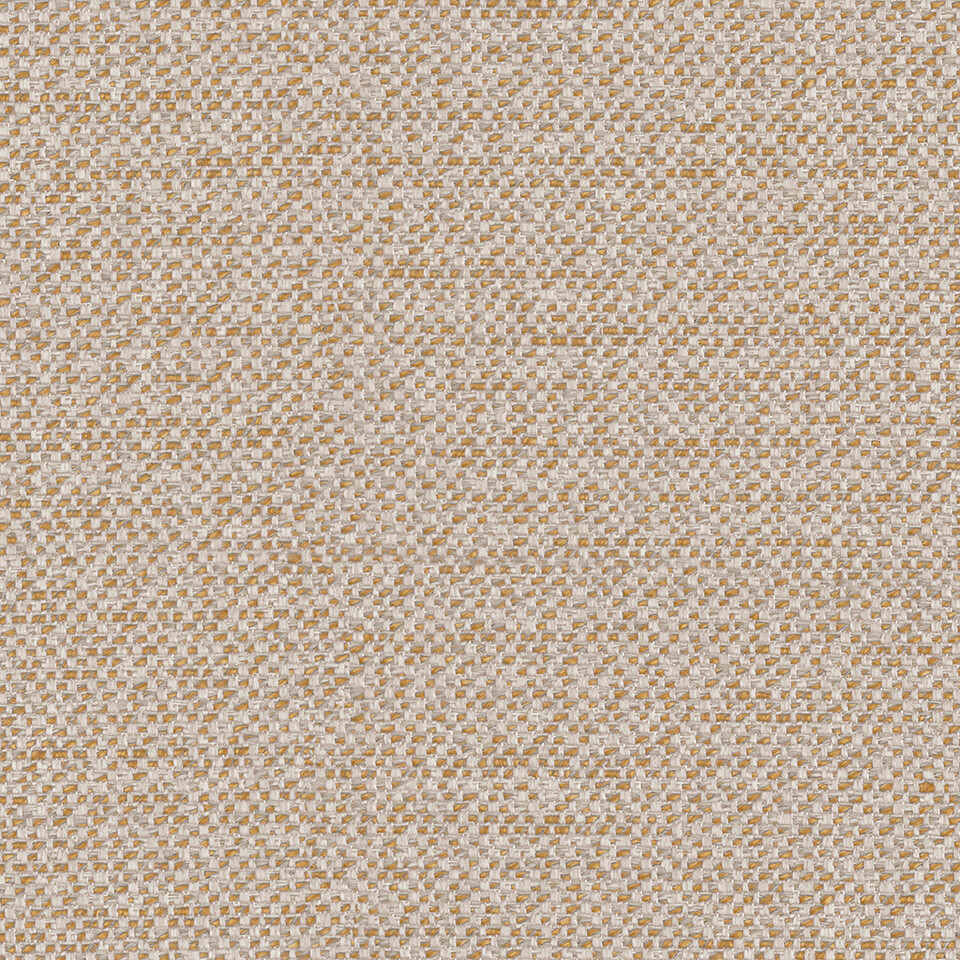 Stone 20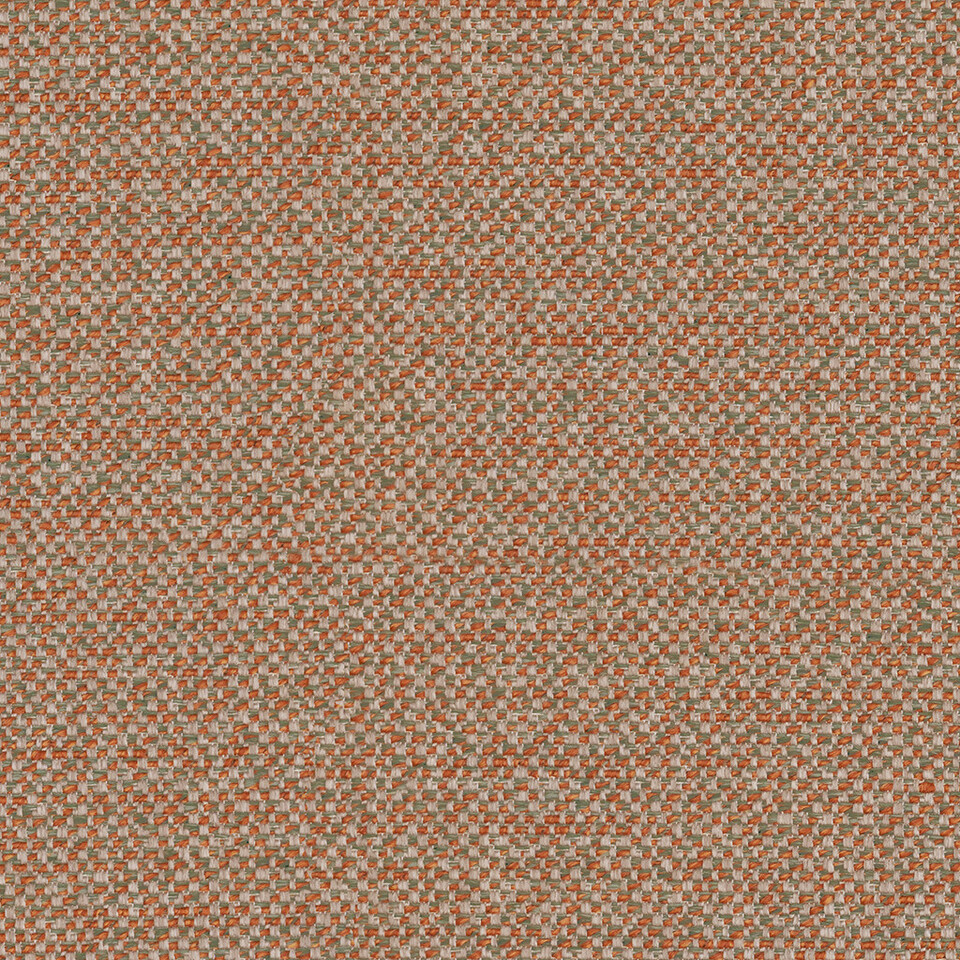 Stone 26
Stone 33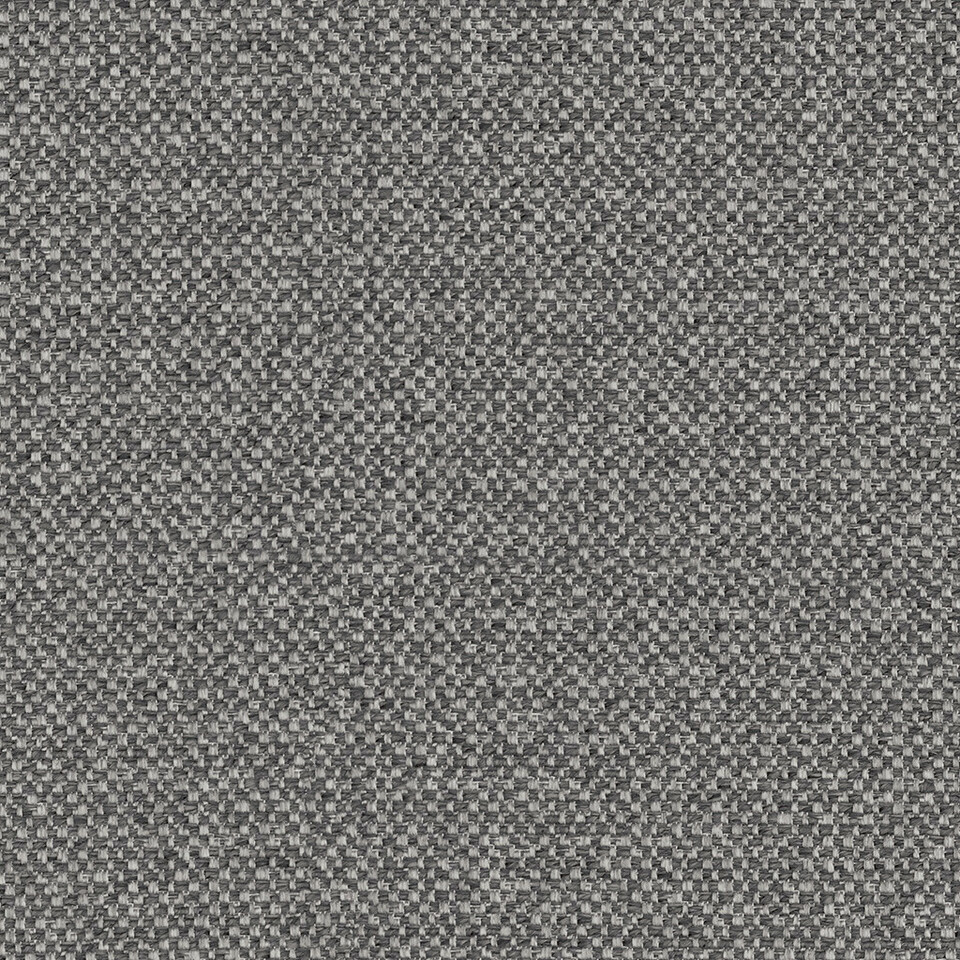 Stone 50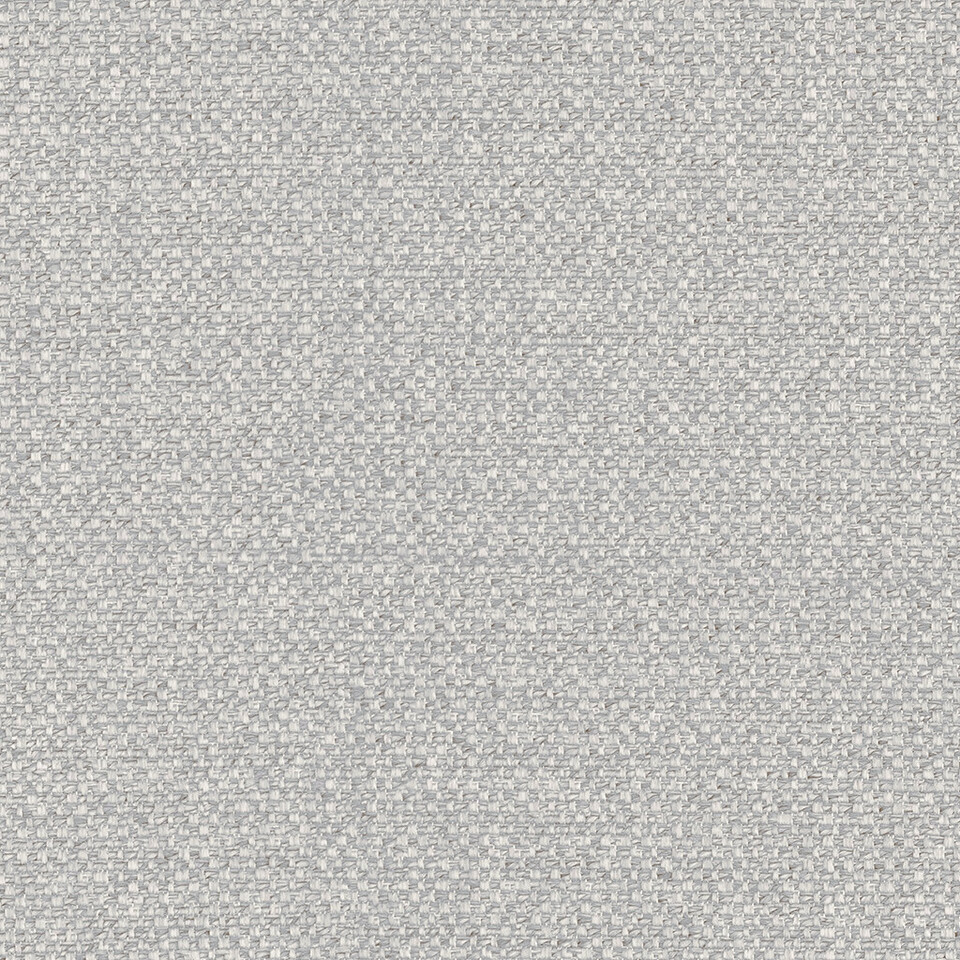 Stone 51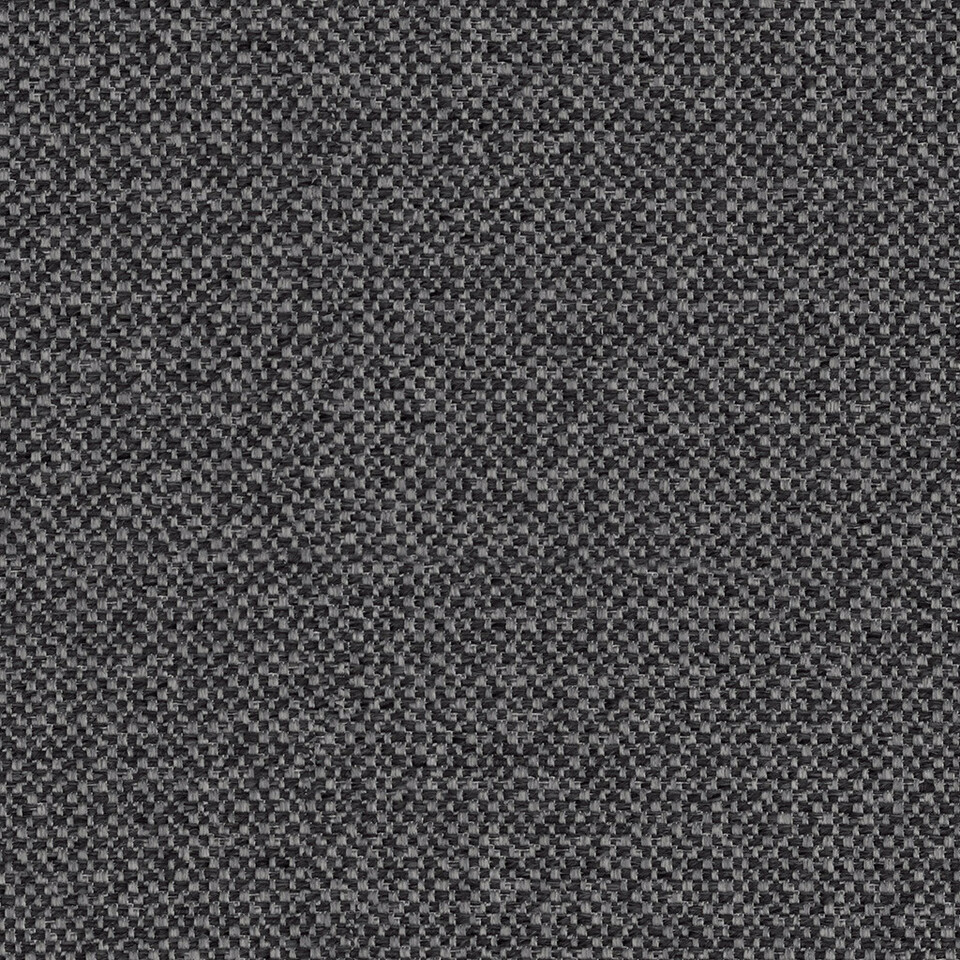 Stone 52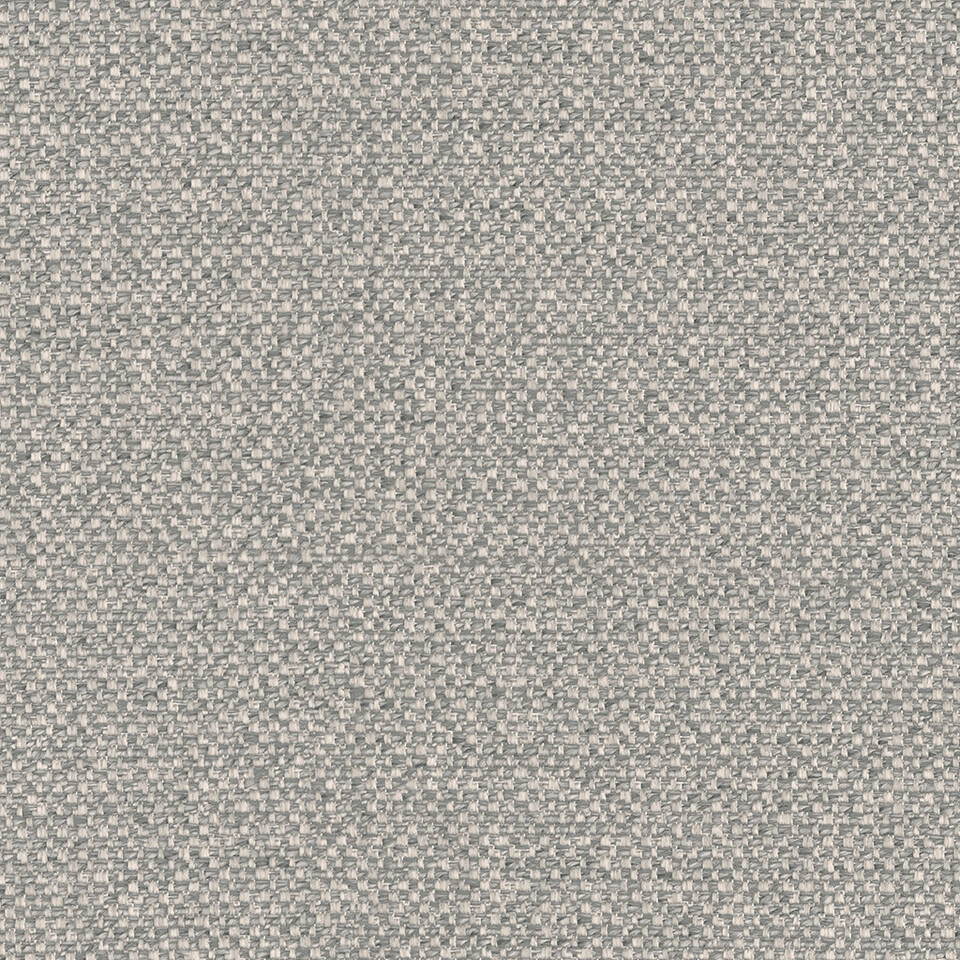 Stone 54