Osaka
Osaka is a vivid multi-toned and dense fabric with a jacquard surface. Strong, impressive and water washable, Osaka is a safe choice for different interiors.
In addition to durability and easy care, Osaka fabric also emphasizes an environment-friendly composition and a strong ethos of sustainable development. Osaka is Oeko-Tex certified, REACH approved and PFC-free and manufactured according to ISO 9001 and ISO 14001 standards. 27% of the fabric's raw material is recycled in origin.
Osaka is washable in water.
Country of origin: Spain
Price category: PC2 horizontal cutting
Composition: 71% PES, 20% PP, 9% CO.
Width: 140cm +/- 3%
Abrasion resistance (Martindale scale): 50 000
Flame resistance: BS5852-0, EN1021-1, CAL TB 117
Pilling resistance (Scale 0-5): 4-5
Lightfastness (scale 0-8): 5-6
Weight: 812g/lm
Colours of upholstery materials may be different on screen and in real life. We recommend to check colours from sample swatches at retailers. Sample pieces can also be sent by request from info@adea.fi
Washable in water: 30 degrees program
Tumble drying: Forbidden
Bleaching: Forbidden
Ironing temperature: Do not iron
Chemical wash: Gentle dryclean, tetrachloroethylene only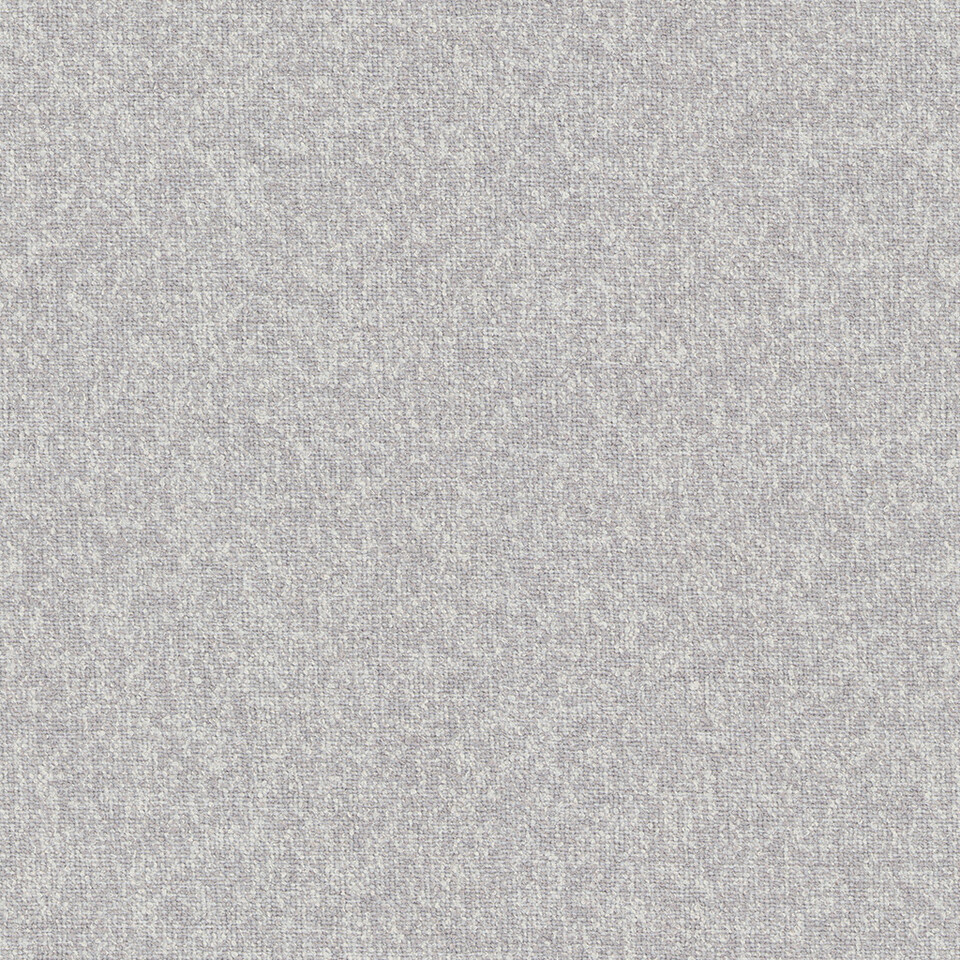 Osaka 05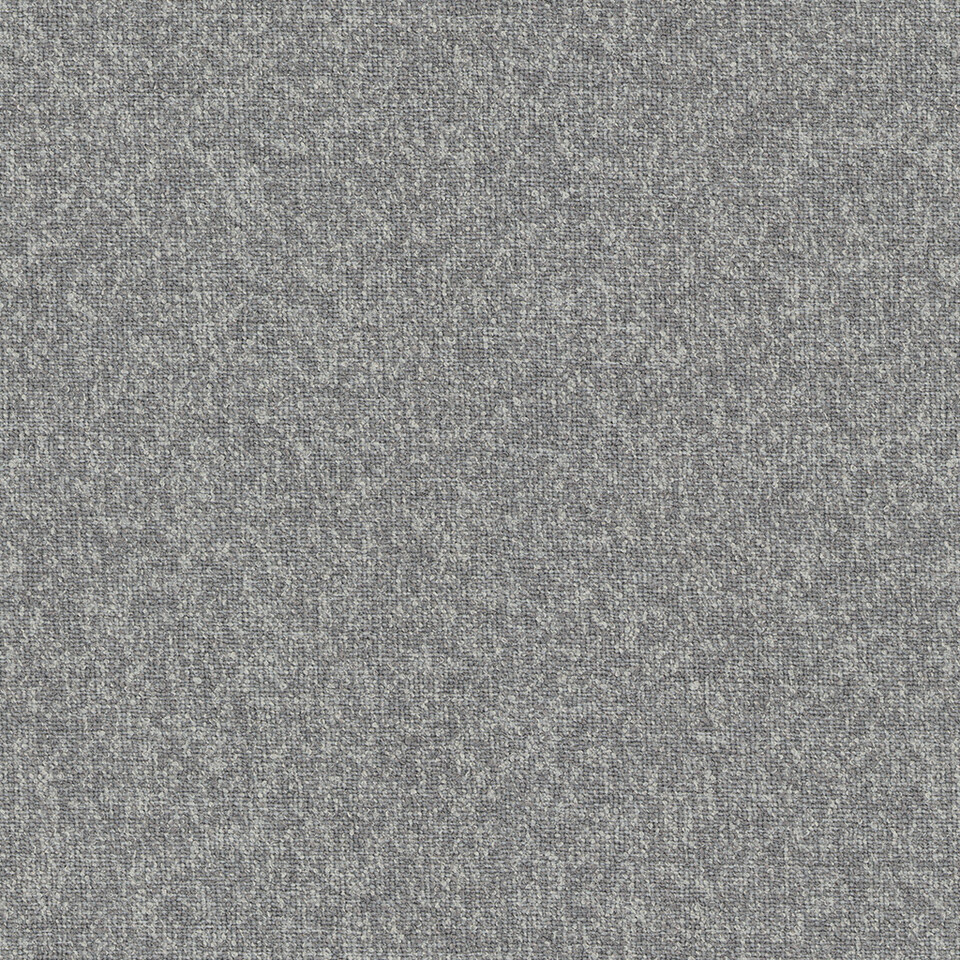 Osaka 11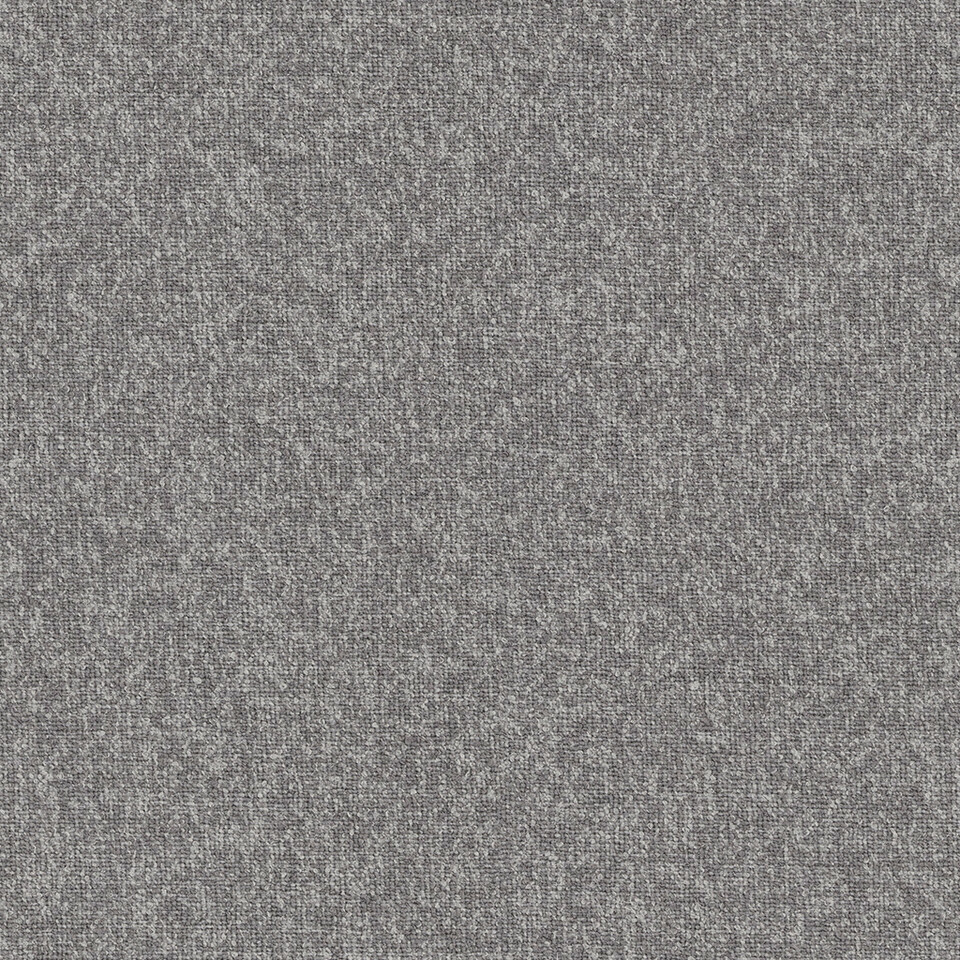 Osaka 18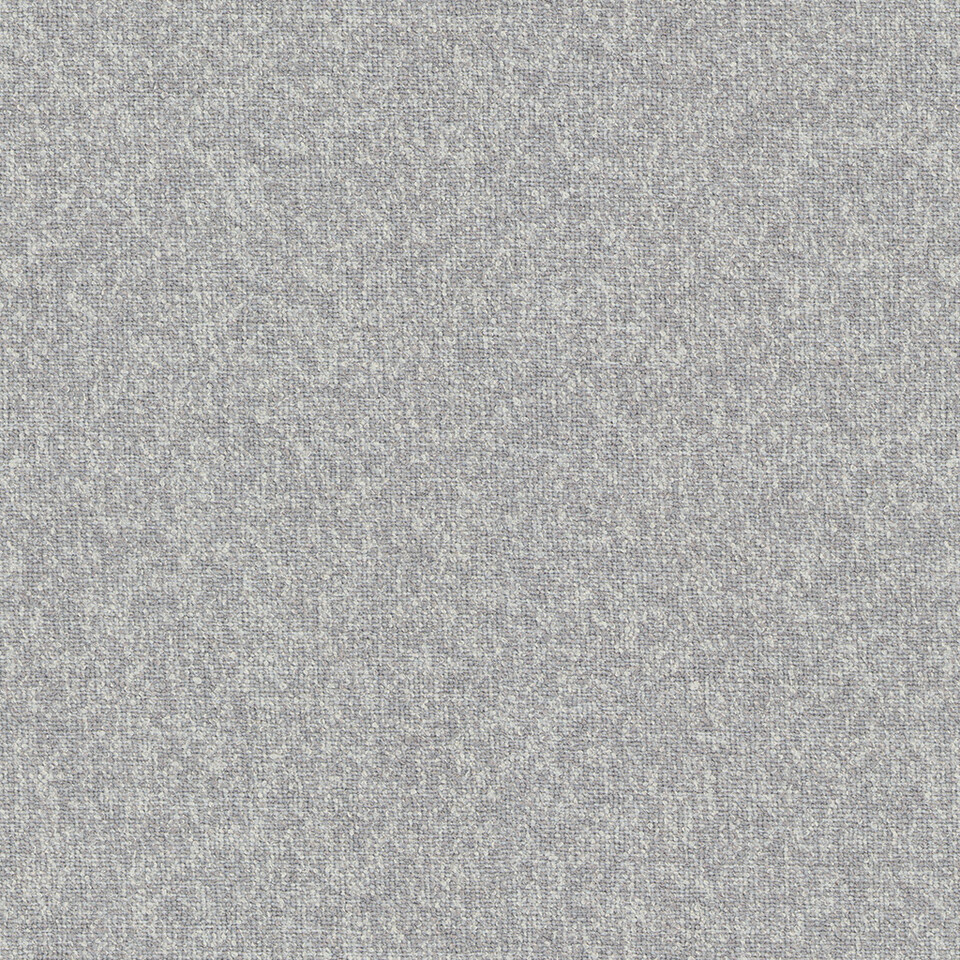 Osaka 51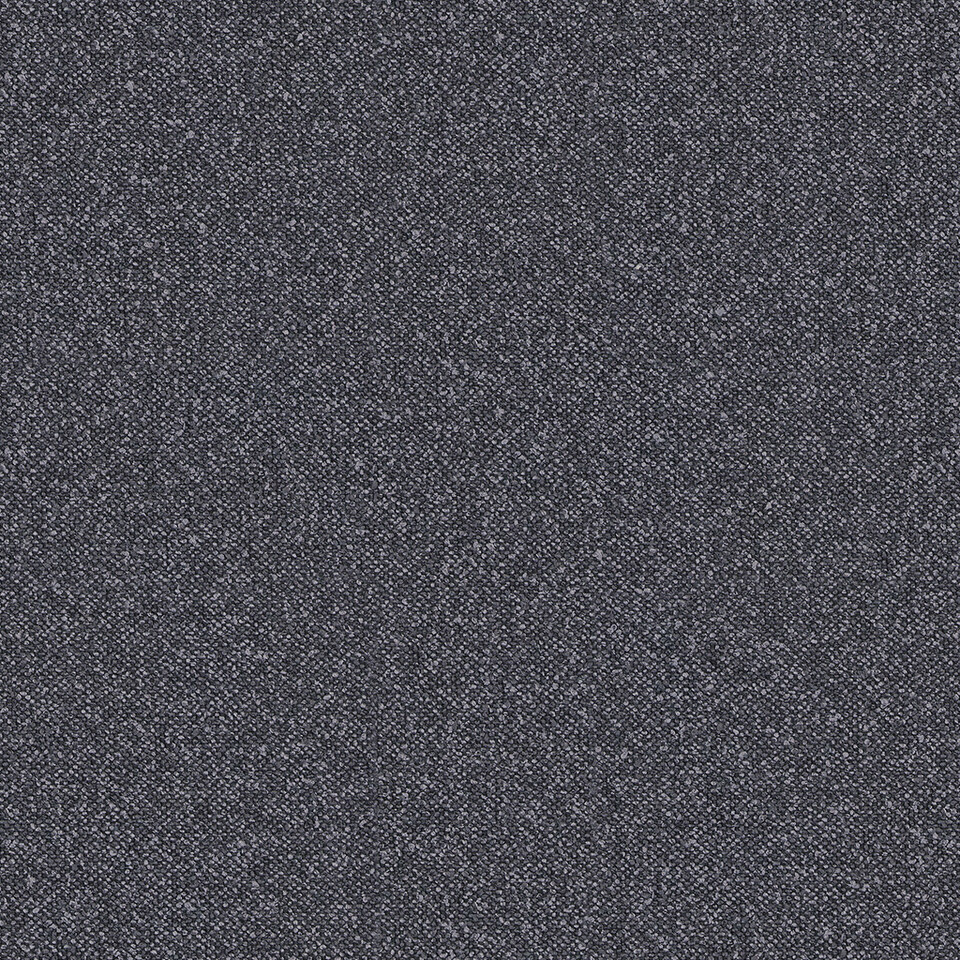 Osaka 52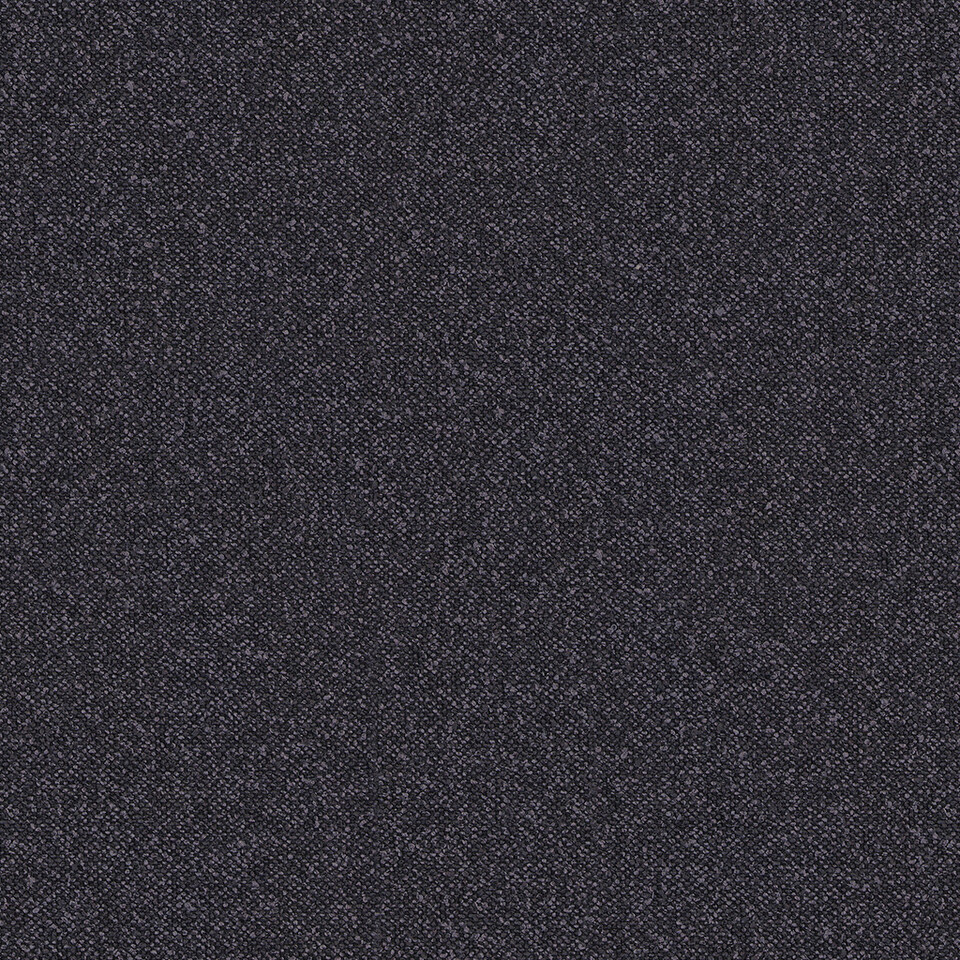 Osaka 53