Adea Nubuck
Adea Nubuck is a velvety smooth and soft high-quality leather that brings an exceptionally luxurious look and feel to a piece of furniture.
Despite its fuzzy, suede-like surface, nubuck is a top-grain leather which makes it more durable and tough than its look-alike. However, Nubuck is more vulnerable to stains as its surface is rough and absorb liquids quickly.
Slight color differences appear naturally on nubuck and give the leather its beautiful and distinctive look. Color differences form when the leather is touched and its nap changes direction, resulting in what appears as darker and lighter color shades. This can be fixed by simply brushing the leather in the same direction.
Country of origin: Italy
Price category: L8

Colours of upholstery materials may be different on screen and in real life. We recommend to check colours from sample swatches at retailers. Sample pieces can also be sent by request from info@adea.fi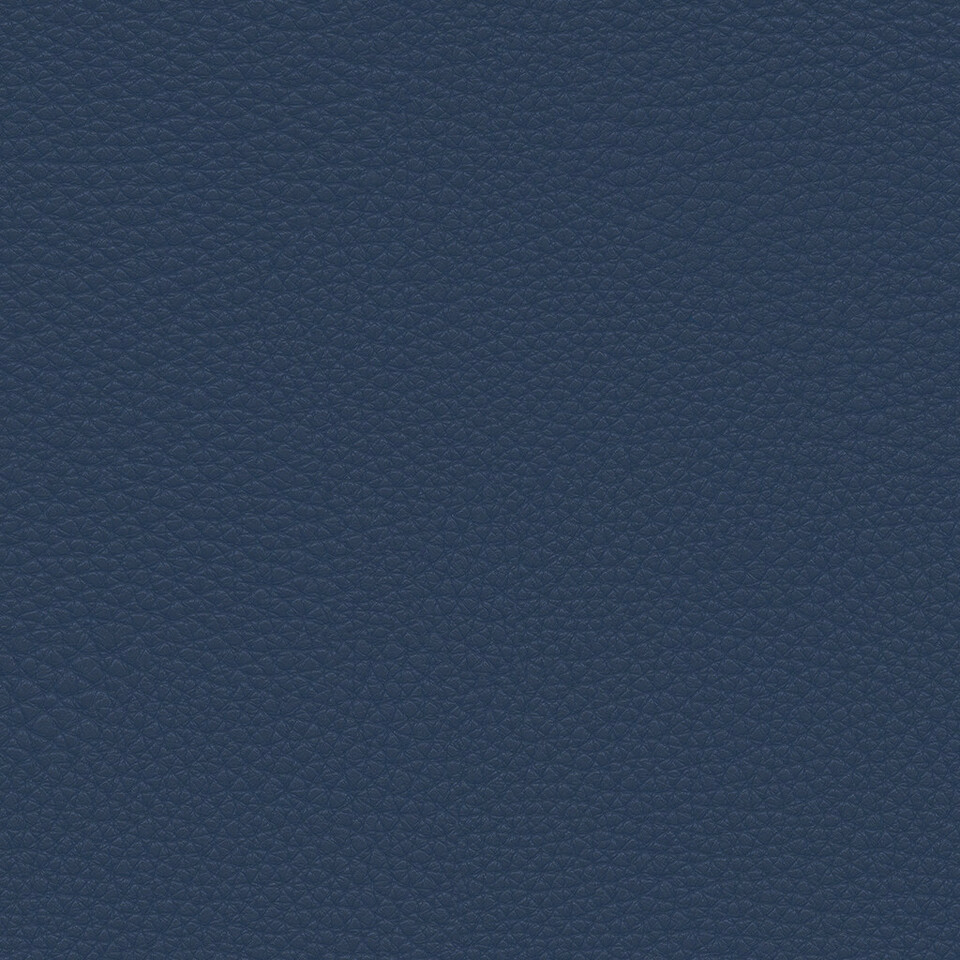 Adea Nubuck 70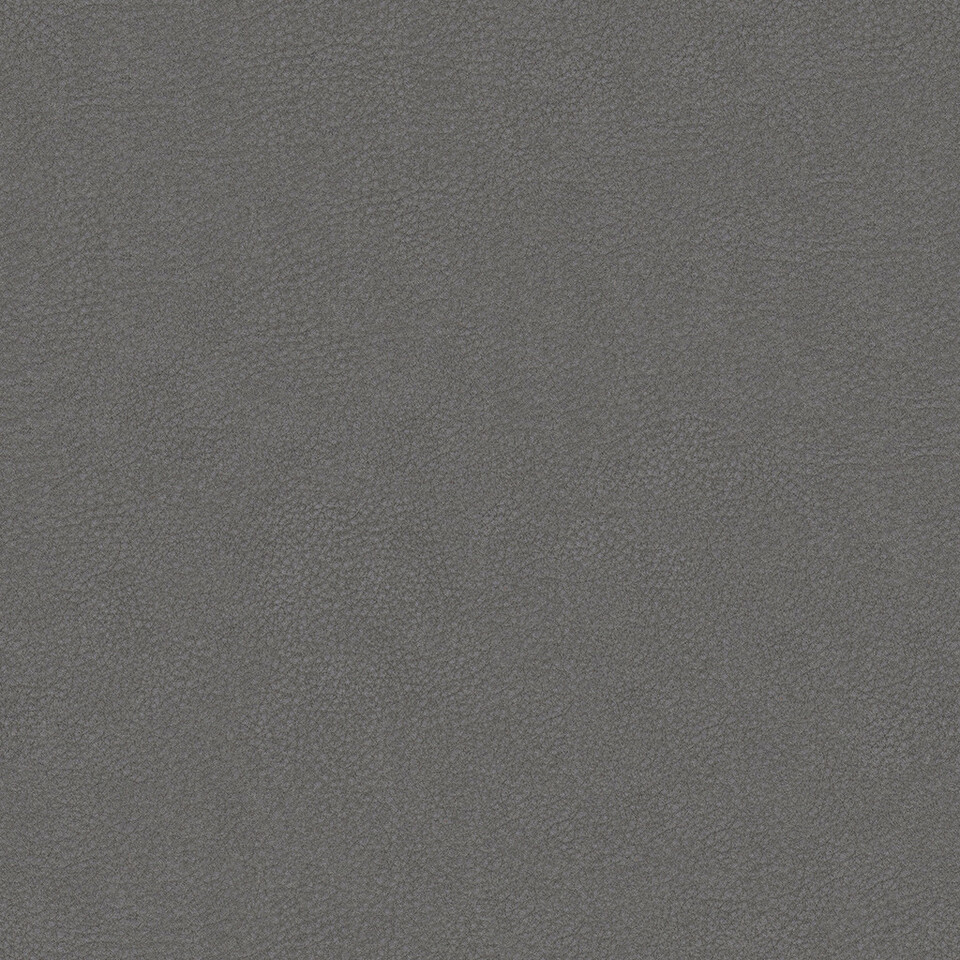 Adea Nubuck Grigio 60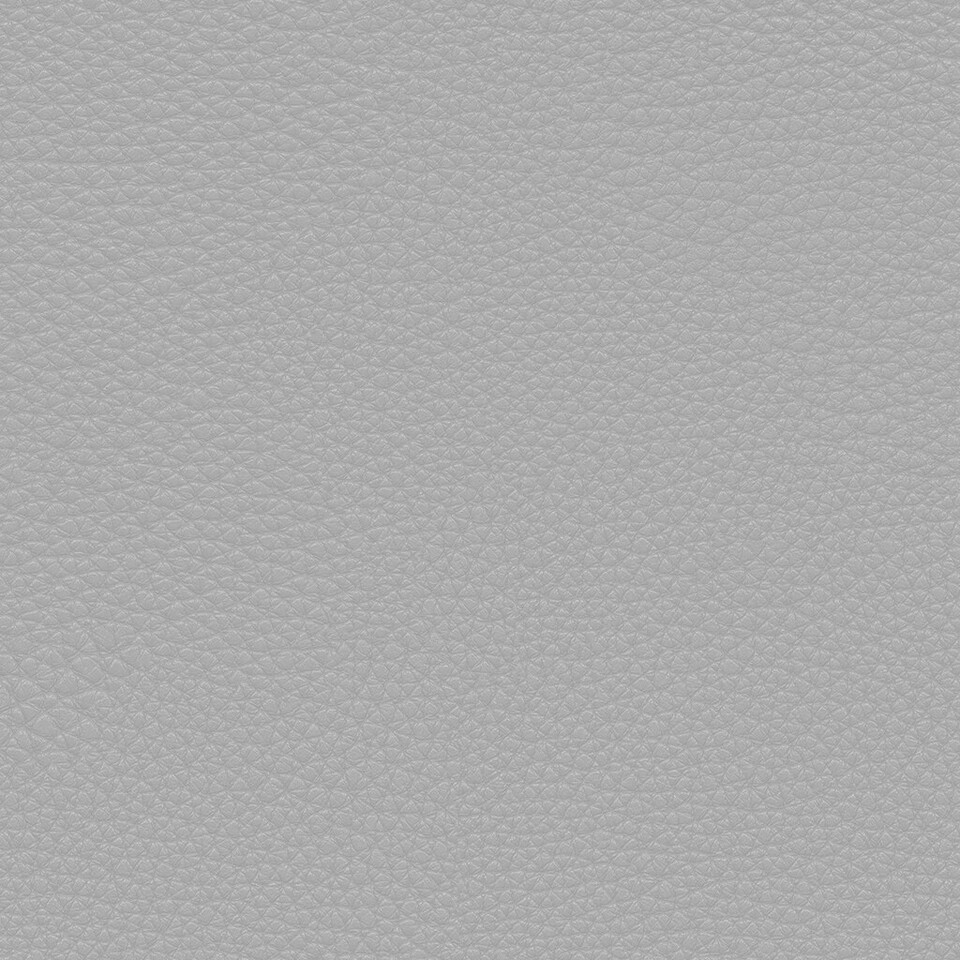 Adea Nubuck Perla 61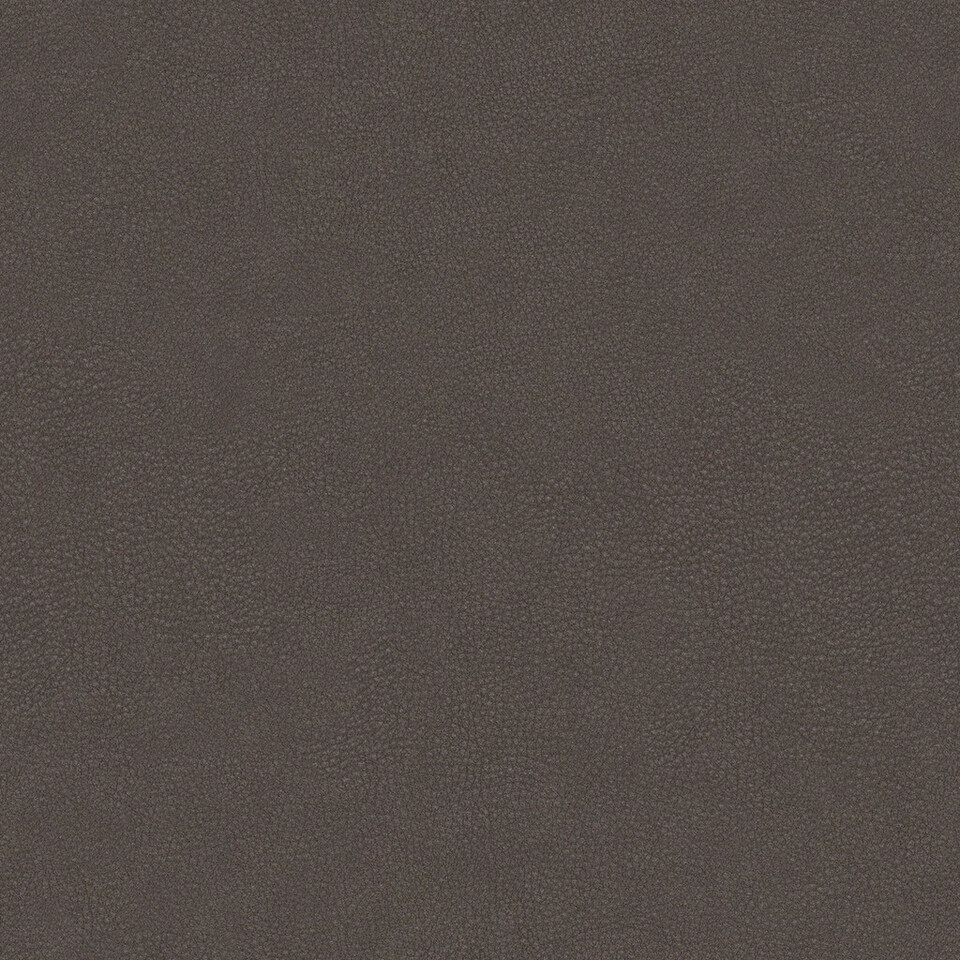 Adea Nubuck Visione 98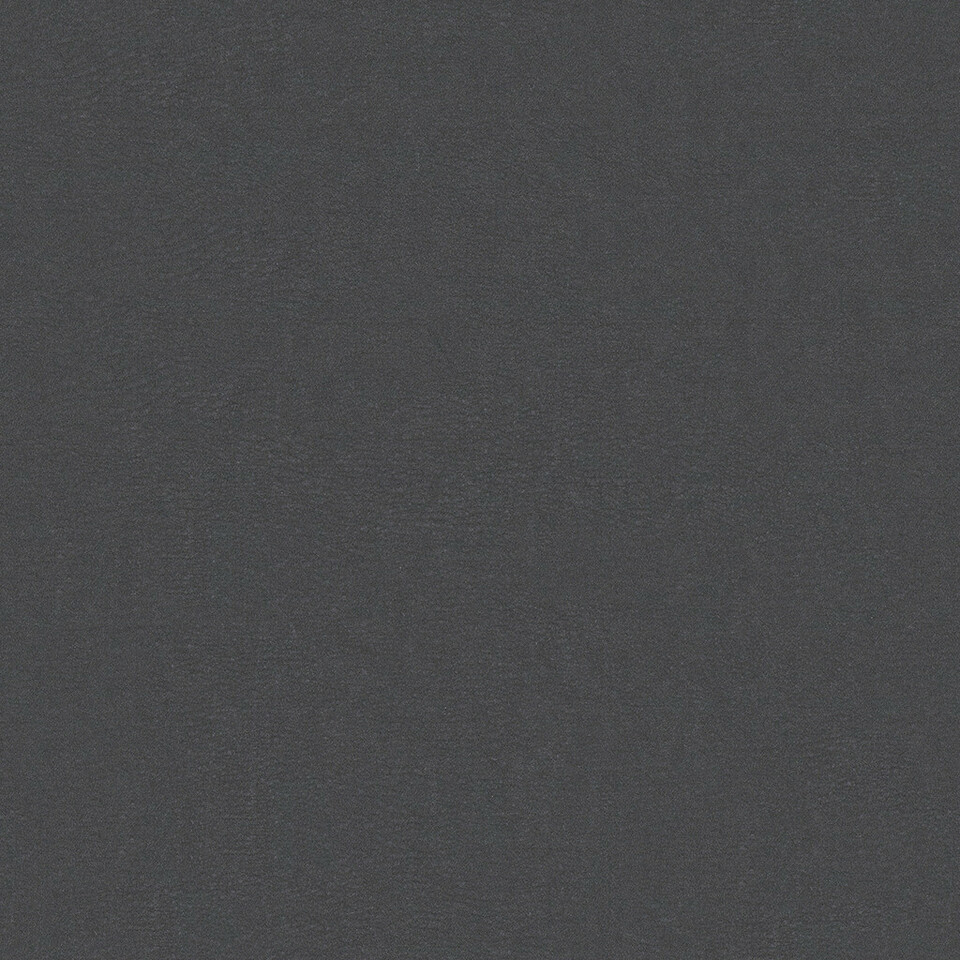 Adea Nubuck Antrasite 61-6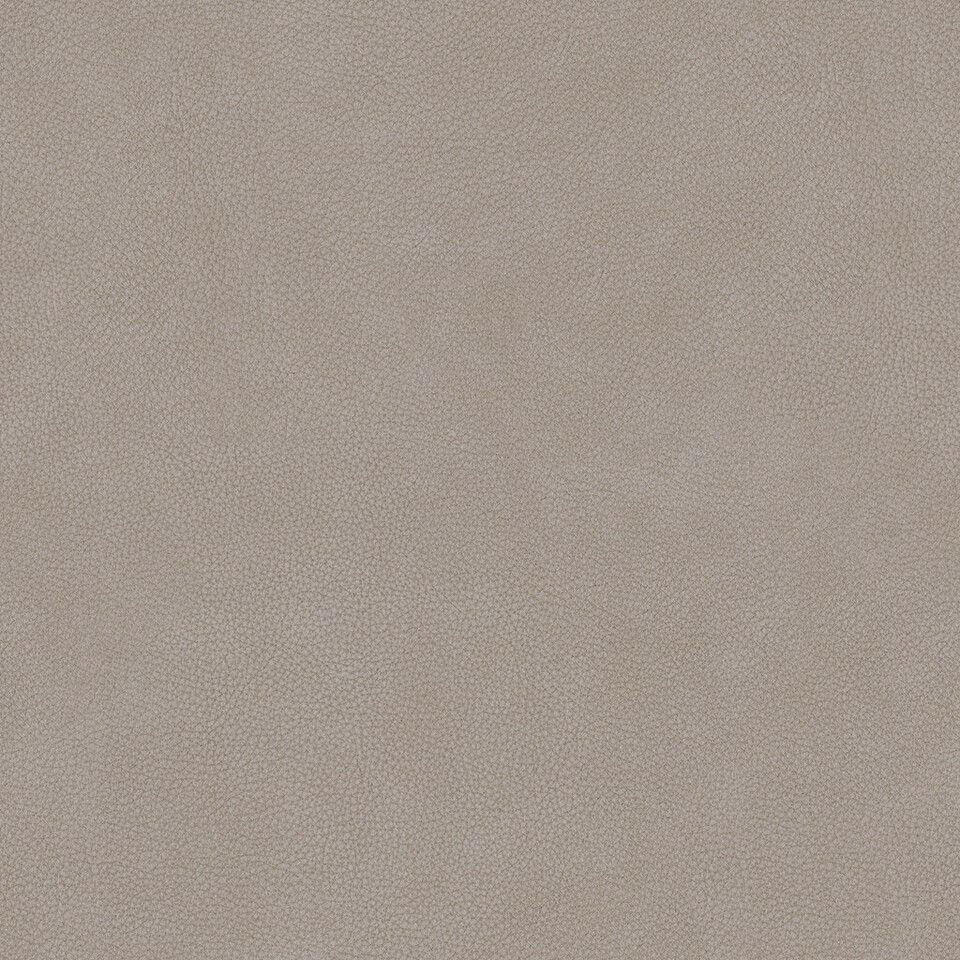 Adea Nubuck Cammello 40-4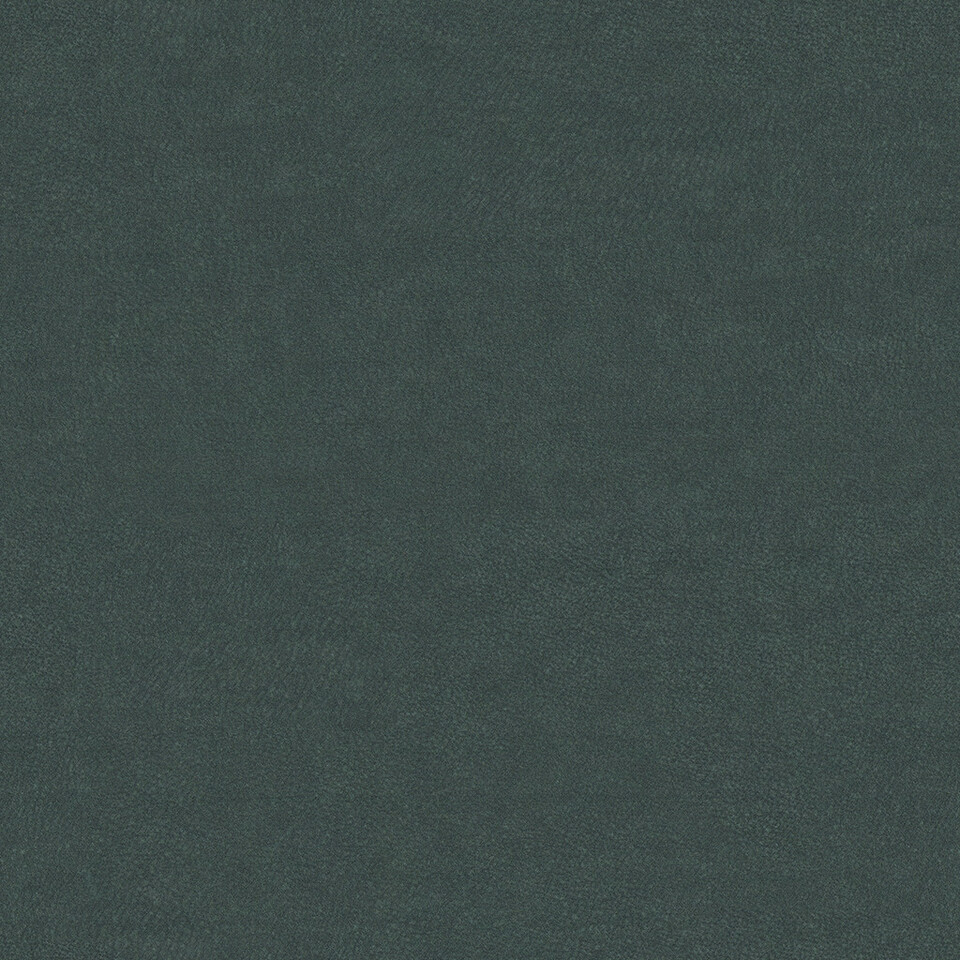 Adea Nubuck Emeraude 72-3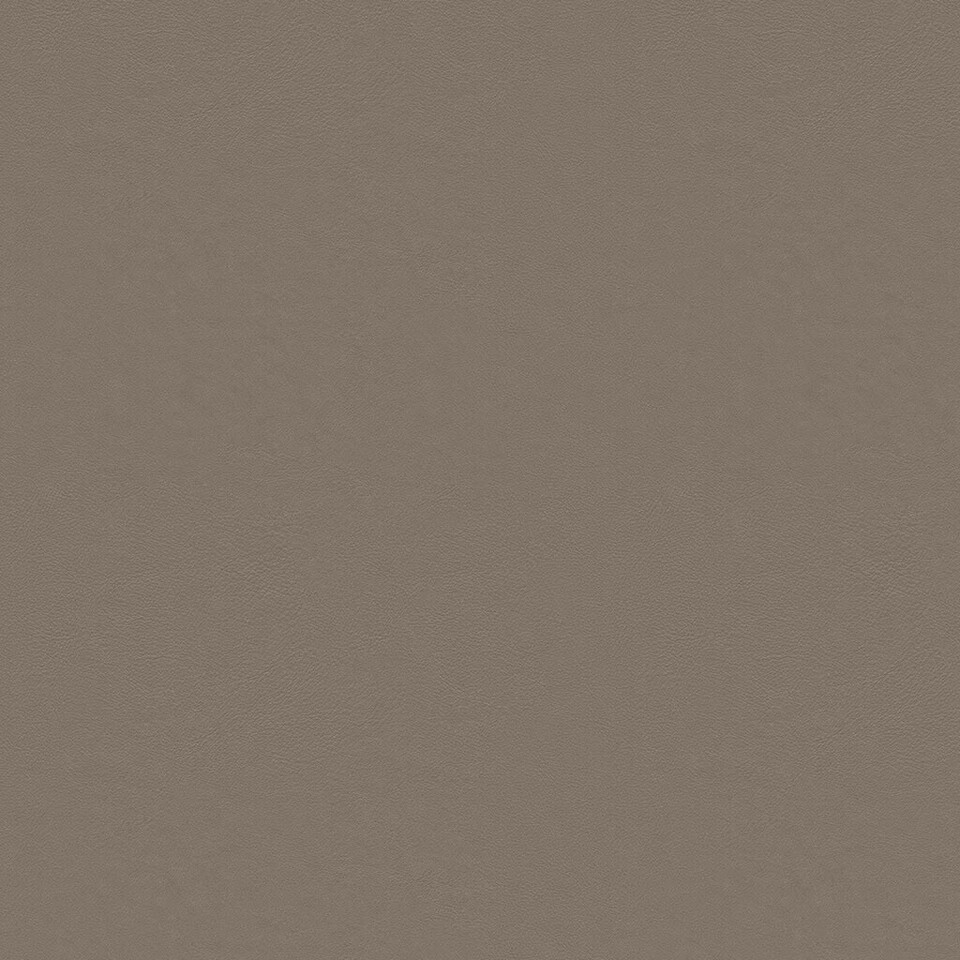 Adea Nubuck Noce 30-9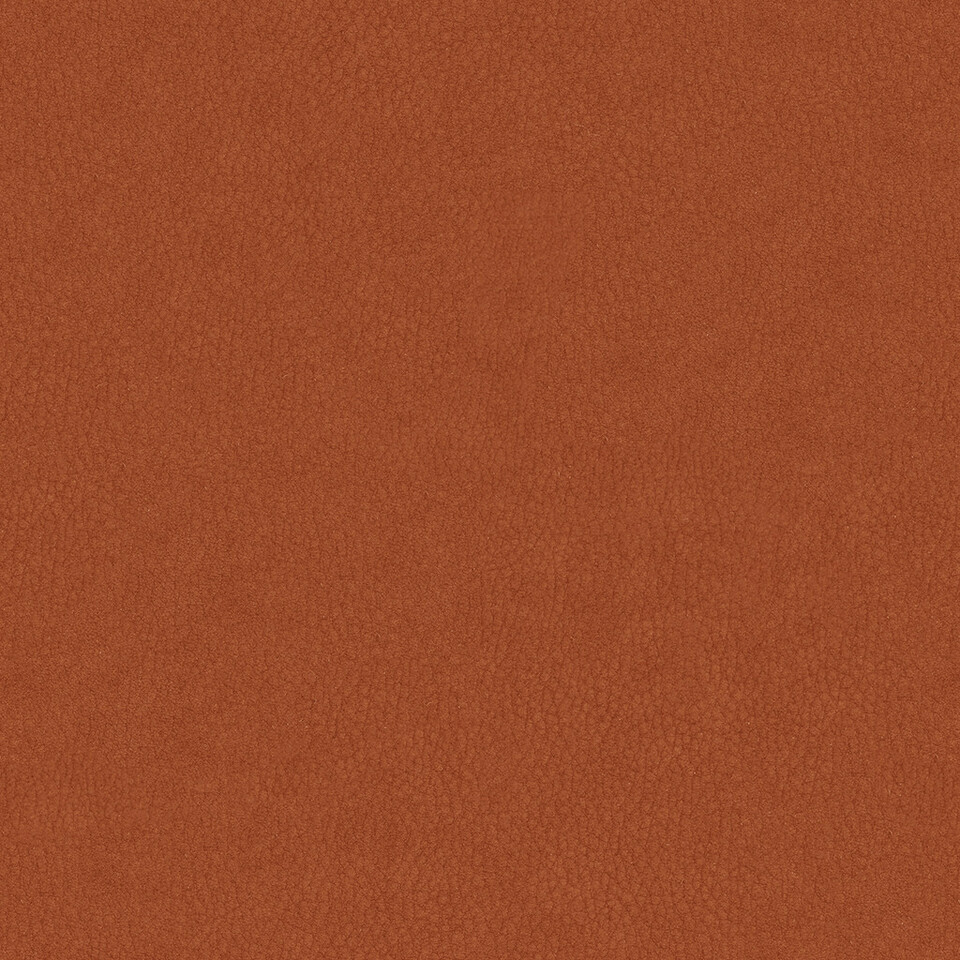 Adea Nubuck Ruffine 21-8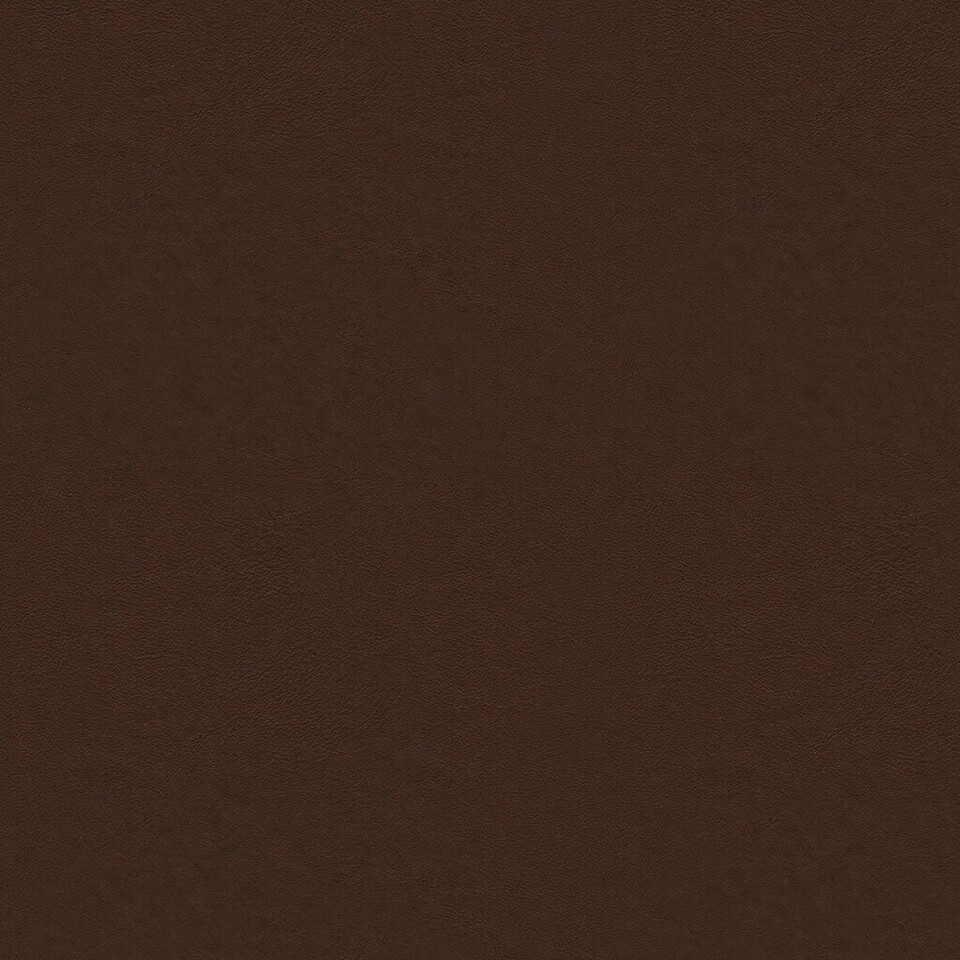 Adea Nubuck T. Moro 90