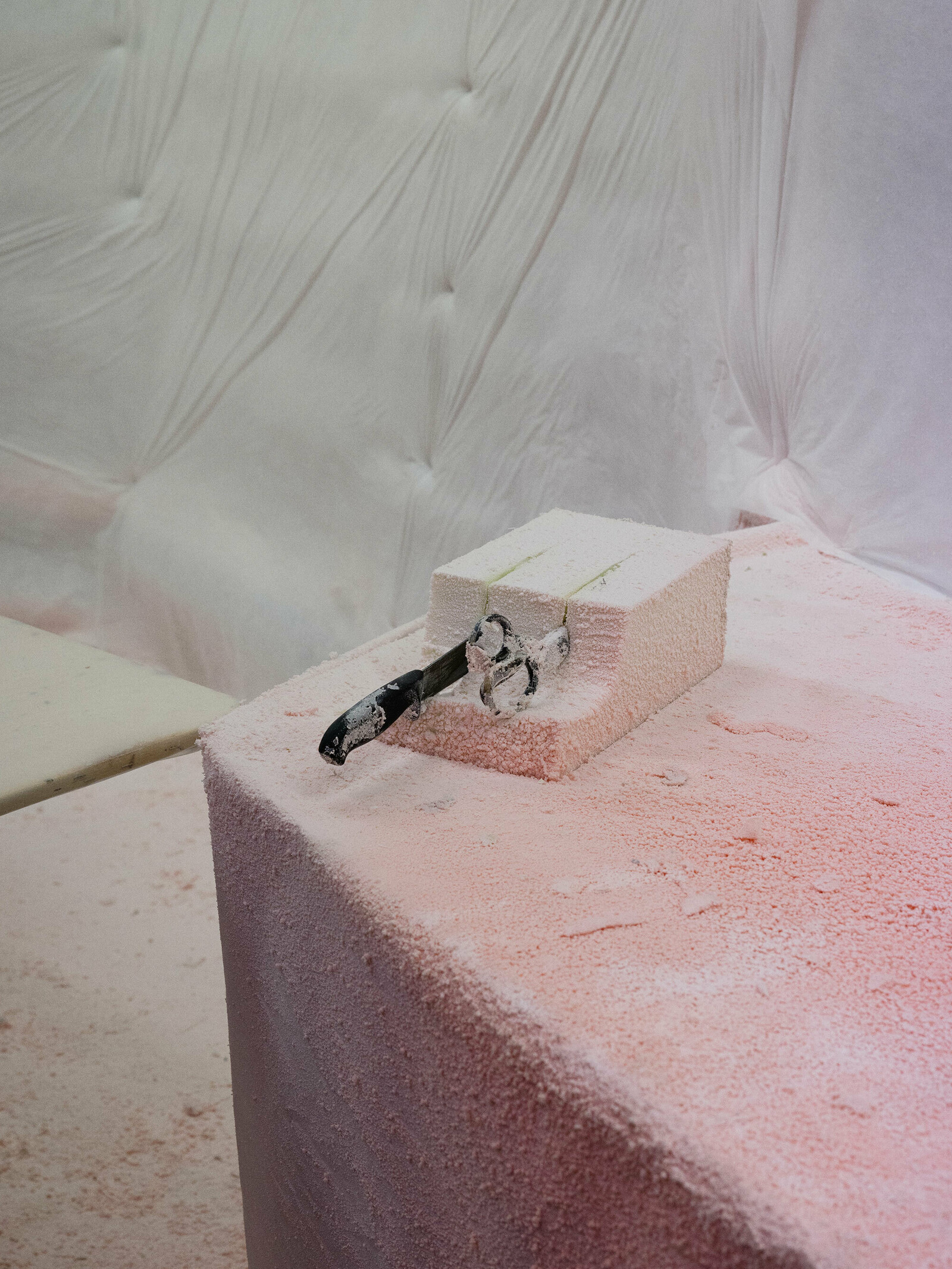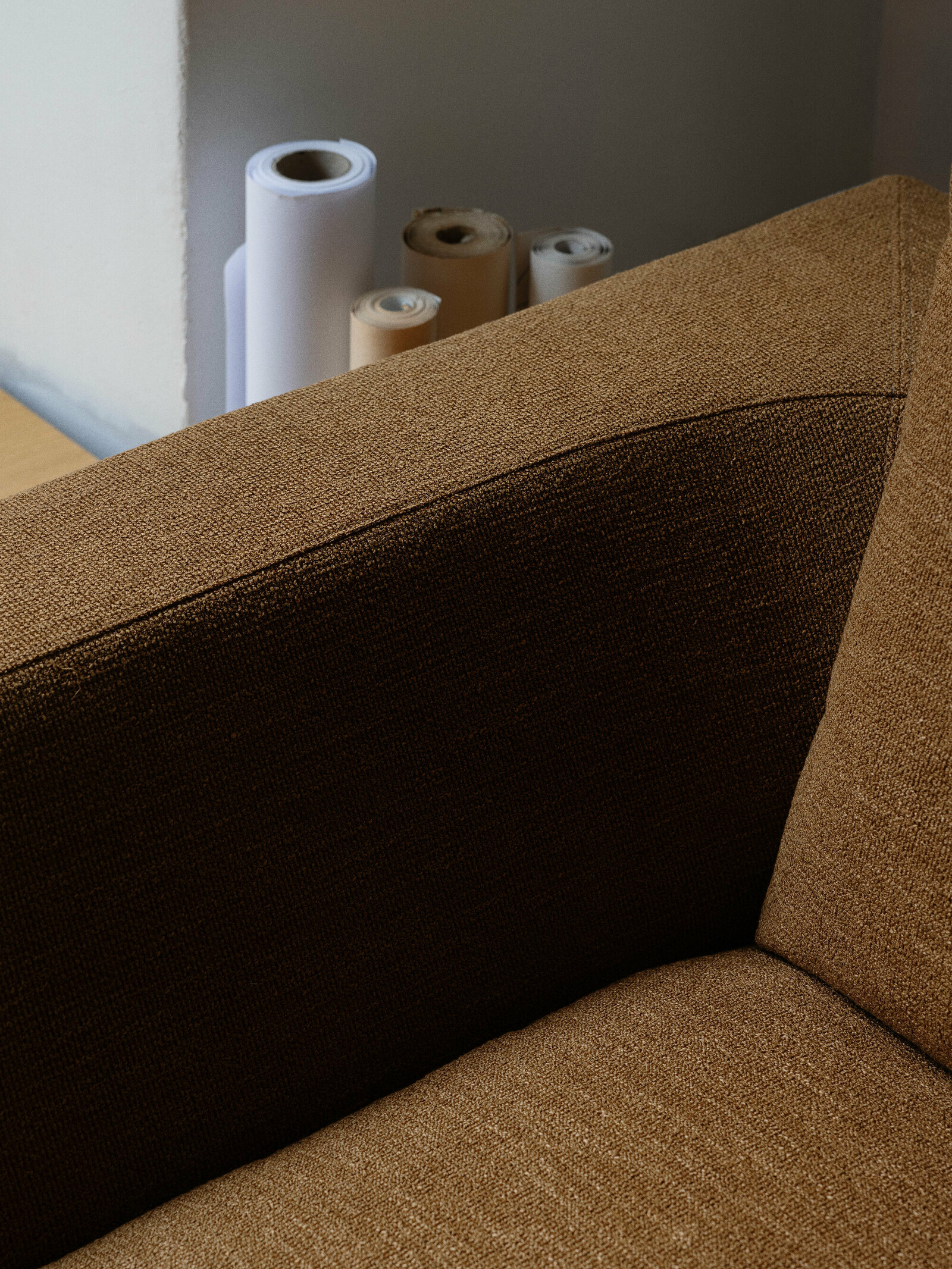 A first class product is a whole whose parts are in balance. Design gives each piece of furniture something extra and creates a product that fascinates with its beauty or offers exceptional function.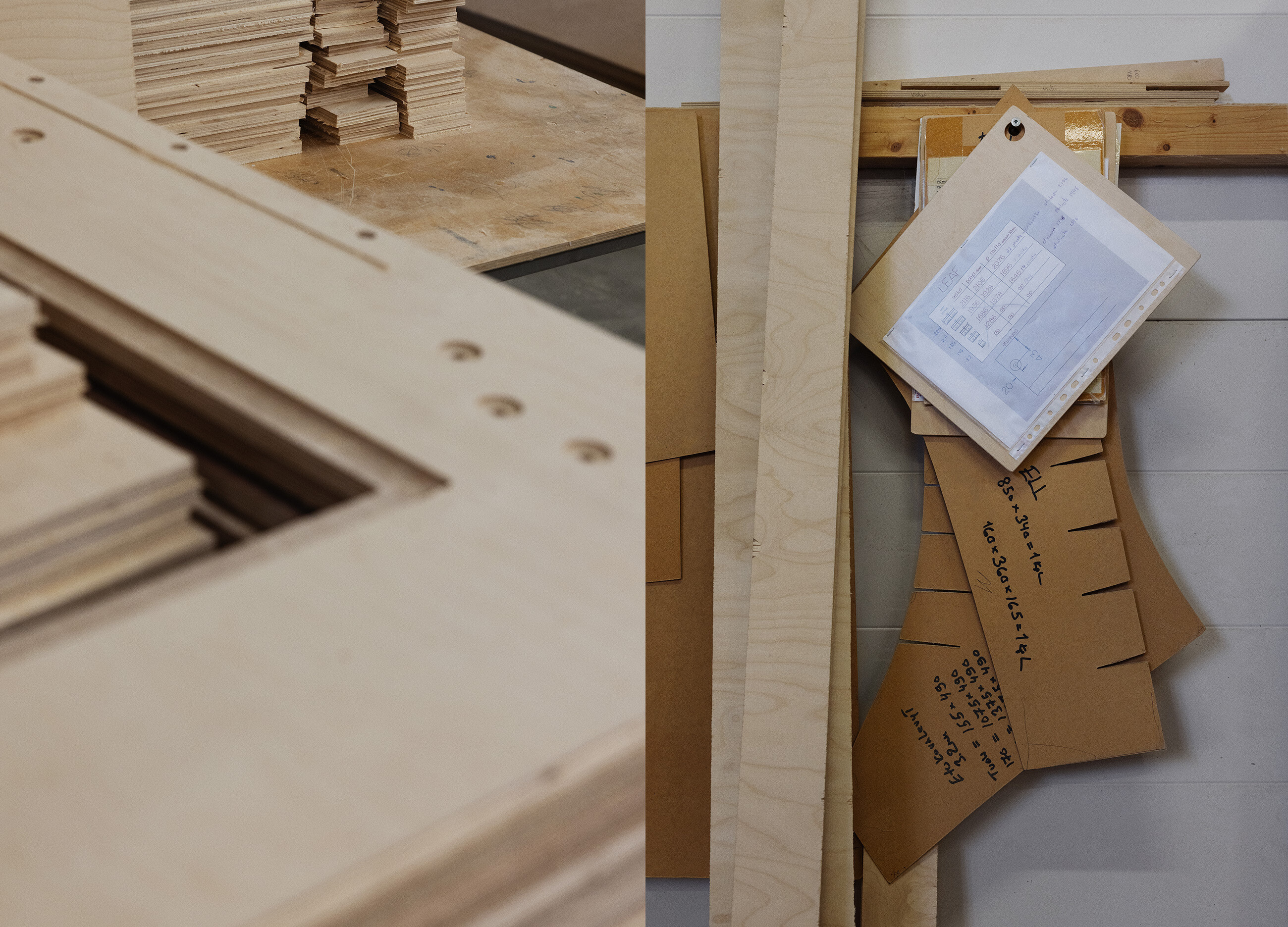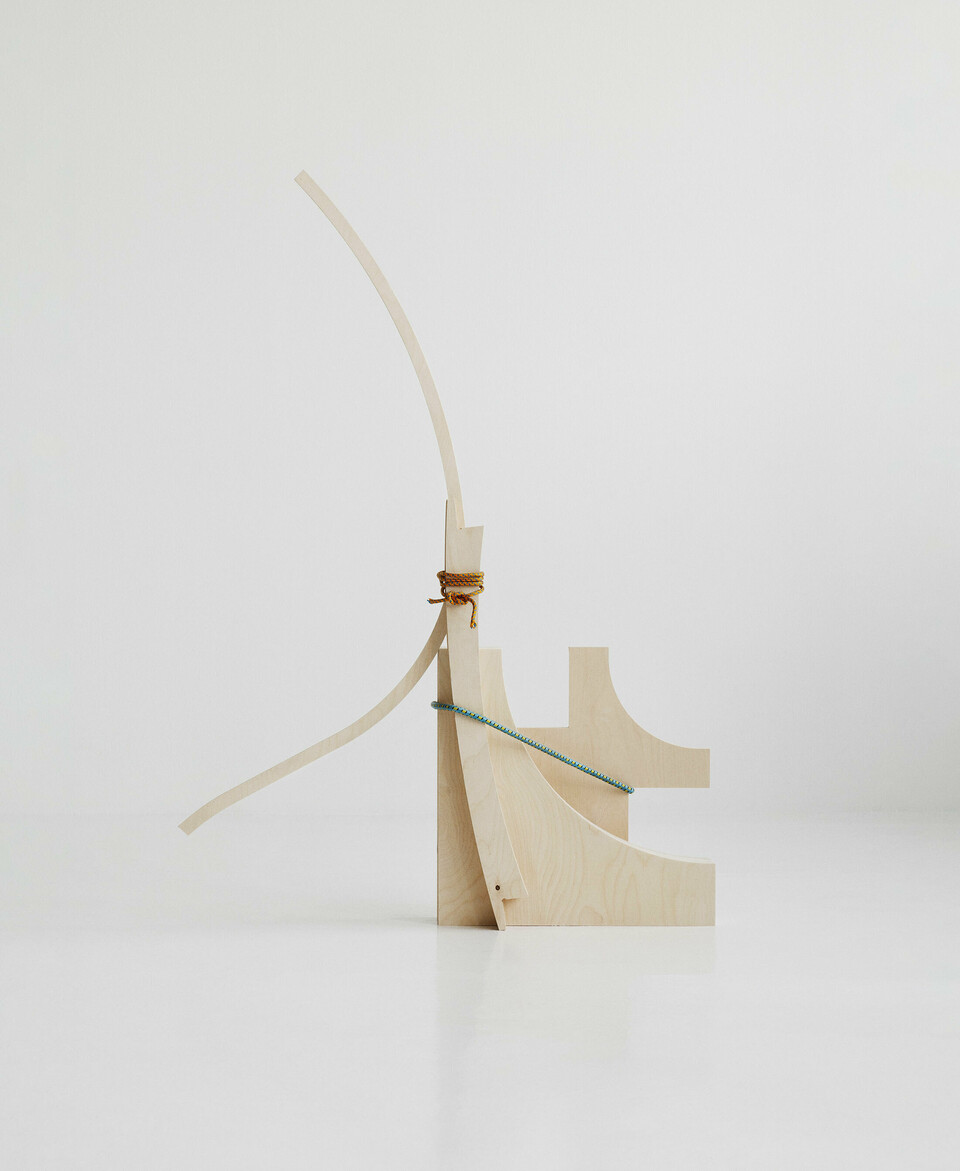 1. Frame
Great furniture begins with the selection and crafting of the frame's constituent parts. It calls for strong material know-how, experience and genuine craftsmanship. Construction of each Adea piece is guided by decades of hands-on expertise.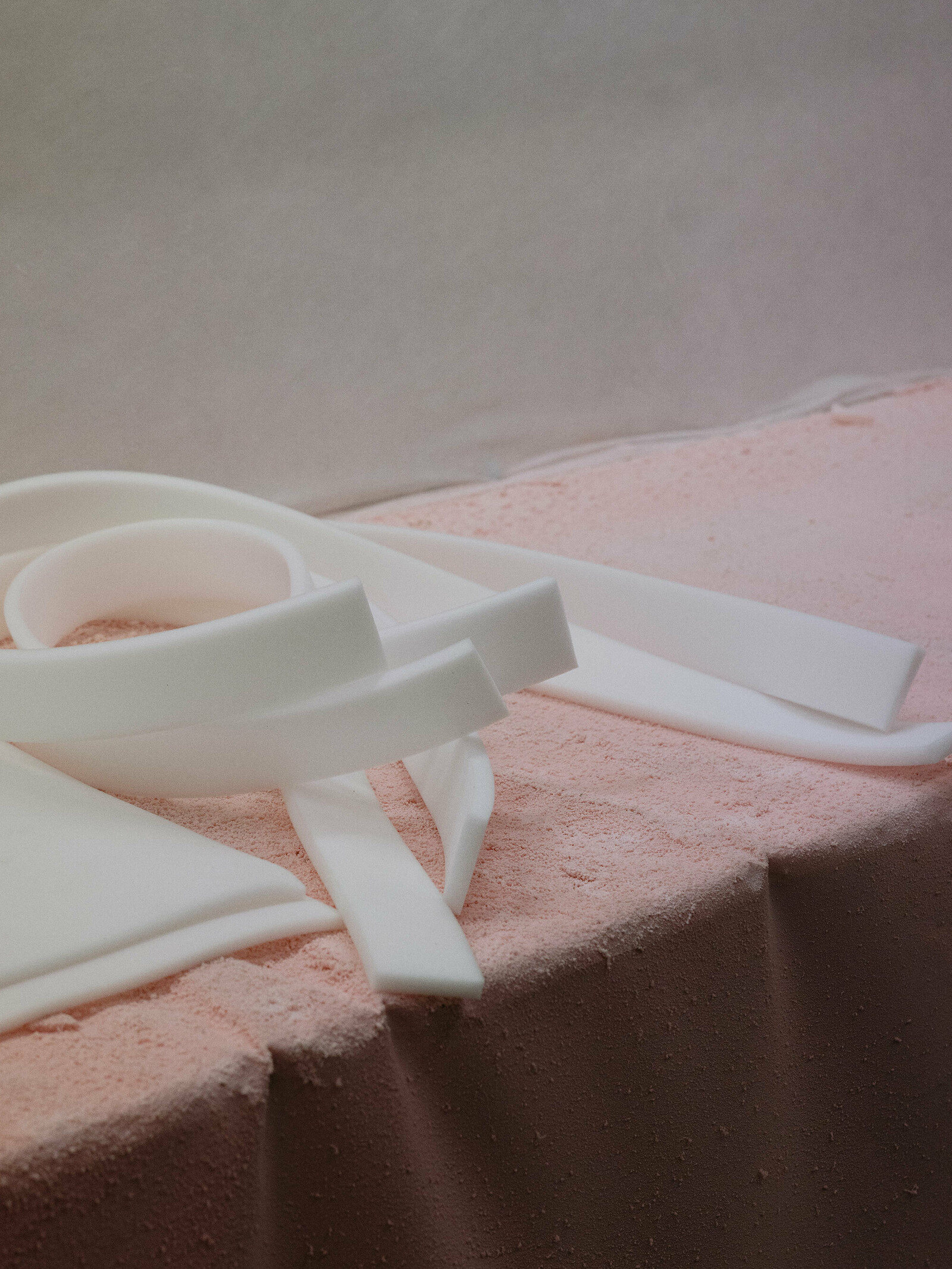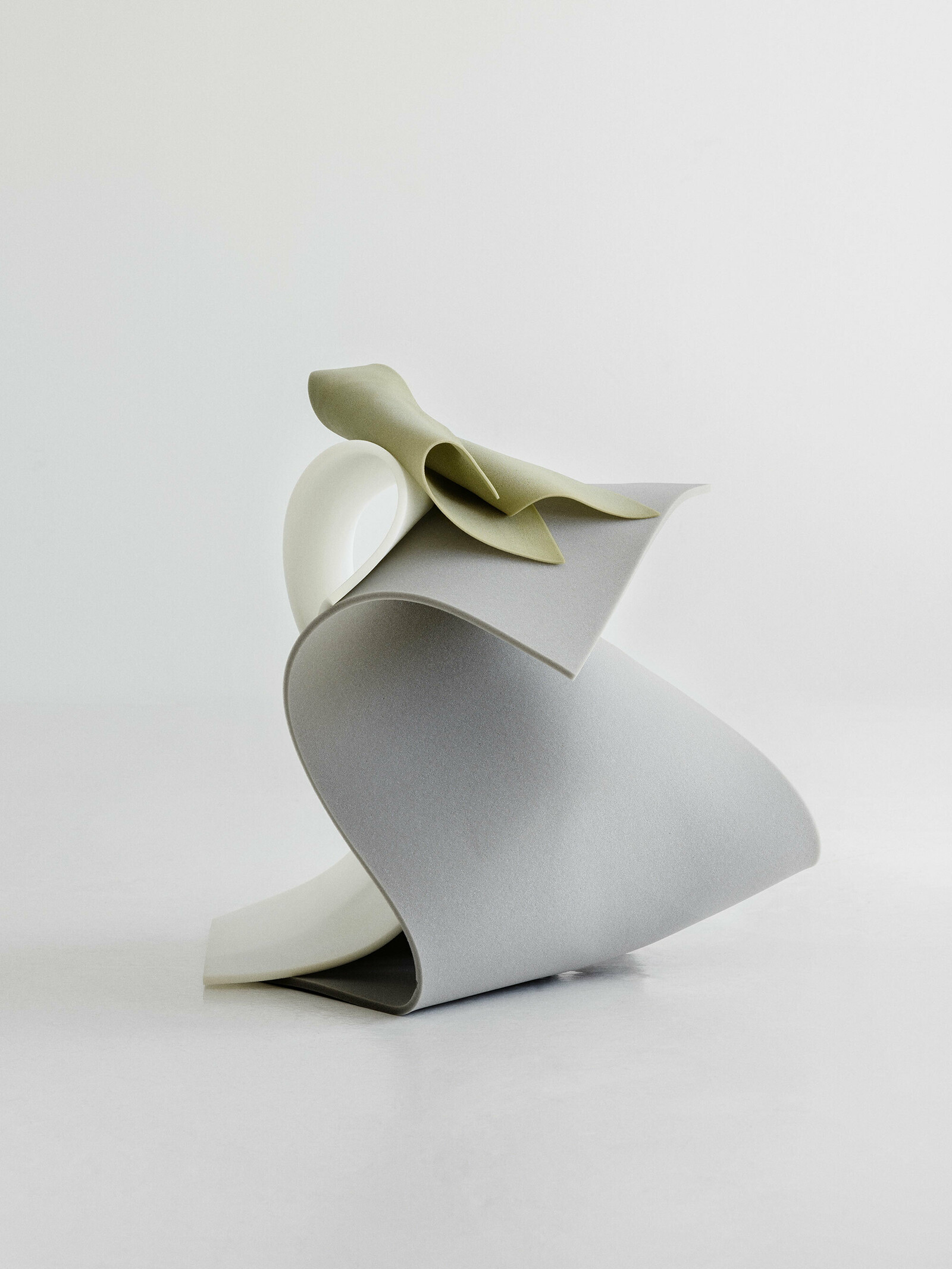 2. Cushions
Cushions make your Adea piece into the enjoyably cozy, yet well-structured nest that it is. The choice of cushions requires excellent know-how of material durability and expertise built over years and decades of building furniture famous for long lasting comfort.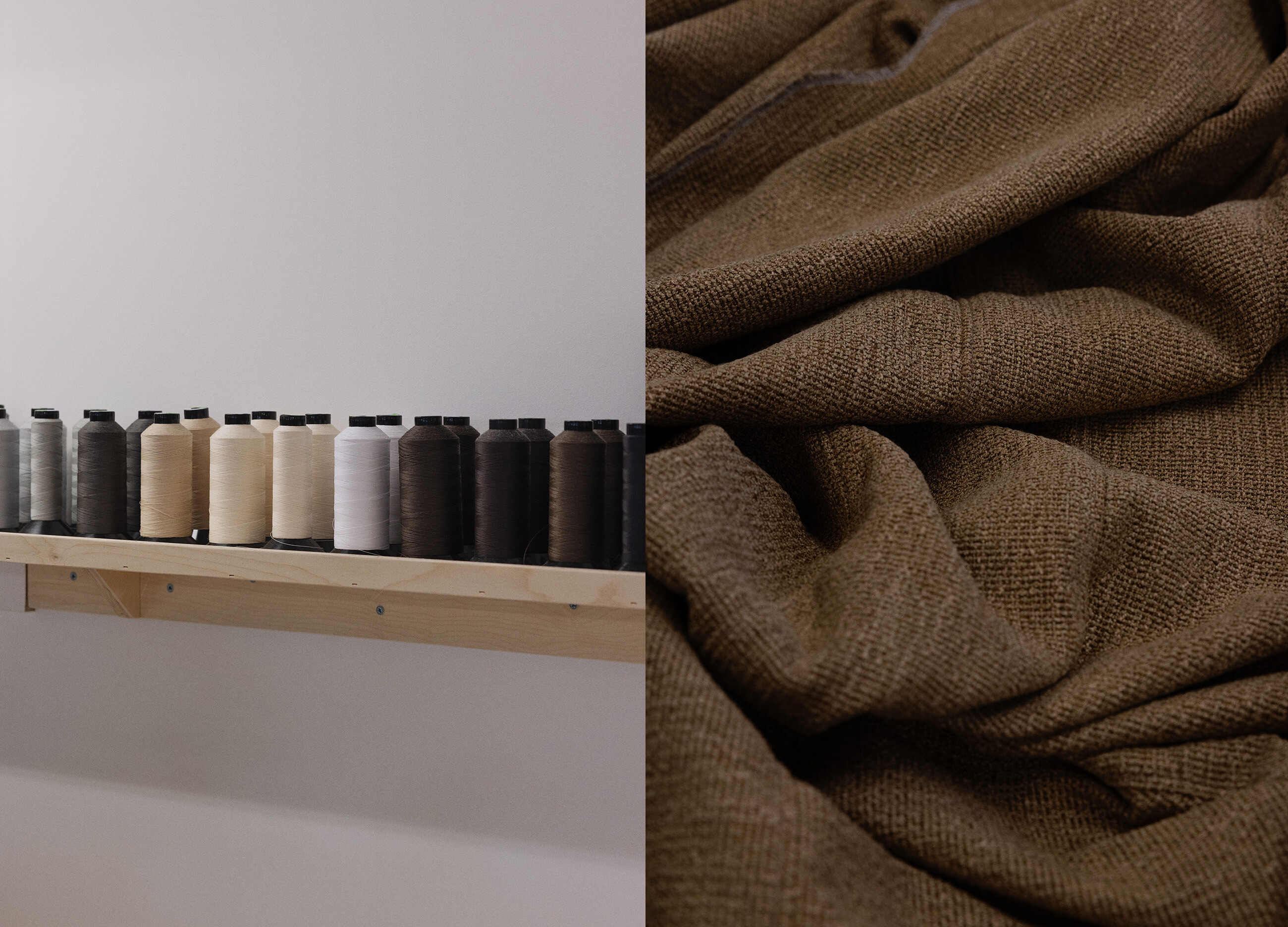 3. Upholstery
Upholstery gives your Adea the surface details, style and color shades it deserves. Each stitch in each seam, and the carefully made patterns complement the fabric's own natural beauty and give your Adea piece a recognizable finishing touch. The selection of upholstery materials is driven by esthetic vision and the need to create a long-lasting product.