We are opening a new Stockholm showroom!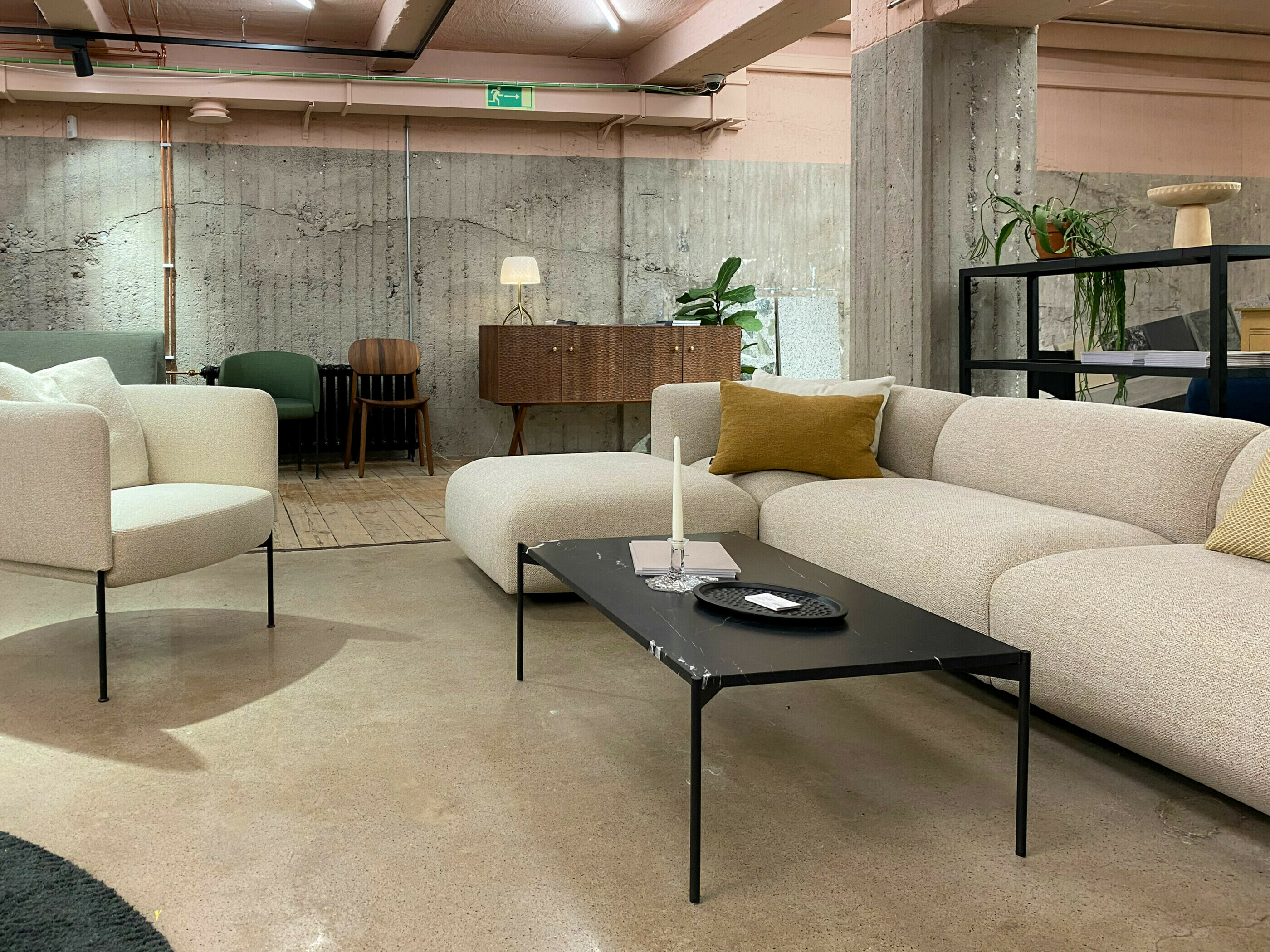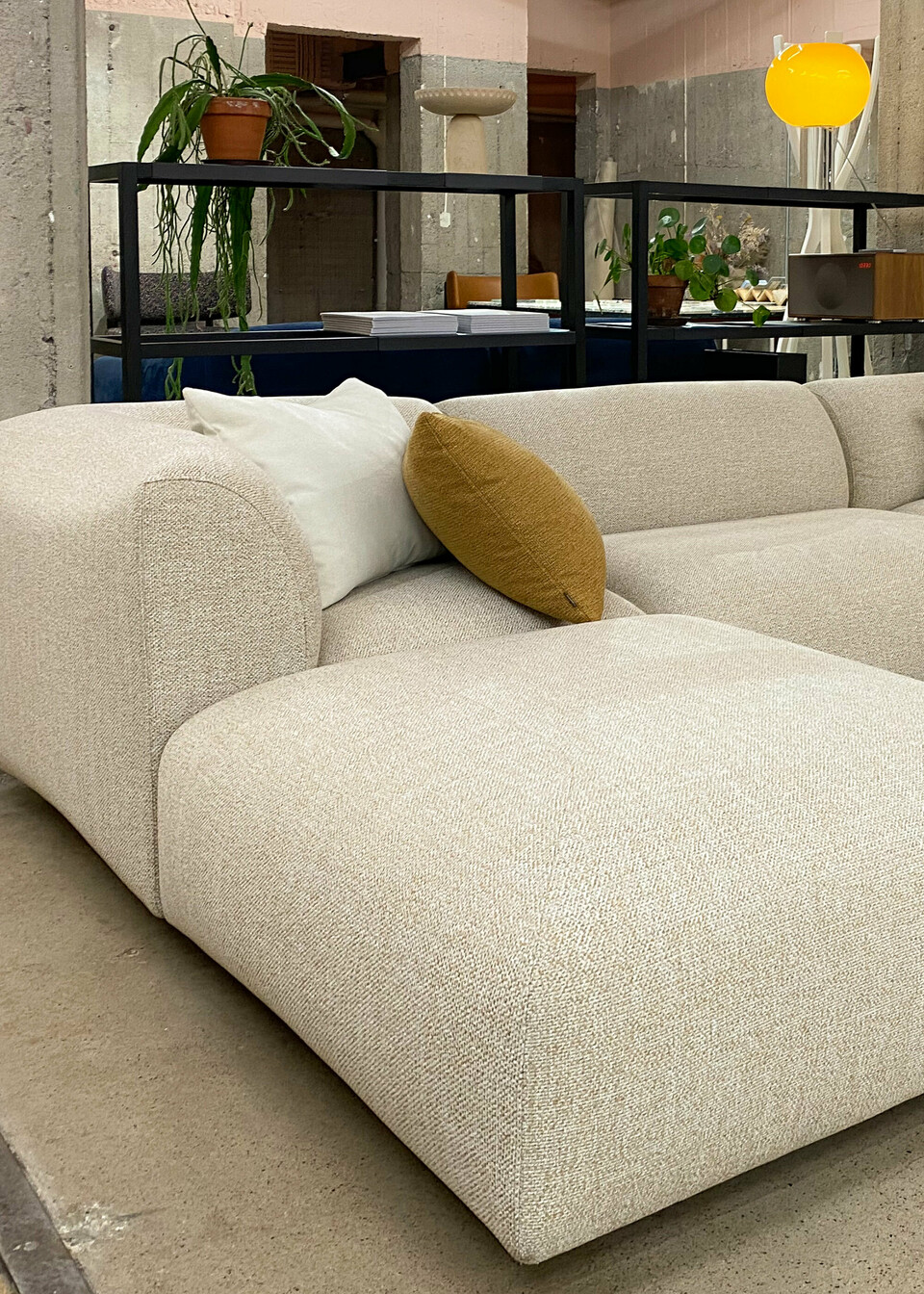 Adea participates Stockholm Design Week with the new showroom at Åsögatan 144.  The opening day of the showroom is February 6th, the first day of Design Week. On Wednesday the 8th we welcome everyone to join our evening party at 18–22!
In the previous years, we have participated in many Stockholm Furniture Fairs, where we have displayed new Adea furniture as well as classics. Most importantly we have had the chance to meet professionals in interior design and dear old friends from around the world, and to make new connections and enter into new collaborations. During the two years we have all been unable to attend SFF, we have decided we want to be able to serve our customers throughout the year, rather than just for a few days at the fair. We are very happy this goal will be achieved when we open the new ADEA / Mobilebox Agency showroom at Åsögatan 144.
The purpose of the new showroom is to serve our project customers effectively in one space, offering architects and design agencies the possibility to discover and try out our products, see and feel our carefully selected upholstery materials and most of all, get the knowledge needed to select furniture and materials for projects. We warmly welcome anyone interested in Adea products into the showroom, whether they're a professional in interior design or a private home furniture shopper.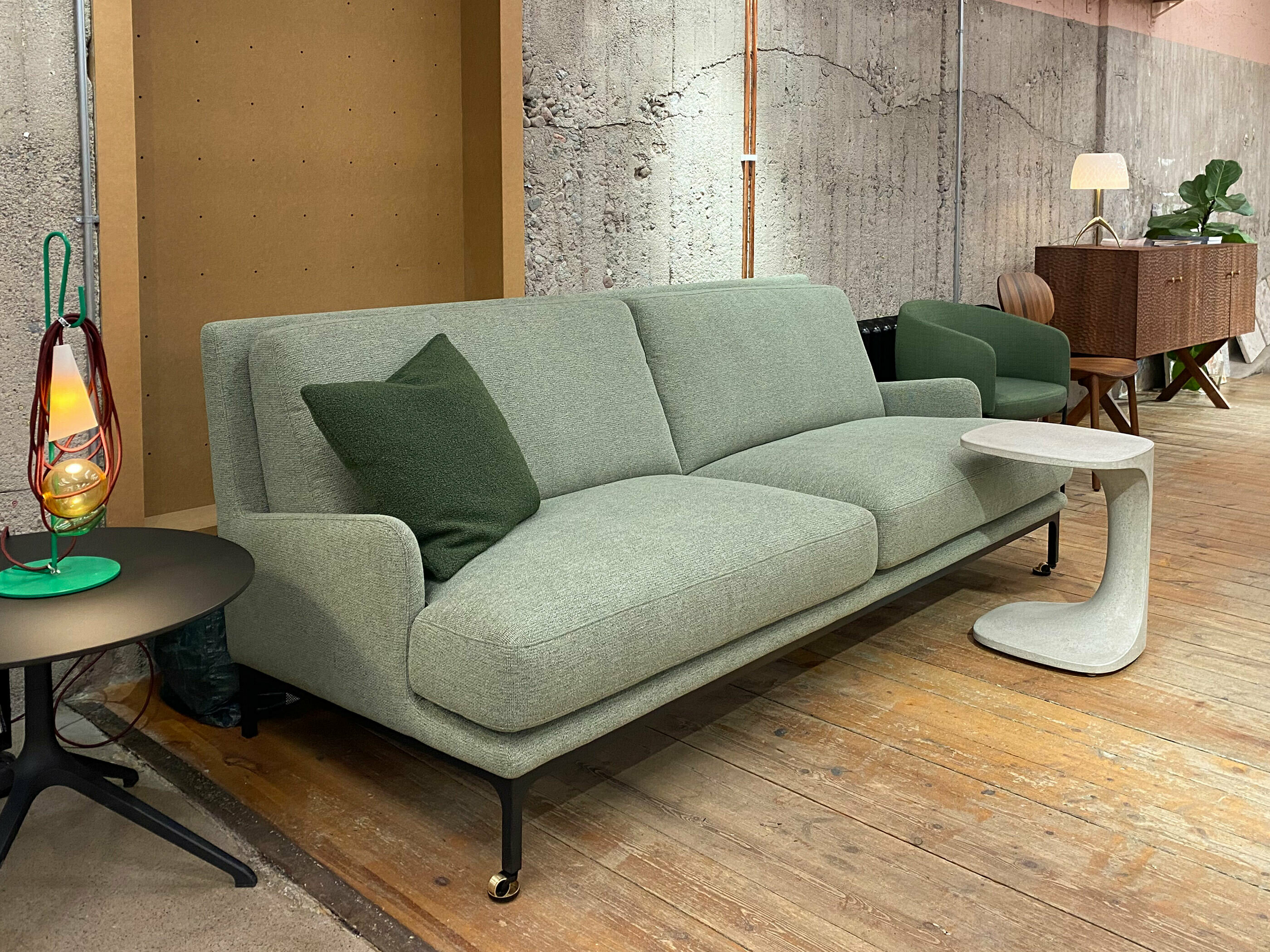 At the showroom, we display new models by designer duo Mats Broberg & Johan Ridderstråle, and of course other Adea products are on display, like the japandi styled Origami sofa by designer Damian Williamson, upholstered with our new fabric Stone, Como sofa by designer Mattias Stenberg, upholstered with an electric blue Nubuck leather. Also on display is Garbo chair, upholstered with Terrazzo, our new Italian fabric. Other new Italian fabrics in our upholstery collection, such as Narita and Piazza, can be seen on decorative cushions.
Many of our beloved, older classics are also on display, like the award-winning Mr. Jones sofa by designer Alexander Lervik, upholstered with our new Verso fabric, and the gorgeous Bon sofa by Broberg & Ridderstråle, upholstered with the popular Orsetto fabric. Tao chair and ottoman feature our newest addition to the upholstery collection, Teddy, which is a soft and fluffy fabric that is perfect for the coziest moments spent on Tao. The showroom interior also includes products that complement the upholstered furniture, like Plateau coffee table by Broberg & Ridderstråle.
Come meet us at Åsögatan 144!
During Design Week our opening hours are:
Monday to Friday 10–18
Saturday 11–15
Sunday closed