Three new patterned fabrics from Italy in Adea upholstery collection
At Adea, we have always valued sustainability over trends and short-sighted consumption choices. That's why we go through a very careful and time-taking process before a new upholstery material is introduced into our collection.
Recently, three fabrics with stunning patterns made it into our collection; Narita, Piazza and Terrazzo. In this article we introduce these special fabrics manufactured by an Italian weaving mill with traditions going back to the 19th century.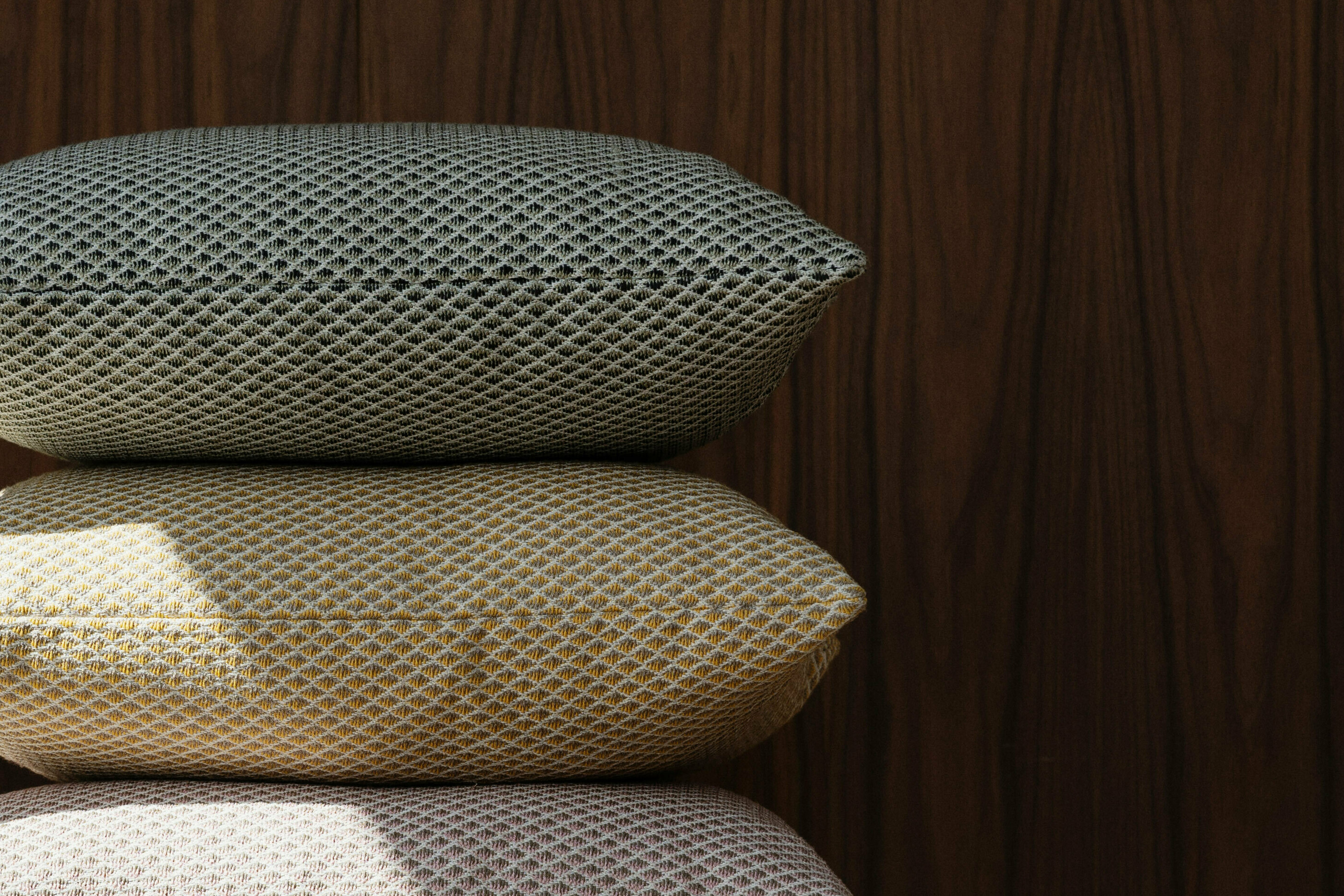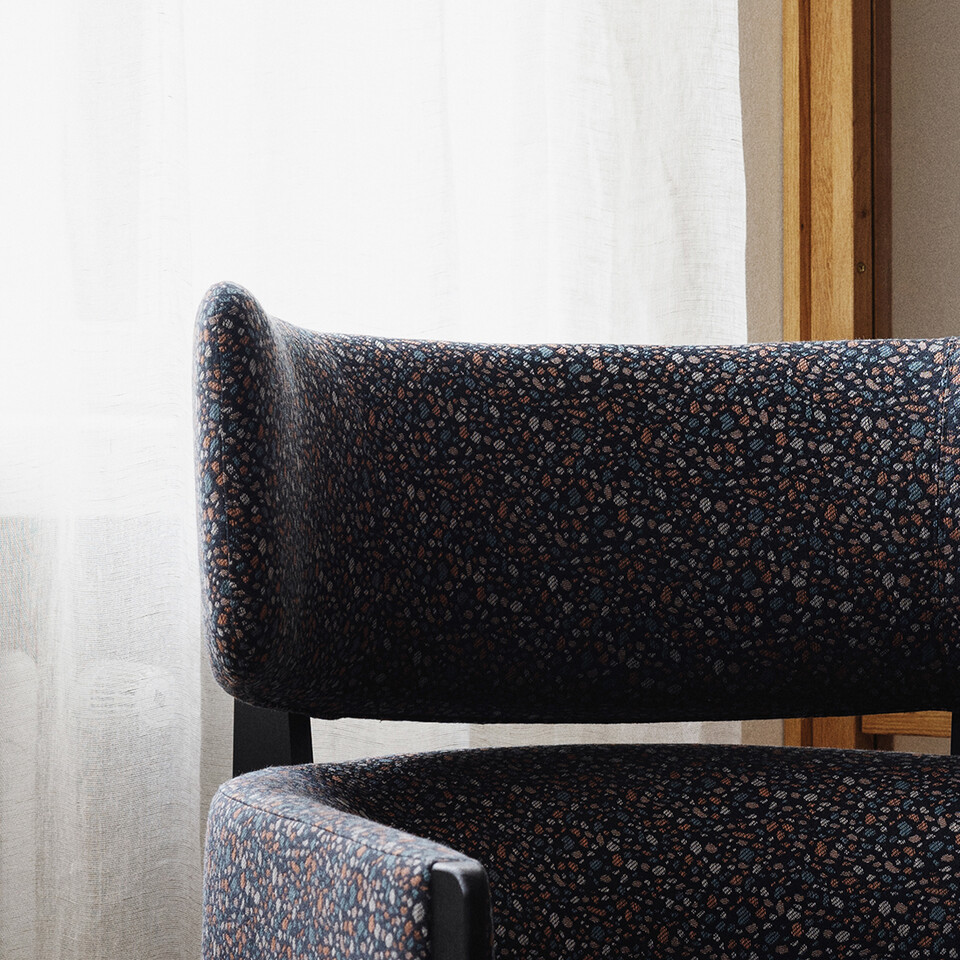 The fabric trio might come off bold at first, but we've made sure they all can be used to create a harmonious and time lasting interior. We ensured that each fabric coordinates well with materials from Adea's upholstery collection, allowing you to effortlessly mix and match fabrics on sofas, armchairs, ottomans, and decorative cushions. With this versatility, you can create a harmonious look for your entire space, selecting different textures and shades that complement each other.
Narita
Narita's net-like texture consisting of rhombuses creates a restrained graphic three-dimensional pattern, which is suitable as an upholstery fabric for many armchairs or sofas or in combination with another plain-coloured fabric. Its geometric look makes it an excellent pair with, for example, Velvety or genuine leather. Narita is also an excellent choice for decorative cushions.
See Narita's color shades and specifications here.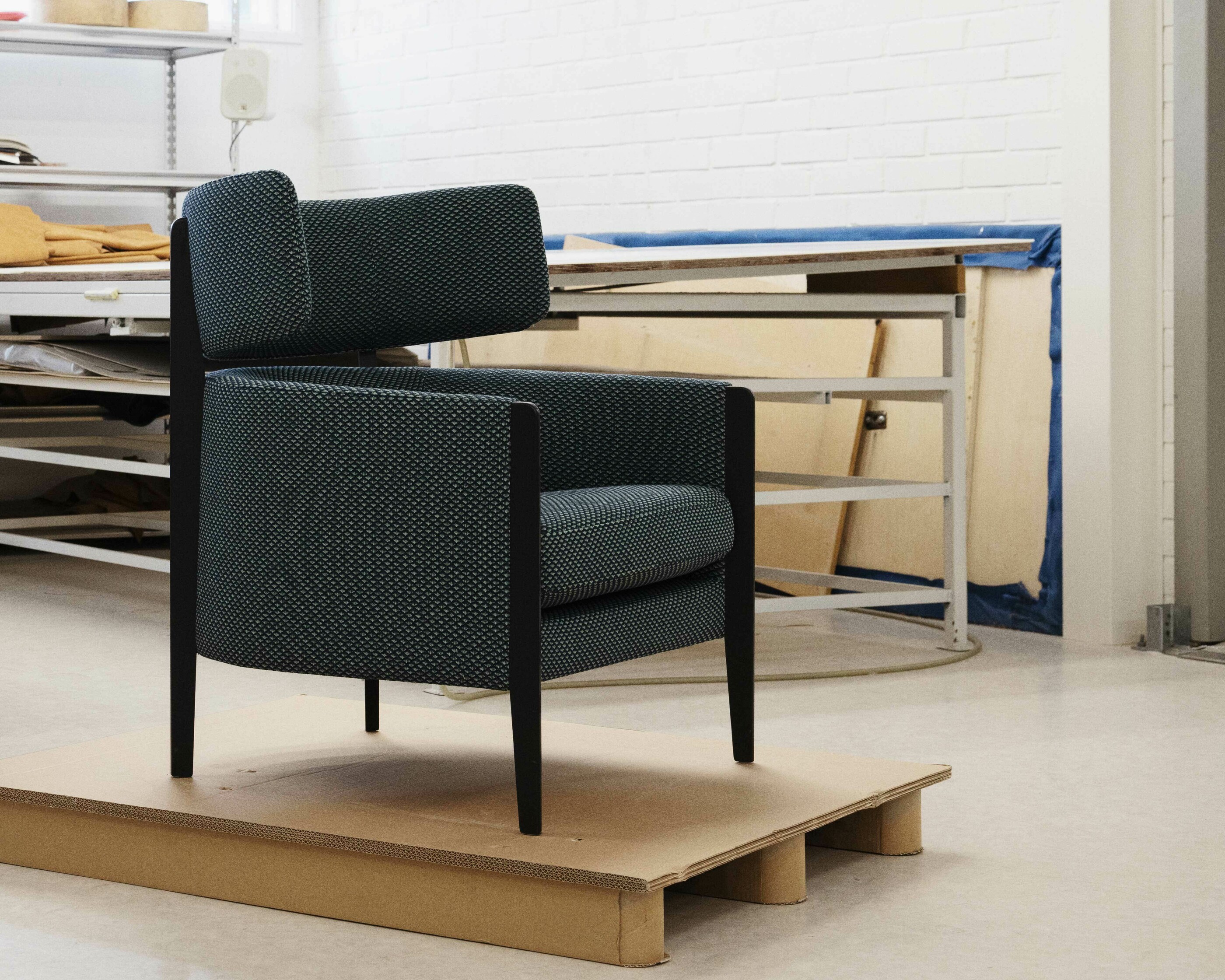 Piazza
Urban, patterned, Piazza brings to mind the stone-paved markets and squares of Italy. Its four-colour check pattern pairs well with plain fabrics and leather upholstery. As an upholstery fabric, Piazza is durable, neat and smooth. It is perfect for straight sofas as well as armchairs and decorative pillows.
In Adea's fabric collection, you can find several fabrics that you can use to expand the colours of the interior. Piazza, for example, can be paired with Lumo, Piquet, Matrix and Diamonds and also leather.
Check Piazza's color shades and specifications here.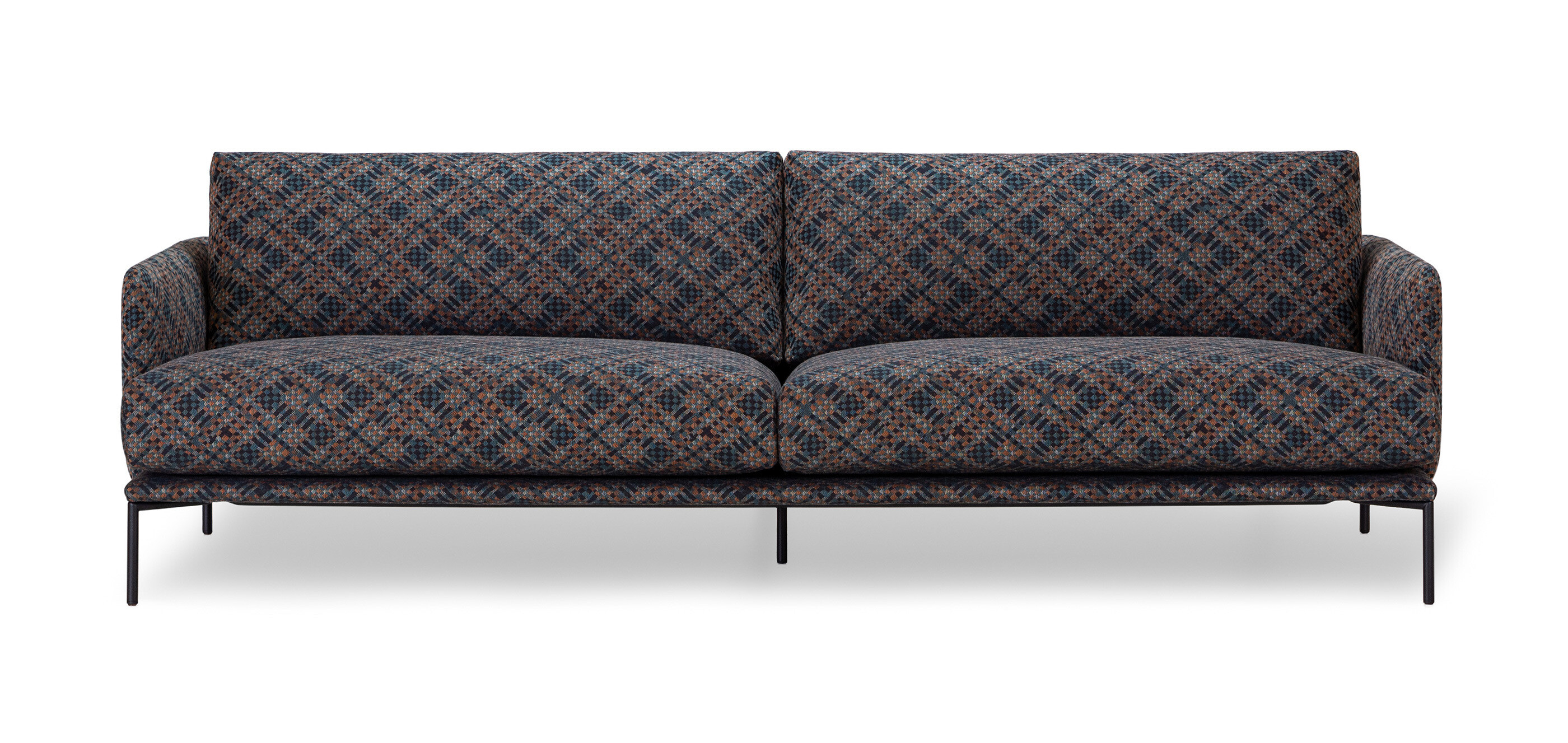 Terrazzo
Terrazzo brings to mind not only the marble mosaics of the past but also the mosaic concretes of today. Its pattern size is restrainedly small. Its four colours give the opportunity to expand the colour scheme of the home interior in many ways. Terrazzo is easy to combine with e.g. Piquet, Velvety, Matrix and Dumet fabrics.
See Terrazzo's color shades and specifications here.