New BRDA designs Babar and Bonnie


We have launched two new products BABAR and BONNIE designed by Mats Broberg & Johan Ridderstråle. Welcome to meet them at our Stockholm showroom!

BABAR
The name of this chair makes sense when looked at from behind. Although Babar refers to an elephant it is not the size we had in mind but rather the abstract shape of an elephant's ears and trunk.
In contrary to an elephant, Babar is a very neat and apt easy chair. The idea was to make a chair not much bigger than a pouf that is easily placed but with a maximum comfort and understated elegance.
The circular shape of Babar makes it ideal in a plan as it works well in all directions and in most furnishing schemes. Fitted with a swivel base it also works well in small groups.
To complete the chair we made a pouf with similar features that can be used as a legrest, extra seating or to fill empty areas.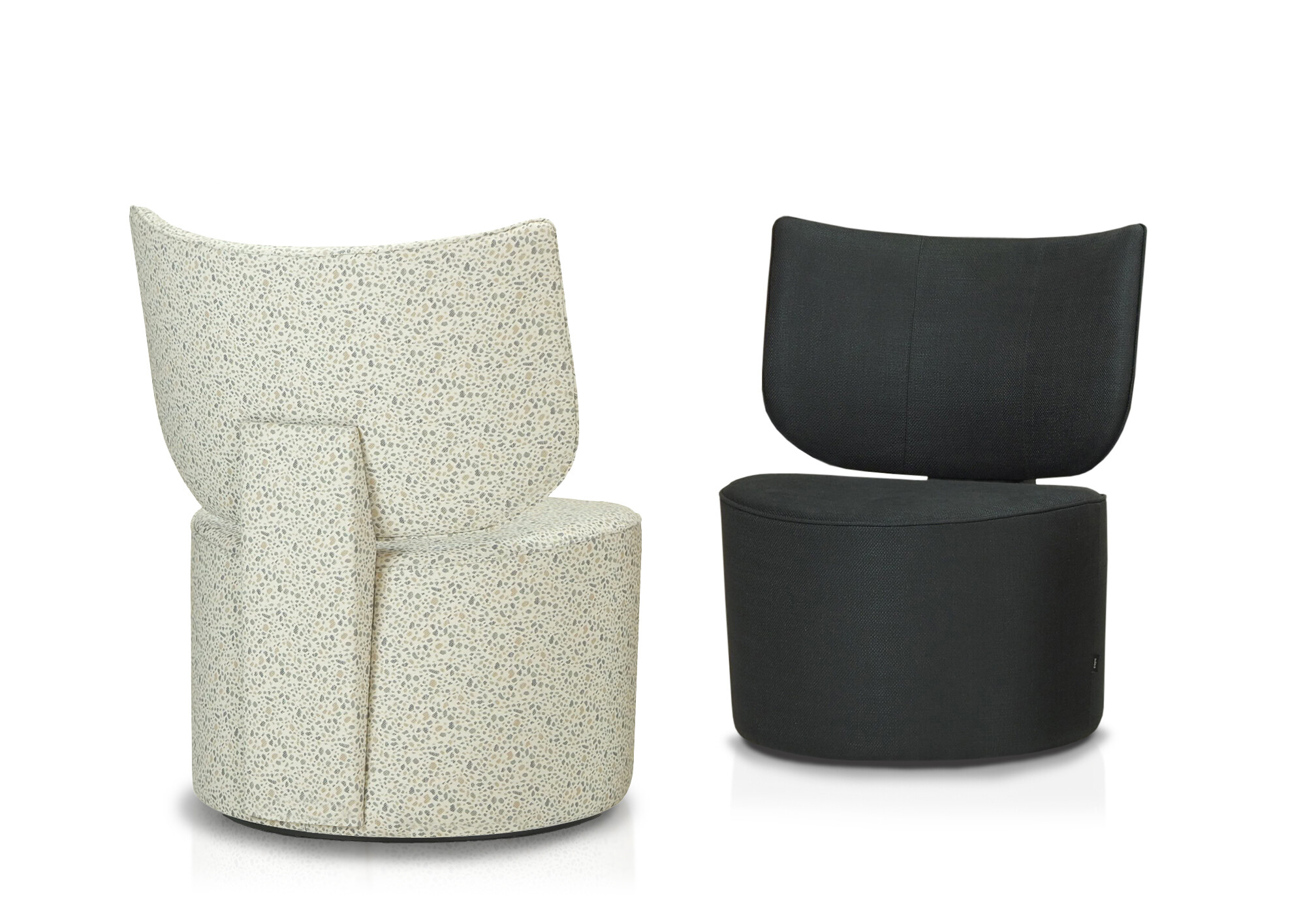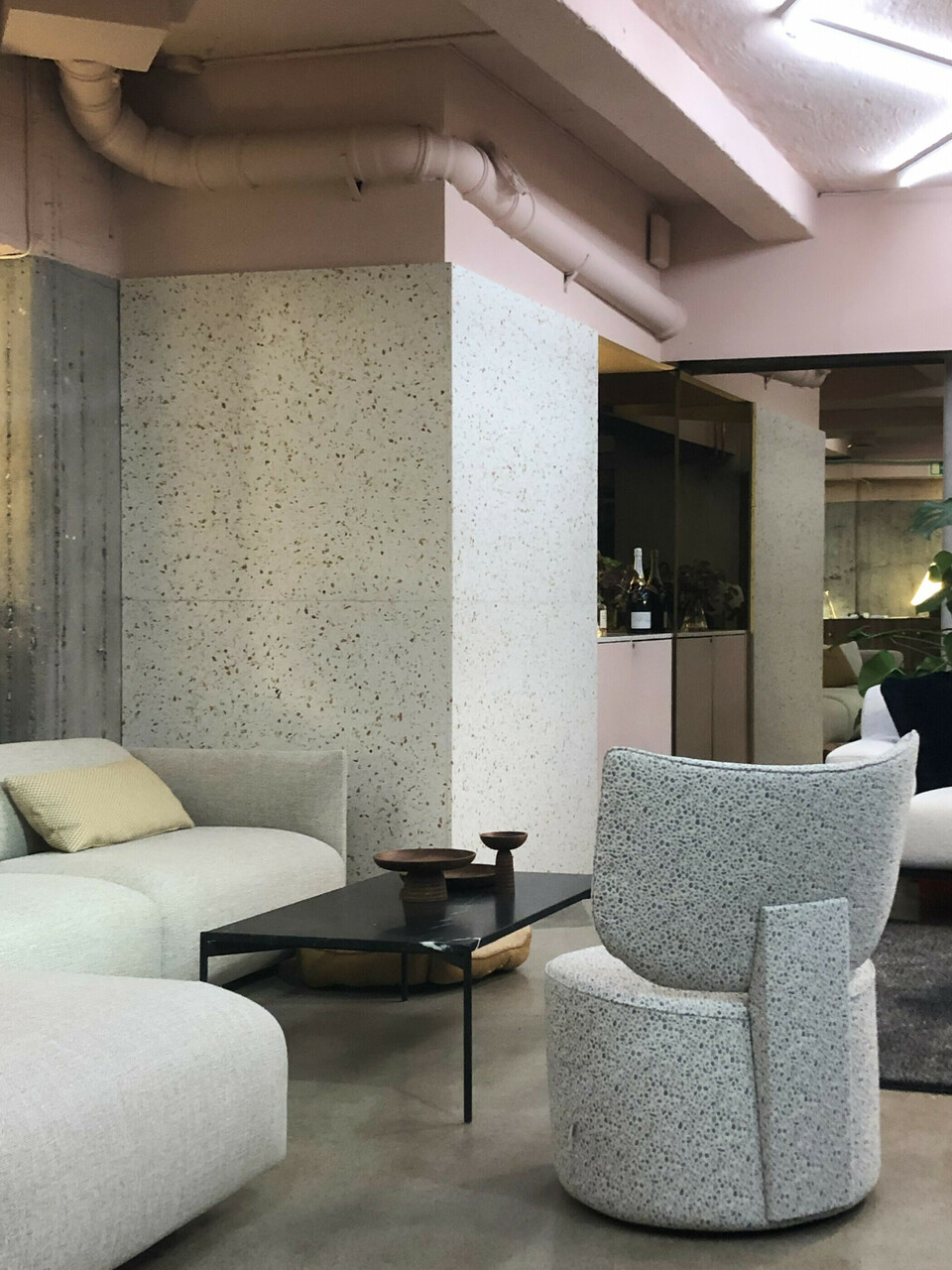 BONNIE
Bonnie is a sectional sofa system that pays extra attention to proportion and comfort. It is straightforward and reduced in shape but at the same time with a sense of calm grace.
By minimising the amount of seams in the upholstery fabric, the design brings focus to the sofas silhouette that is perfectly balanced on a slender steel base frame.


In order to create a sofa with a perfect size and shape for any space, Bonnie consists of a wide range of module elements. In addition to variable dimensions, these elements include a variety of features such as high and low armrest and chaise lounge module with a retraced backrest.


Welcome to meet us and the new Adea pieces Babar and Bonnie at the showroom at Åsögatan 144, Stockholm!
We are open:
Mon-Fri klo 10–18
Sat 11–15
Sun closed