Kantinkoski Riikka & Rouger Pinja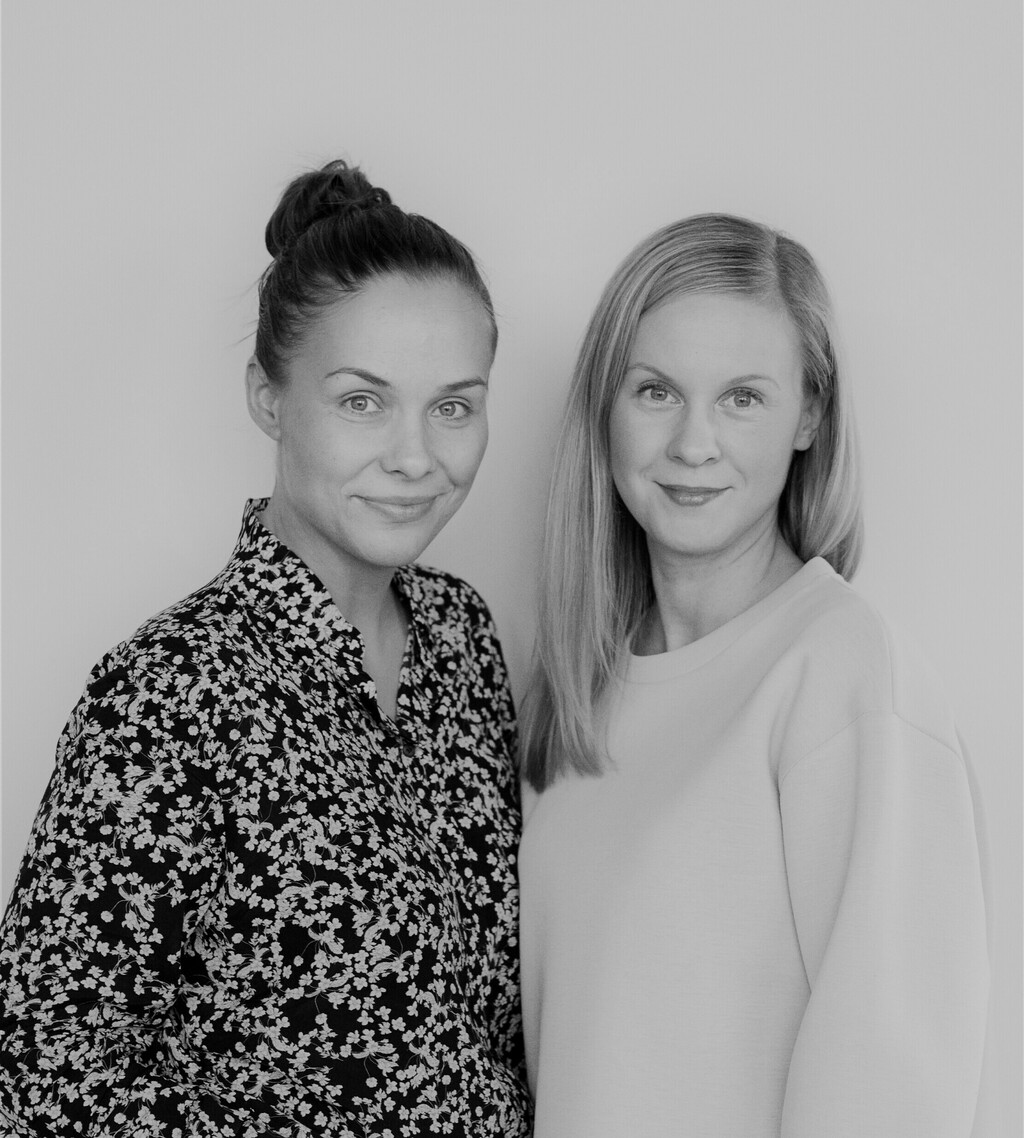 Photographer and stylist Riikka Kantinkoski & designer Pinja Rouger are Finnish creatives who share their passion for interior design. They both value the purity of Scandinavian aesthetics and also combine minimalism with the functional design in their work. The duo came together to design a product that they envisioned. They were inspired by a simple design combined with the right materials. The function became a form and their first product together was the Botanic Shelf.
Helsinki based freelancer Riikka Kantinkoski has years of experience in photography and styling. She is known for her work with Finnish and international brands. Riikka is also known for her own products and graphic designs as well as her internationally recognised interior blog.
Pinja Rouger is an experienced product designer with years of design background around consumer electronics. She's specialised in industrial design and color and material design. Her work has been recognised with international design awards such as Red Dot and iF Design Award. Today Pinja lives in Seattle where she works as a freelancer designer in product, interior and graphic design fields.