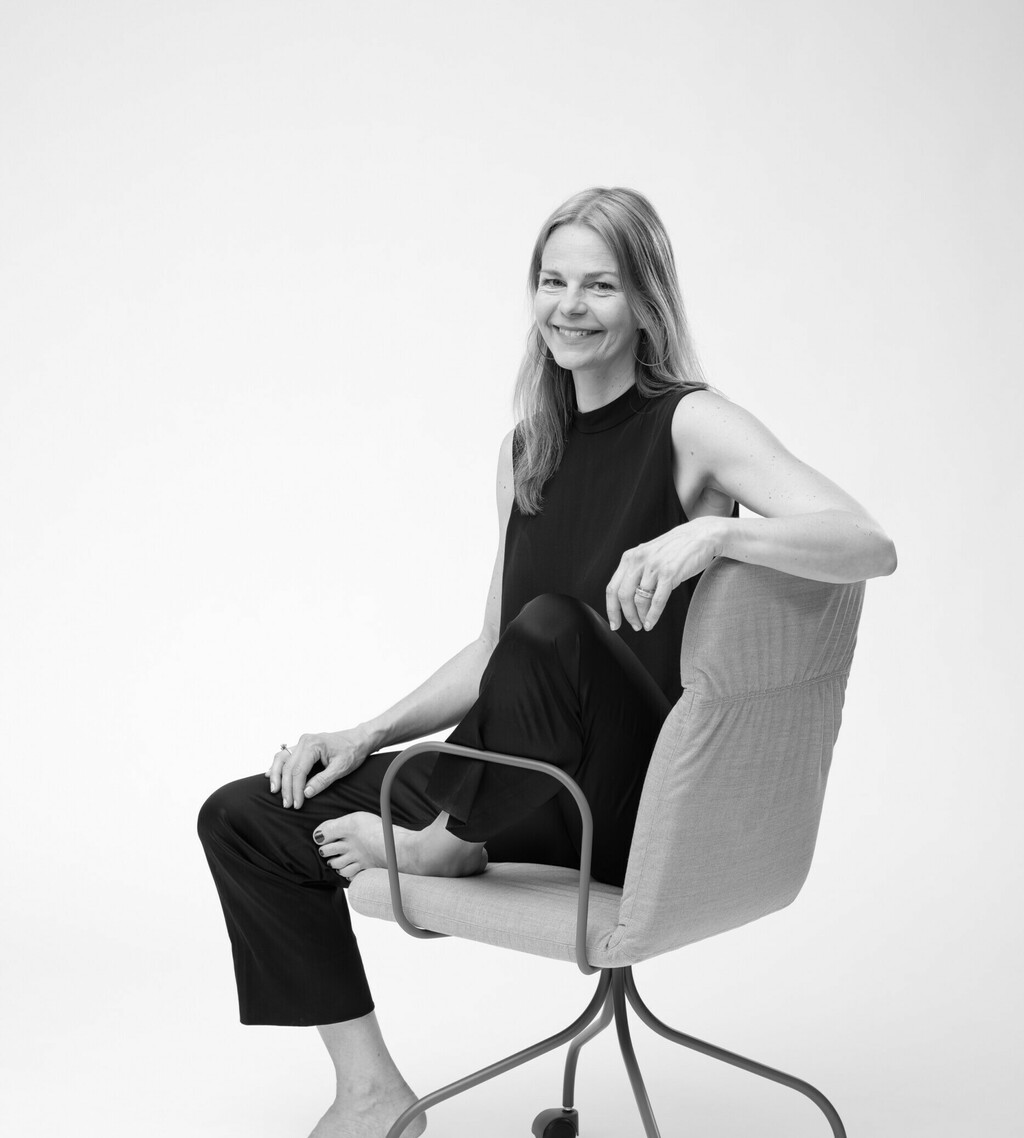 Mia Cullin's work shows an honesty and truthfulness that expresses her roots in a Nordic design culture, while at the same time aiming beyond.
A deeply nourished interest in traditional craftsmanship and visually striking constructions inspires Mia's work. Clean, straightforward and often basic geometric shapes are combined with handicraft details.
Mia Cullin studied at Konstfack, University College of Arts, Crafts and Design, as well as abroad at the Denmark Design School in Copenhagen and at Accademia di Moda e Design in Florence. She founded her design studio after having graduated from Konstfack in 1998. Her works span from interior design to furniture and smaller objects.