Our story
Adeas design roots go back to 1959. But the secret to having become a world-renowned manufacturer isn't in the furniture we make, our premium craftmanship, or our skillful mating of different materials. Not even in the known designers we employ.
It's in our humanity.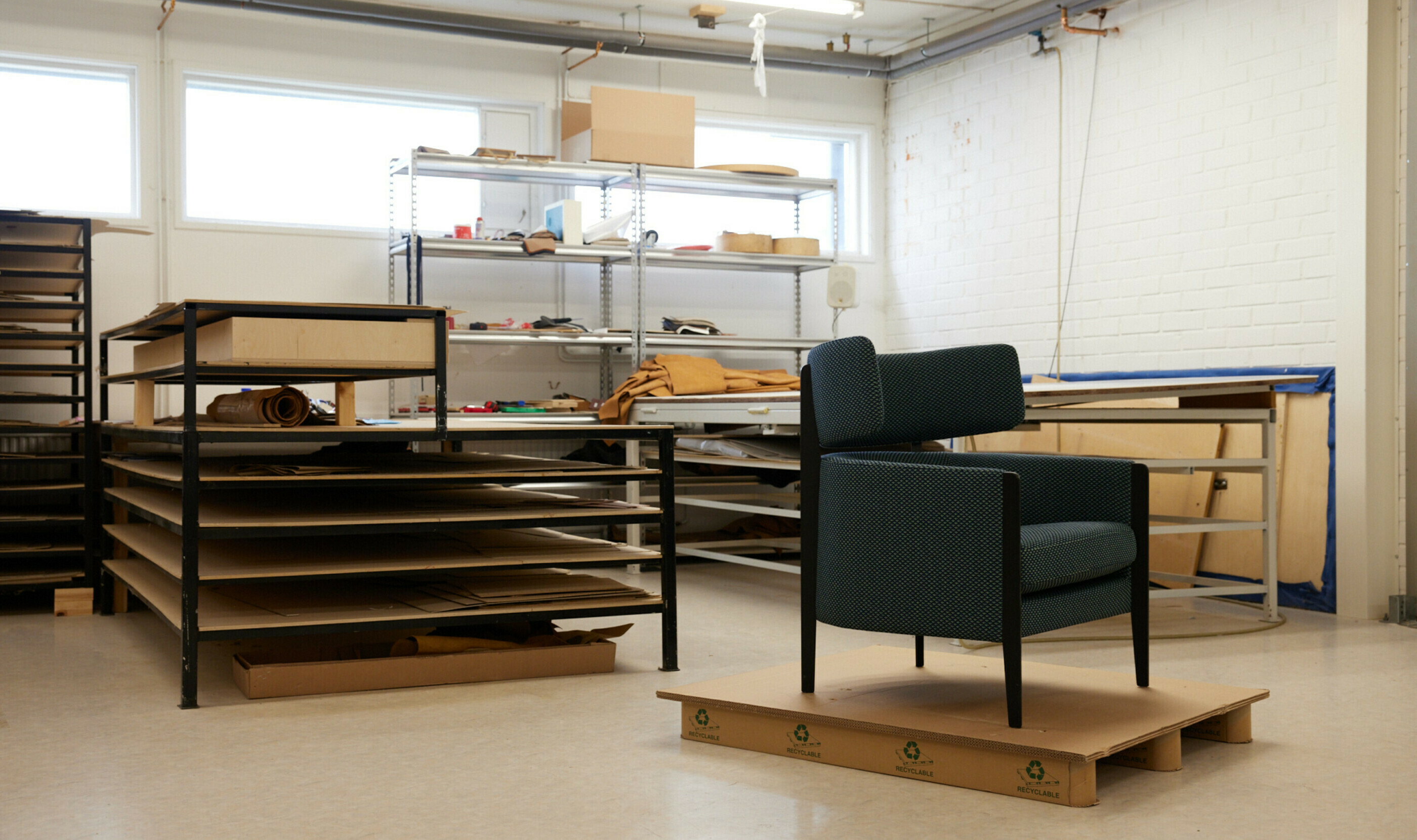 Humanity drives our thinking, the way we approach and experience the moment of sitting down for a moment or spend the whole evening on your sofa — together with your family or in your own peace and quiet.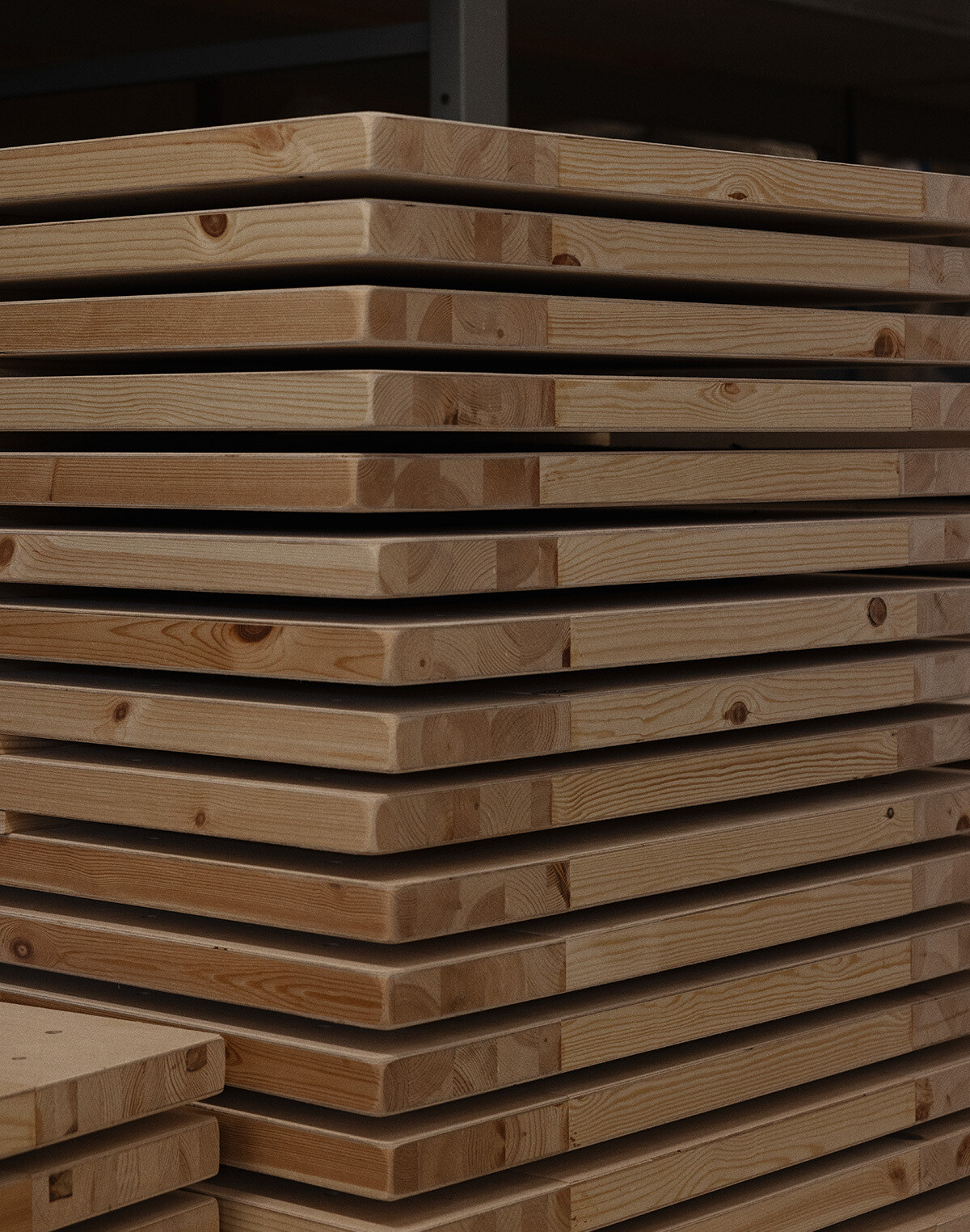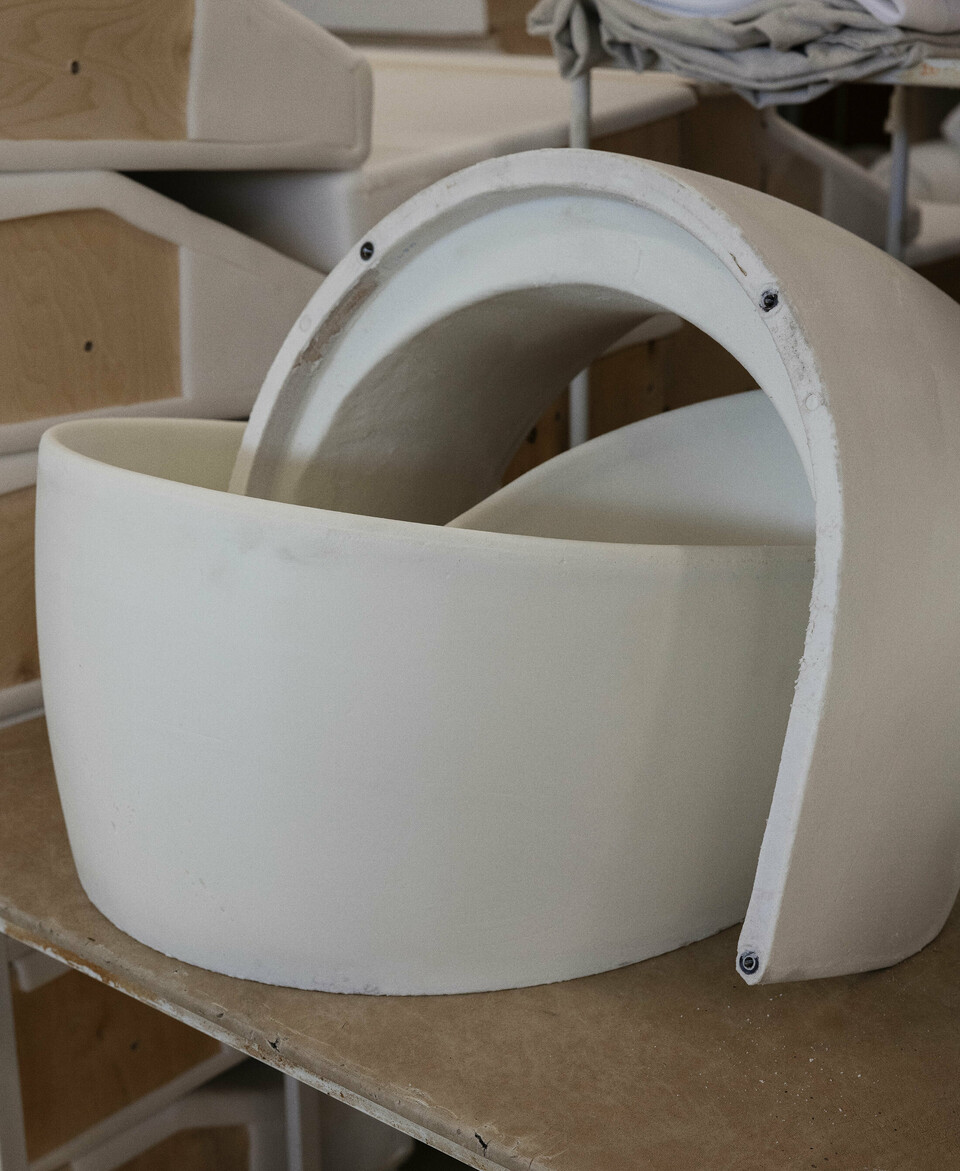 At our heart is the drive to make these moments just that little bit better, warmer, and stylish. An ability to see deeper into the use of any piece of furniture — not just today, but in the decades to come.
This is our guiding light. Found in everything Adea does. From design to materials, to meeting our newest sofa owner, right down to the moment when you may one day let go of your Adea, only to have it find a new home. And to each and every heartbeat in between.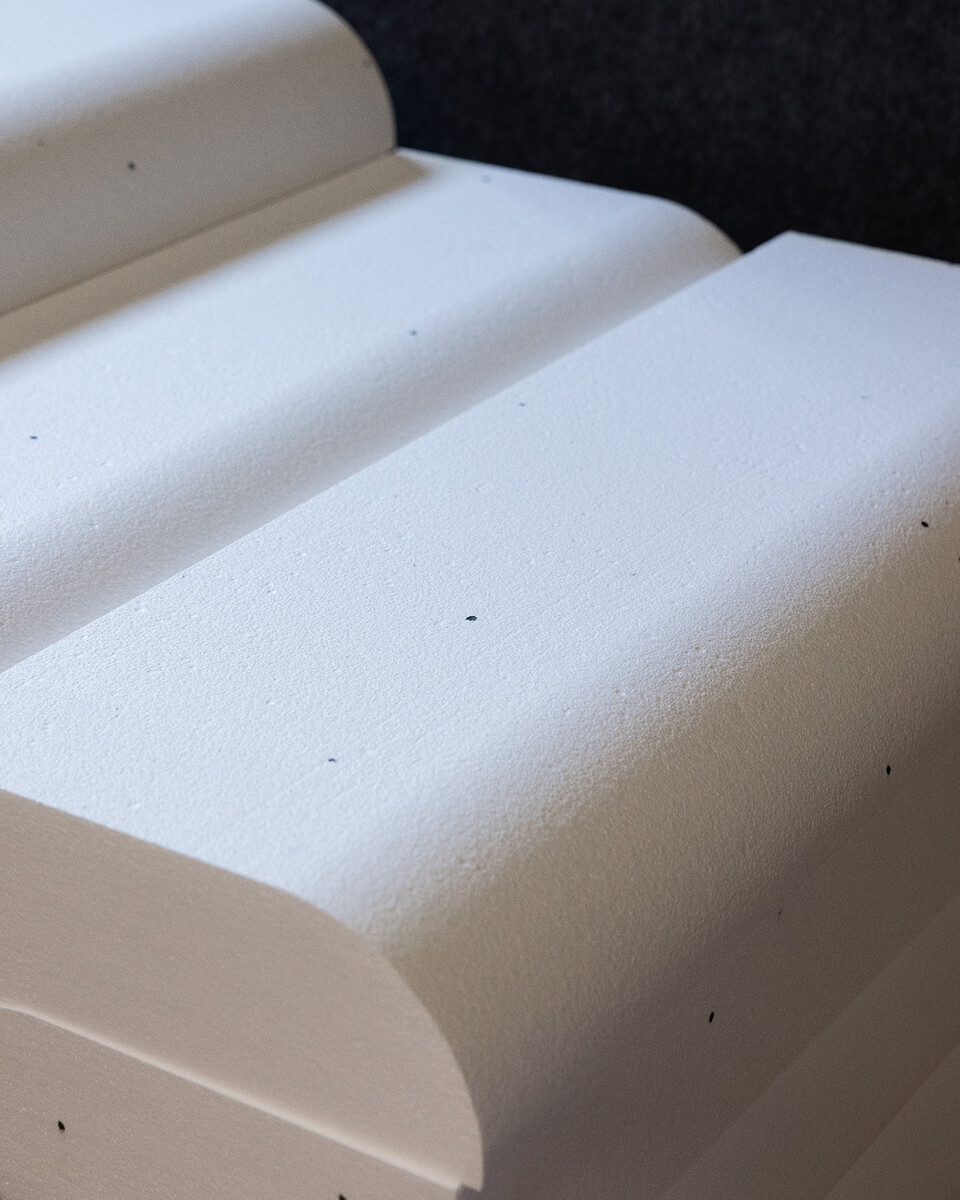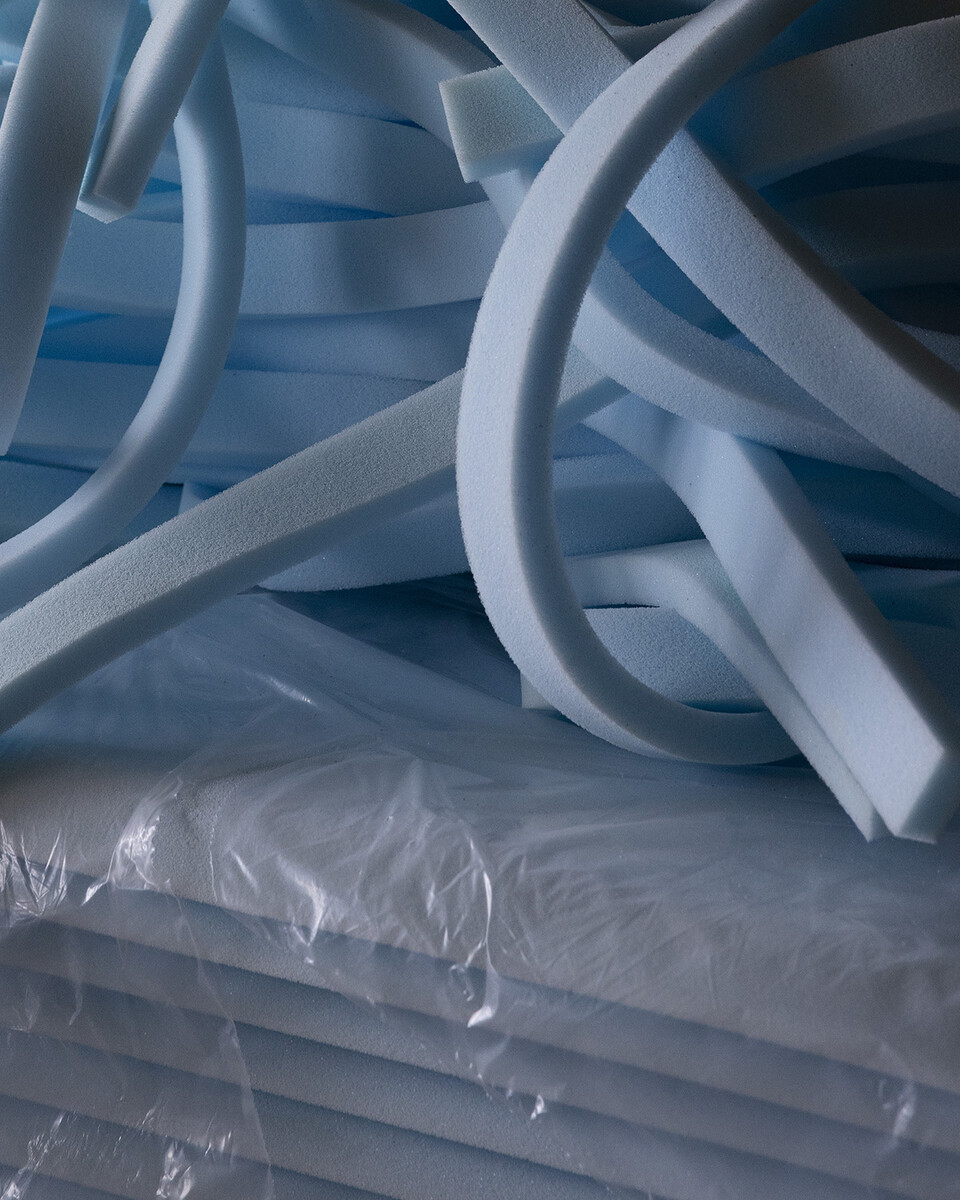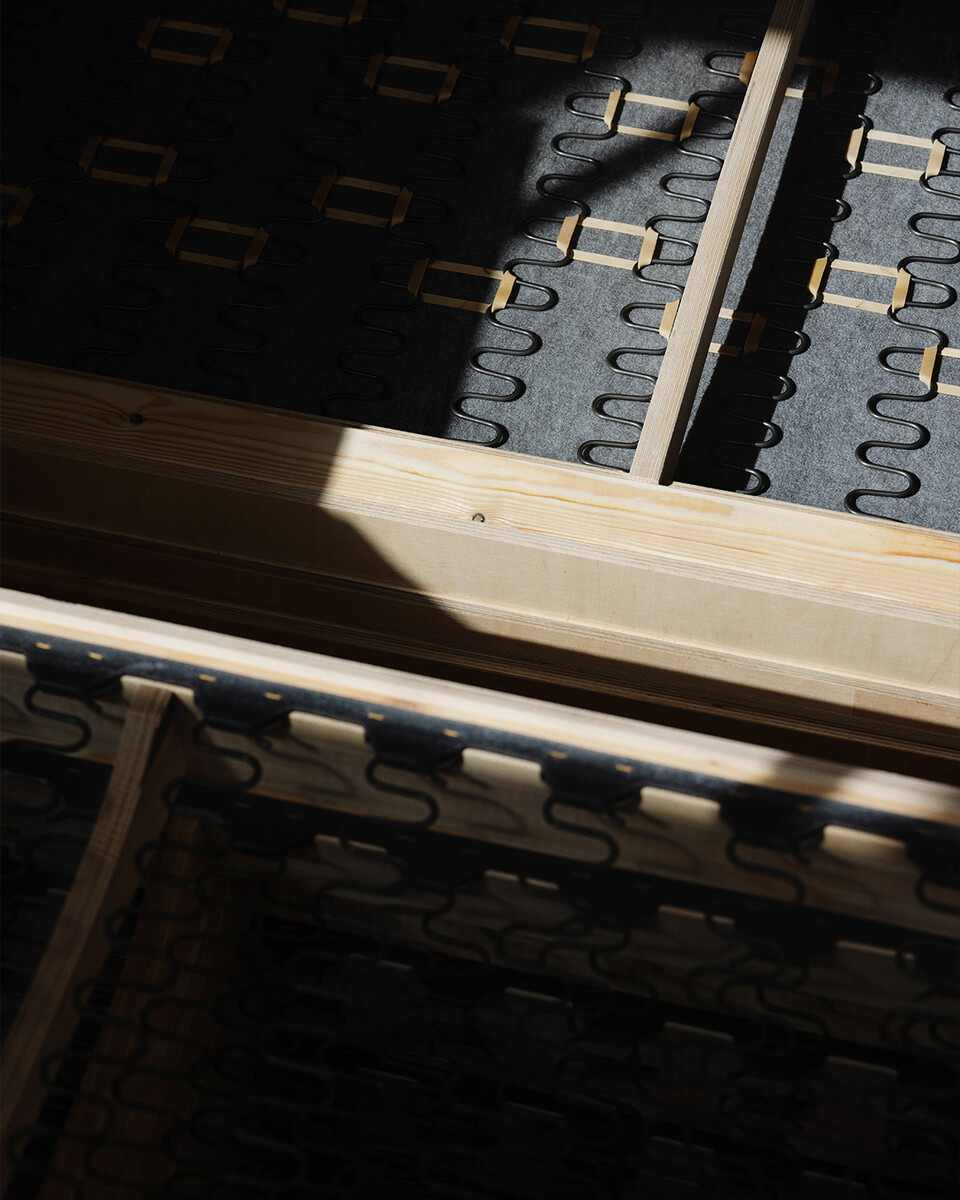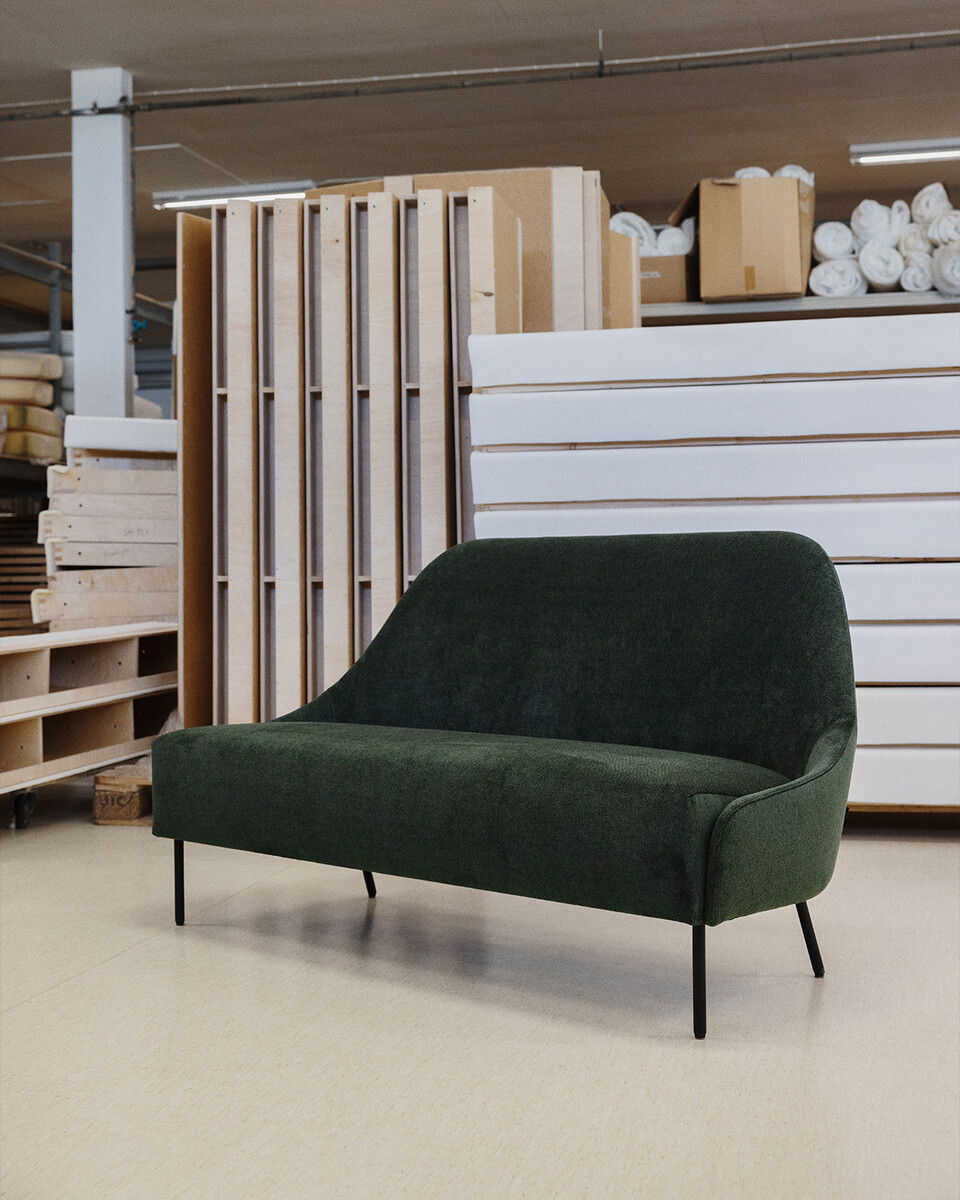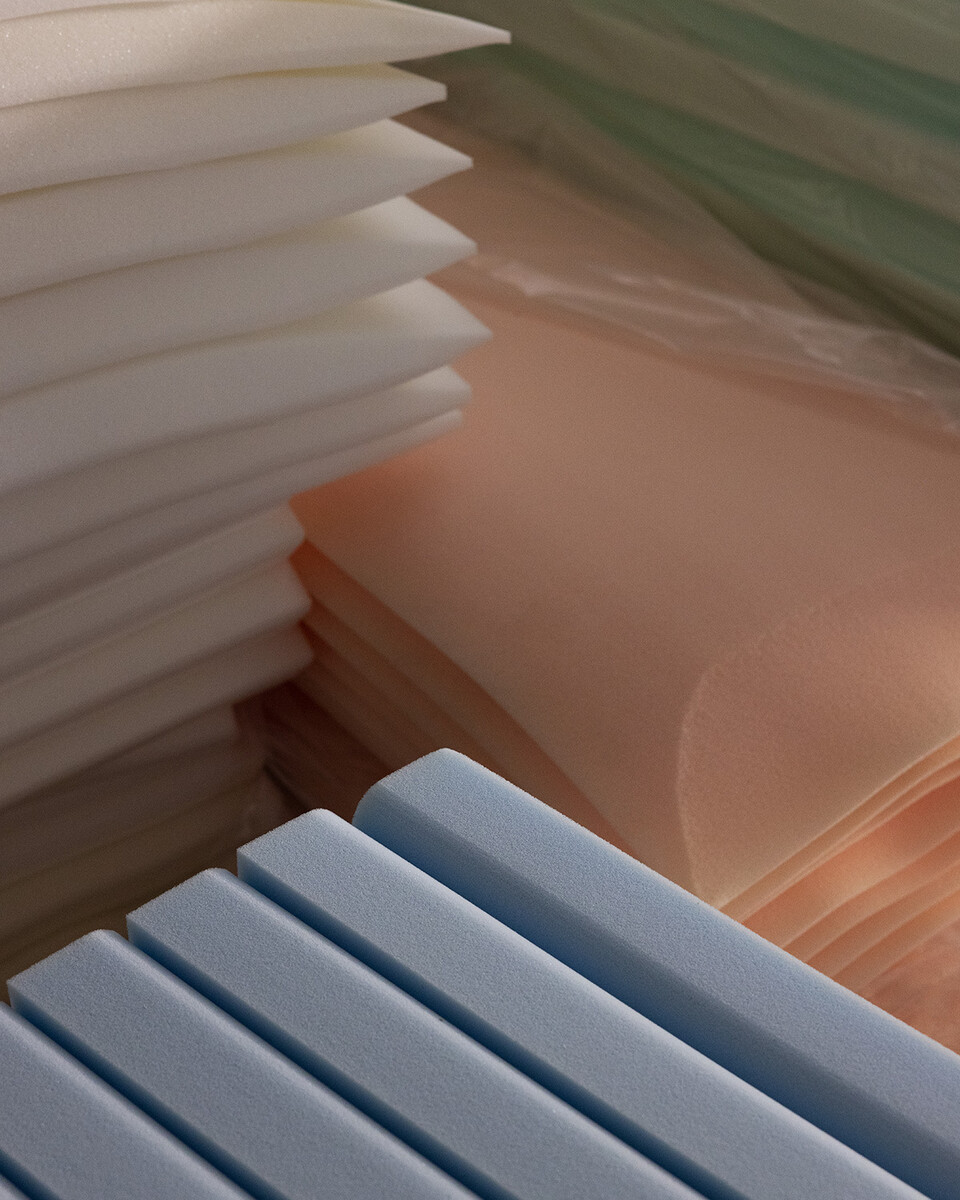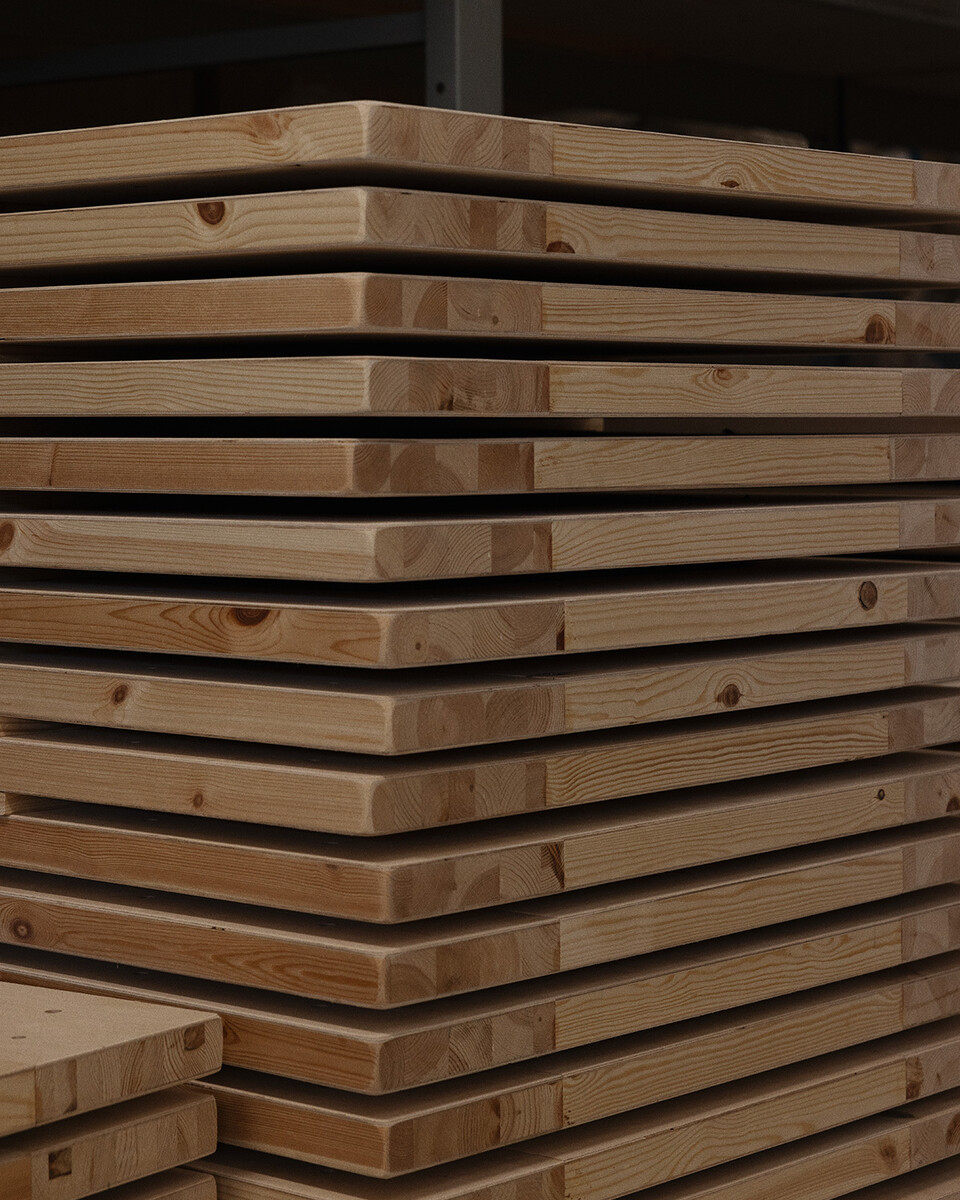 This insight about the meaningful moments and our shared humanity is the real secret behind Adea's knowhow and the way we approach our suppliers, designers and customers.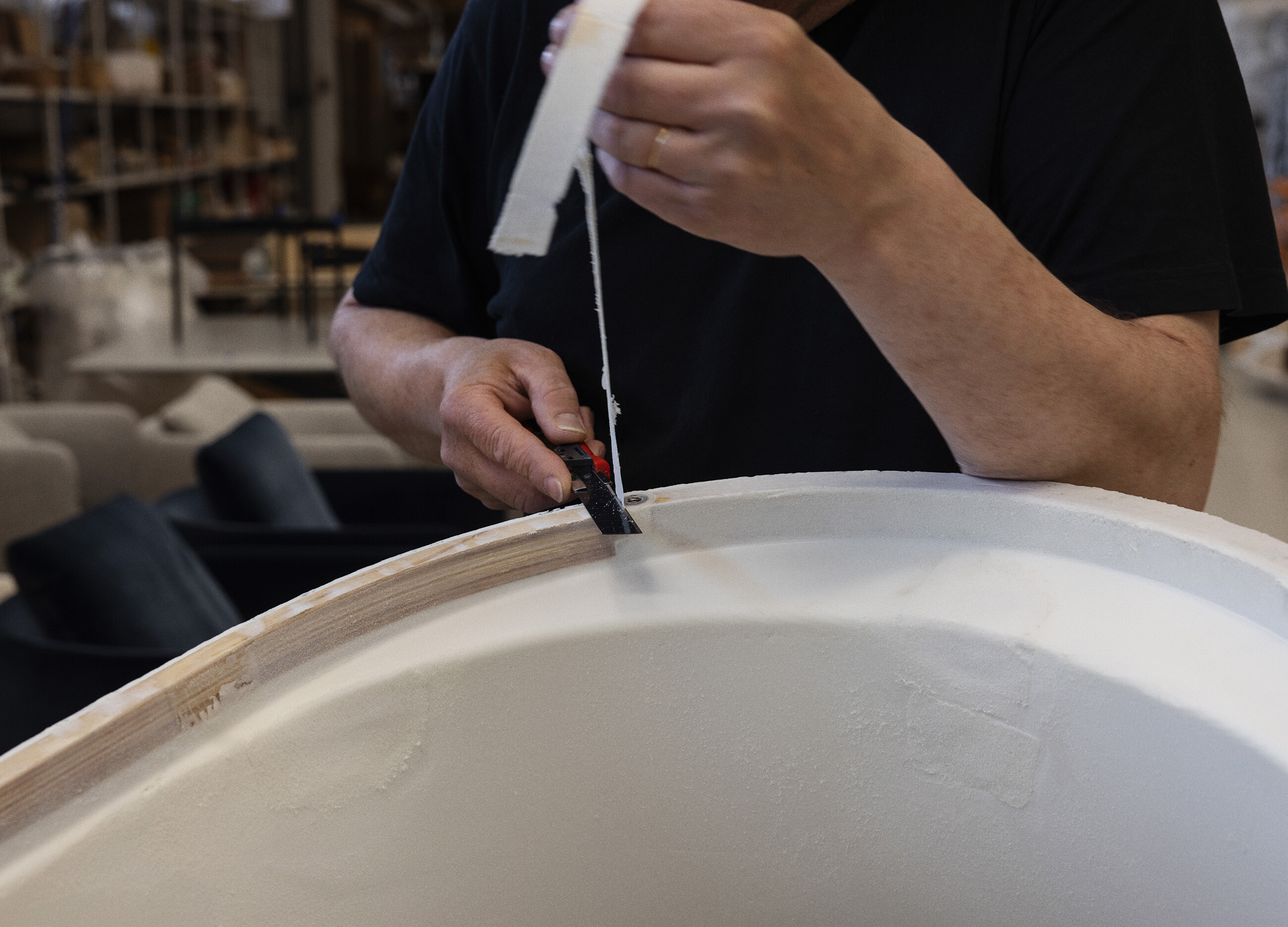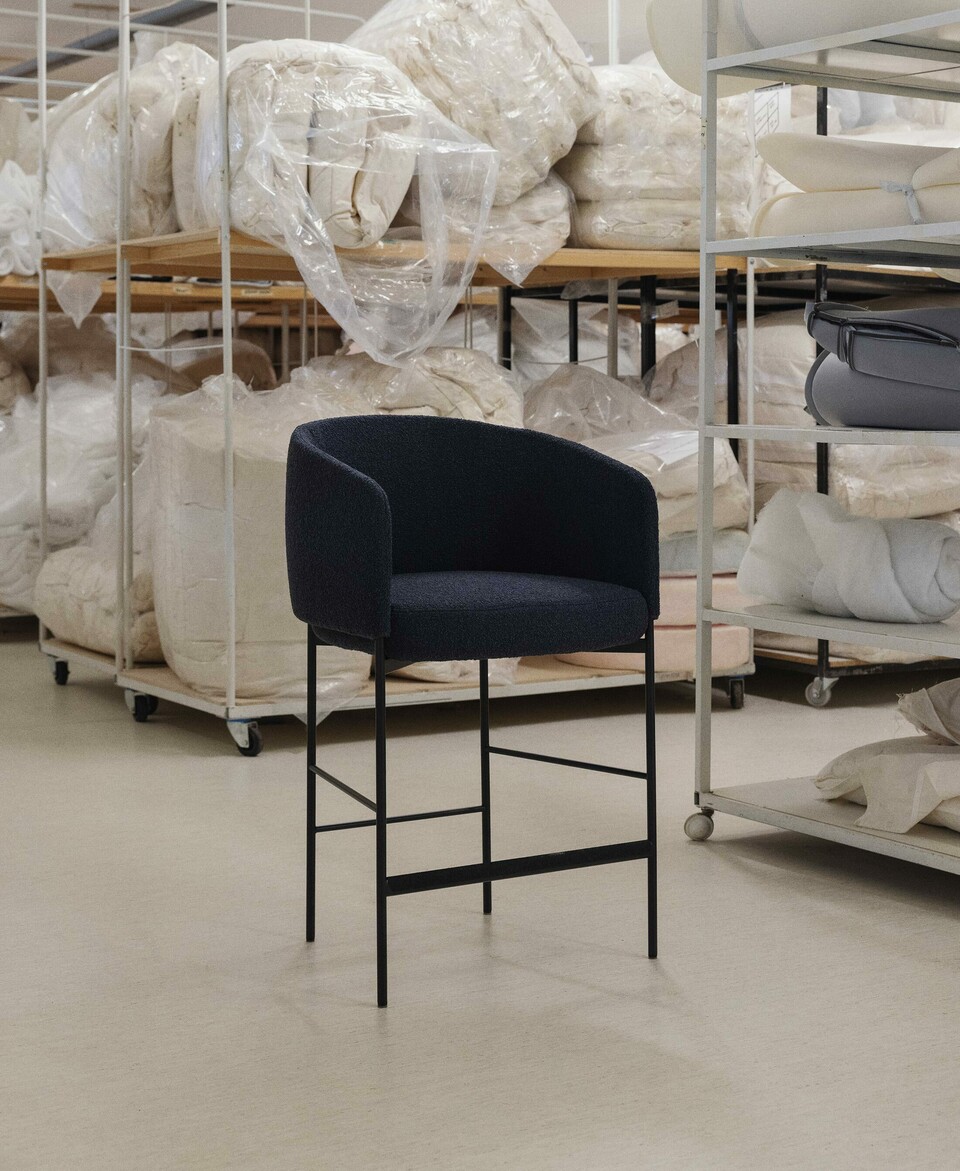 With a hint of Northwestern pride, we dare to claim that these are the true raw materials that create the best Finnish design sofas, chairs and ottomans.
We are Adea.